We have had two groups staying with us recently that have completed the Yorkshire Three Peaks Challenge and as we have yet to do this ourselves (don't worry we will tick it off the list at some point) we have been getting all their tips and advice for those thinking of taking on this massive achievement.
So from our groups, our Facebook followers and also Damian's brother who competed it this July, here are the top tips.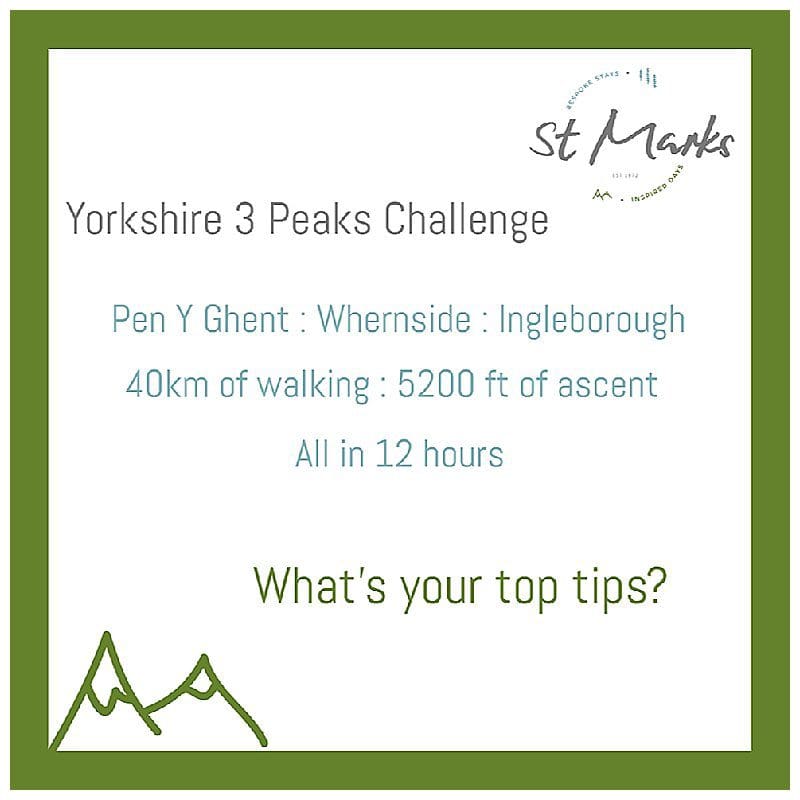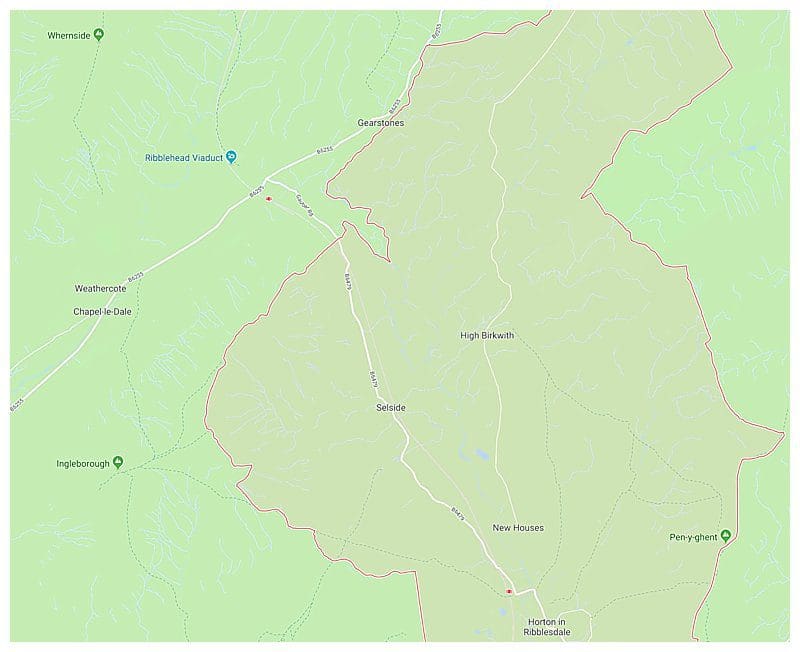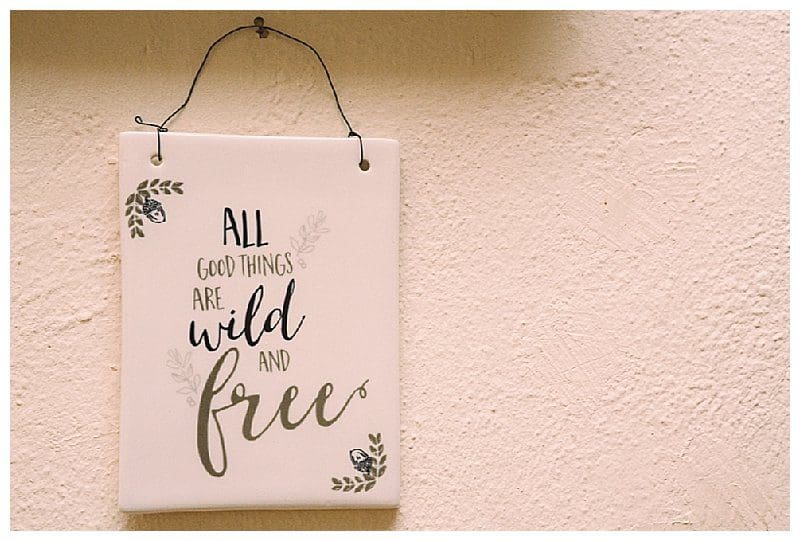 Timings
Start early to get a head start on the crowds and the heat and so you can finish early and recover in the evening.
Water
Take plenty, such as 2-3 litres. There are places to top up your water, but you certainly need it and especially in the heat.
Challenging
Don't under-estimate this challenge, even if you are fit, or a gym bunny. There are long periods of walking, and it can easily take the 12 hours that is the challenge to do it in.
Support
Having people do this with you can help massively and there is a collective joy in completing it together. Some people even said having a support car to meet you at certain point with fresh socks and talc if it is wet can be a huge boost.
Good Footwear
Even seasoned boots and walkers got those dreaded blisters so be prepared.
Walking Poles
The downhill sections are often stone and can be pretty brutal on your knees, so even those that don't use walking poles found them useful.
Food
The cafe at the start does not open till 9am and a place to eat at the end stops serving at 9pm, so it could be well worth you planning your evening meal in advance.
Weather
Hats to avoid sunstroke were mentioned and be aware that in the heat, sunscreen does sweat off and some of our walkers had some crazy sunburn lines despite being very careful.
How St Marks Stays can help
The house sleeps 10 if you are travelling up as a group to take on the challenge.
We can be in to have your food shopping delivery sent in advance for your arrival.
We are an hour's drive to the start point of Horton in Ribblesdale.
We can put the BBQ coals on to have it ready to cook on upon your return.
If you've pre-made a big lasagne we can put it in the Aga so piping hot for your return.
We can arrange sports massage for the day after with enough notice.
Huge congratulations to our groups from this year that completed this awesome achievement. You are superstars and we hope you have all recovered well x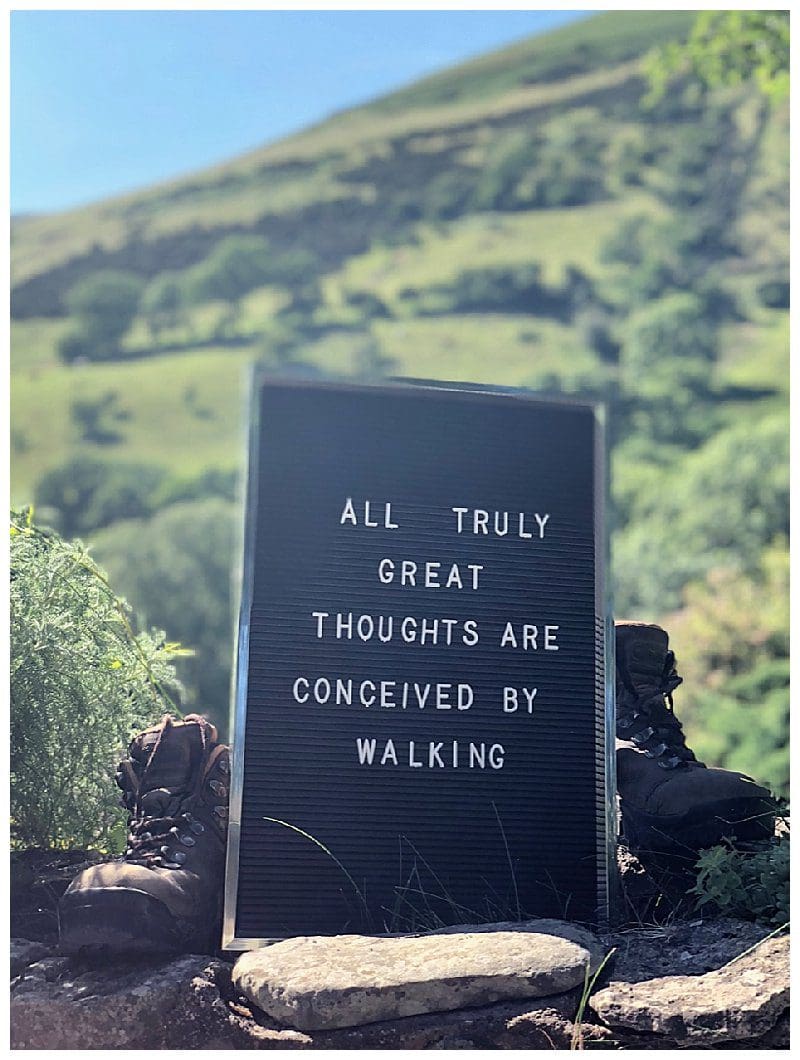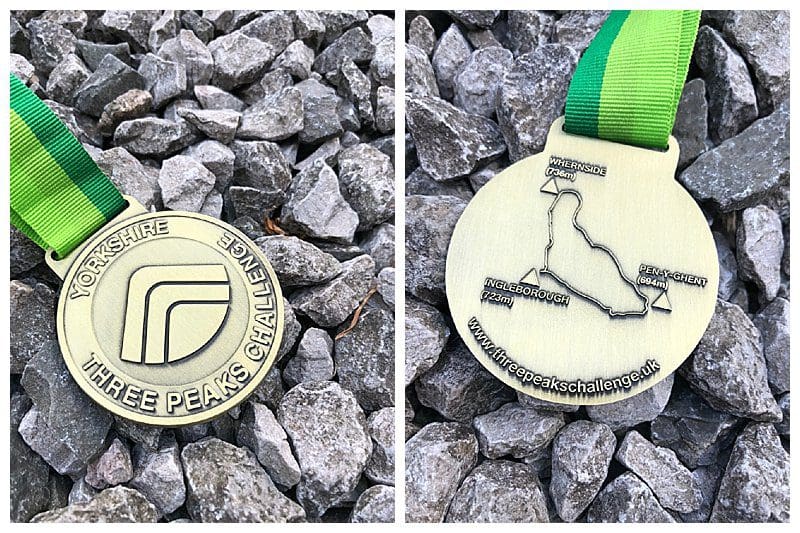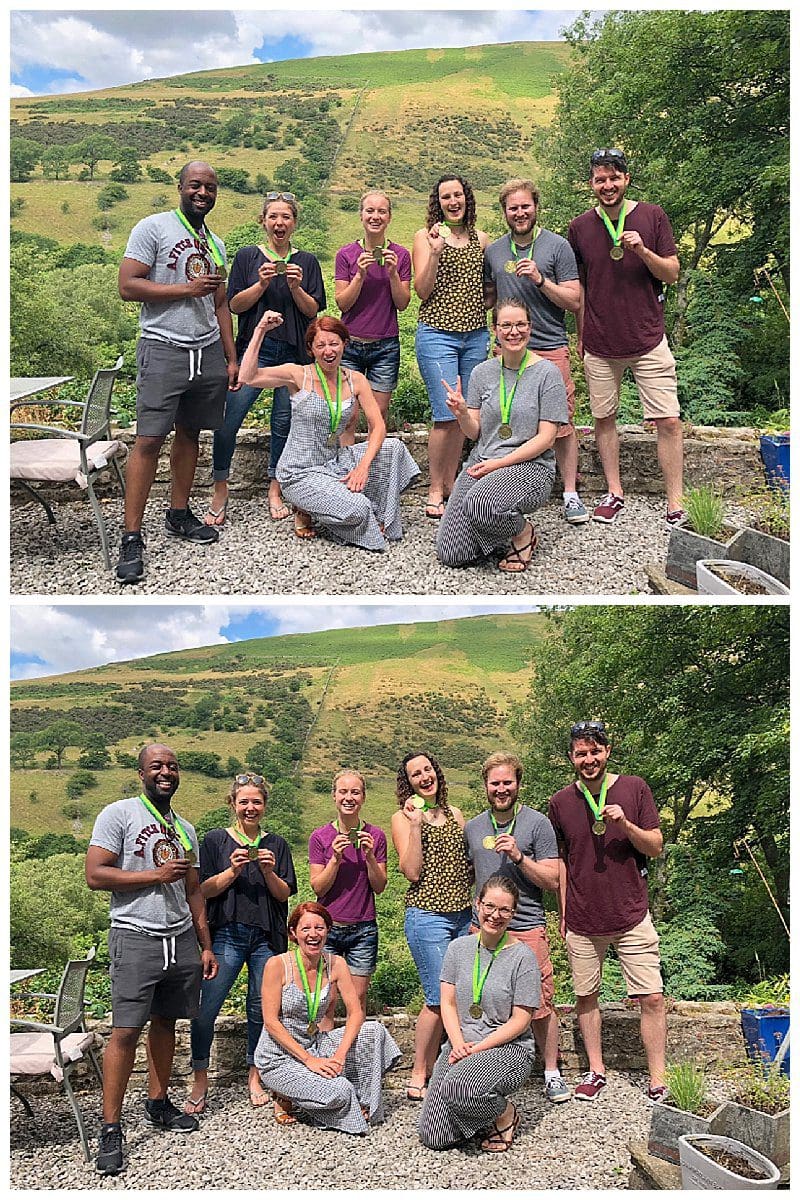 SaveSave
SaveSave
SaveSave