Our vibe for our global tribe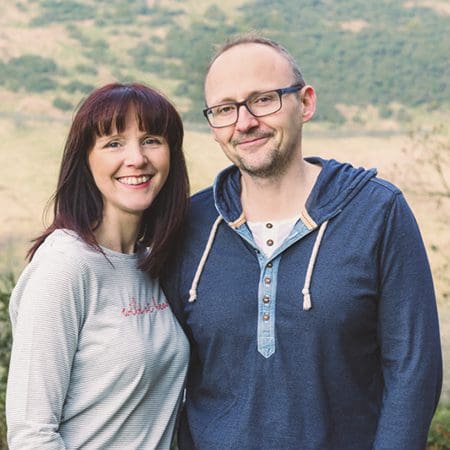 What is St Marks Stays?
A self-catering group accommodation with live in hosts and a studio space for retreats, be it business, creative, or soulful.
Don't worry the house is big enough for us  to not be in your way, but simply here to help with your stay when required.
When going on holiday in the UK, we often found it harder to find the right place that could accommodate us and our cocker spaniel, so one of our first priorities was to have a homely, pet friendly place, with a secure garden for your pets to play in. Our second priority was to create a place where groups could come and have a place to all stay and hang out together, but also have things organised for them. That is why we live here as live in hosts. We have our own bedrooms on the top floor and office space so we leave you to it, or can be around if you decide you actually quite like us. You can cook up a storm in the kitchen, or veg out in front of the tv.
Our home is your home
Arrive as strangers and leave as friends.
W
hy?
It all started back in 2014 for us with a work sabbatical from our careers in architecture and photography to volunteer with Raleigh International overseas in Costa Rica and Nicaragua. We realised life should be about connecting with others, getting outdoors and really living life. Our Raleigh Expedition and love of travelling led us to creating a home to share with others.
We want you to feel a part of an inclusive community, with the addition of secluded spaces to take time out on your own. Technology has taken us away from connecting as humans sometimes and we want to host a house that everybody gets involved in, creating an inspired atmosphere that leaves you with real memories. There is nothing better for the soul than being part of a group of like minded people and going back to the good old days of chatting and simply having fun together. Learning from others, discovering the world from somebody else's point of view and having a childlike curiosity again to making friends for life. Arrive as strangers and leave as friends.
Why would we open our home to you all?
Want to know if you will get along with Damian and Joanne
then here are a few of our quirks
We spent a year working in the same student union bar on opposite shifts and only met in the last week of term
You can bribe us with cake.
Our best brag is trekking to the top of Kilimanjaro in 5 days (read all about it here.)
We spent 3 months volunteering with Raleigh International in Costa Rica & Nicaragua.
Travelling is our passion.
Various jobs have included, hospital porter, childrenswear buyer, kitchen assistant, personal shopper, architect and photographer.
We completed a mile of Burpees for charity!
The history facts that are worth knowing:
St Mark's used to be a vicarage
The titles deeds say it can't be run as a brothel
It used to be a residential stay for Bolton School and was full of bunkbeds for over 30 students
"Such a beautiful house, tastefully decorated & with every kind of extra touch you could want or need. Lovely hosts, very welcoming but equally astute at judging how much to interact with guests & gave us all our own space. Would definitely recommend!"
"Enjoyed every minute of being here. Thank you for looking after us so well. We look forward to returning each year."
"What a great place to relax on our travels around the UK. Thanks Damian and Joanne for your awesome hospitality and taking us for a hike to the top of the waterfalls."