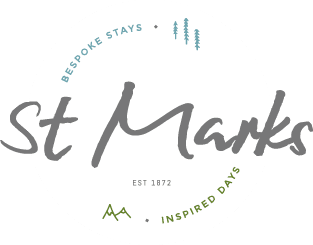 BESPOKE STAYS & INSPIRED DAYS
A
re you struggling to find a holiday place big enough for everyone to stay in together?
You end up staying in different areas of a hotel, with only the communal reception room and a souless breakfast room. Plus you have had to put the dog in kennels, because Bengy is not welcome.
Are you also bored of the self catering cottage with zero style, or facilities? Would you prefer a house that feels like your own home from home to holiday and relax in?
We are opening our home to you all. We love dogs and have a big secure garden for everyone to stretch out in and our dining room is made for partying. As live in hosts we can even show you where to grab the best coffee and cake in town, or take you on a walk through the stunning landscape of the Yorkshire Dales.
St Marks is an inspired way to stay, connect and be part of our home away from home. Enjoy our character filled house in the stunning landscape of Cumbria & the Yorkshire Dales National Park, where you can self-cater for yourself, or have Damian and Joanne organise everything for you.
BESPOKE STAYS & INSPIRED DAYS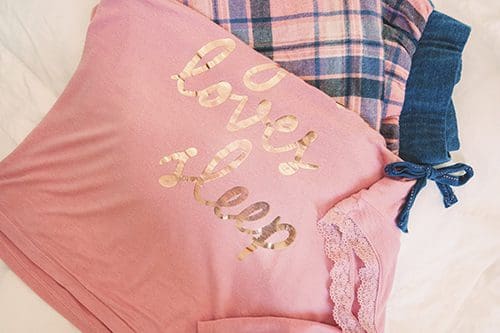 THE ROOMS
Dream the night away at St Marks
FOOD & DRINK
Like mum cooks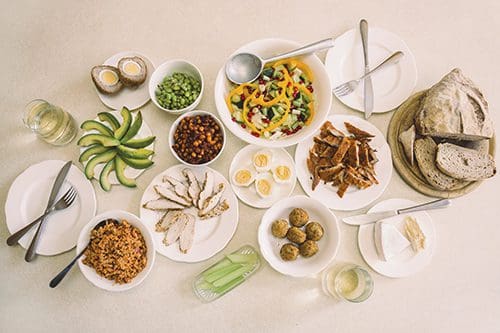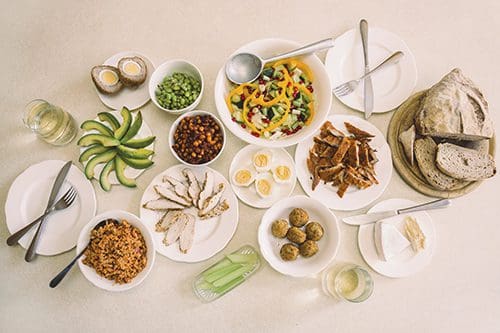 FOOD & DRINK
Like mum cooks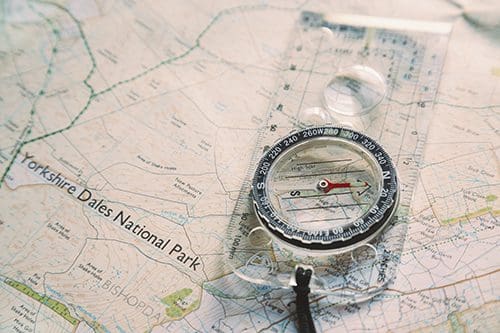 ACTIVITIES
Adventure is out there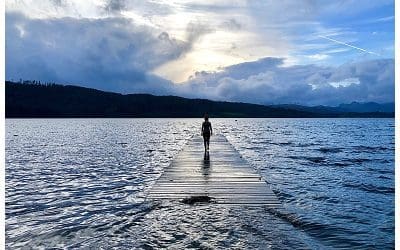 For various reasons, I have titled this blog winter cold water immersion, dipping and swimming, because all three are different and I have taken part in all three at different times over the UK winter season. Many of you who follow our Instagram and Facebook profiles...
read more
Bespoke Stays & Inspired Days