Inspired Days. The Studio
Planning a course, creative get together, or presentation, then our studio is the perfect place to generate that spark of inspiration. With full access to the studio, kitchen facilities, lounges, dining room and garden with views to die for, we can help you create the space you need for up to 12 people. We can leave you to it, or help your collective be a hive of positivity by providing treats and drinks at all the right times. If you prefer we can also send you links to local caterers.
The studio comes as part of booking the whole house if you are planning a residential retreat.
If you wish to just book the studio it is £25 half day, or £50 full day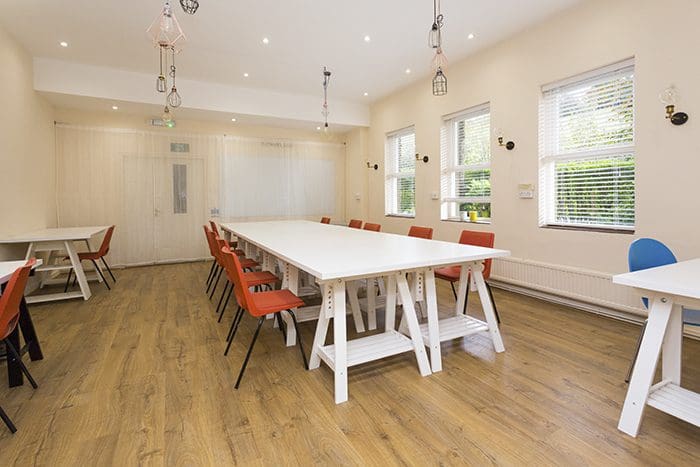 Be Inspired in the Studio
The studio is included as part of the whole house booking, or available to hire per half day, or day if no residents have booked the whole house out. Suitable for activities such as business meetings, presentations, creative courses, photography, small yoga retreats and as far as your imagination can take you. Furniture can be moved in and out of the studio for flexibility.
You will find courses and events on our Facebook page
Think of Damian and Joanne as your new favourite travel agents who have your personality in mind. Life gets pretty busy, so simply tell us what your group is in to and we can suggest activities in the area and even link you with local suppliers. Being in the perfect location of Cumbria and also The Yorkshire Dales National Park, you will have access to so much. The UNESCO World Heritage location of the Lake District is as close as a 20 minute drive and in the other direction, key locations in The Yorkshire Dales National Park can be reached in 30 minutes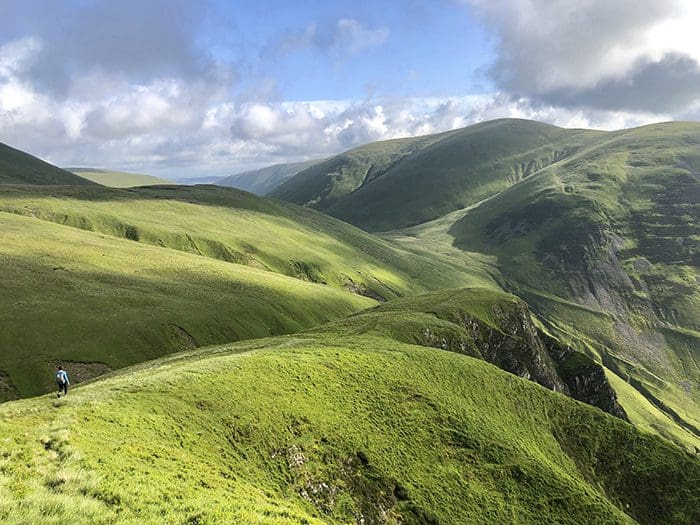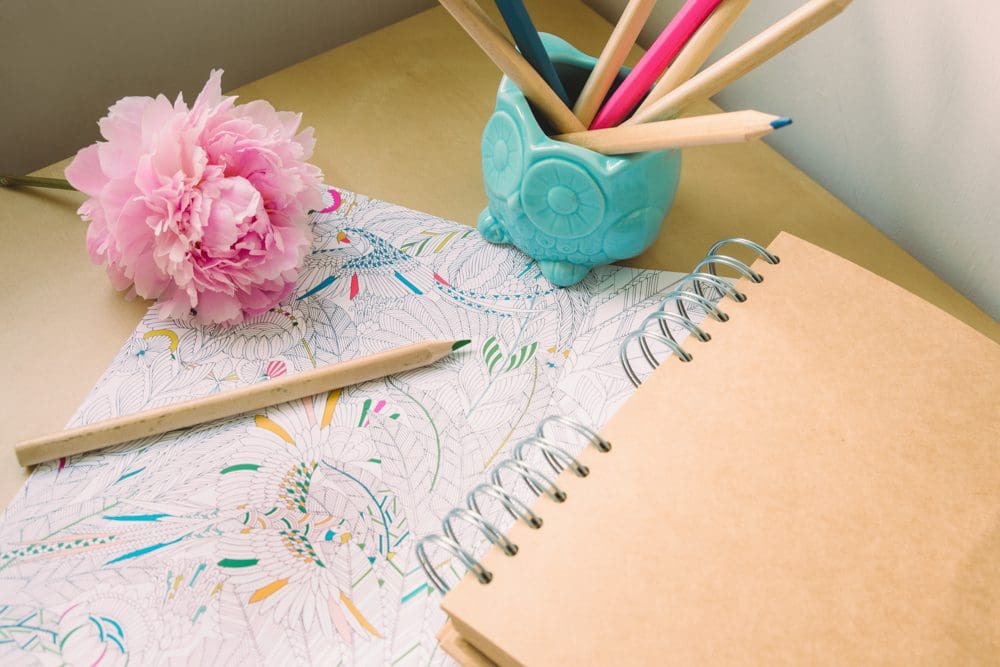 Unveil your hidden passion
Want to share your expertise with a group of like minded people?
We are looking for tutors and those with an idea for a retreat to help us put together various weeks throughout the year for people to book on to. It could be something for foodie lovers, fitness fans, or days of learning how to be more creative.
If there is something you are looking for and you can't find it, then do call us and we can look to organise it going forward.
Why not take advantage of having a resident lifestyle photographer during your stay at St Marks Stays. Get Joanne to capture your retreat as part of your booking. You can view her style of the retreats captured here at St Marks Stays on our blog and her work on her website.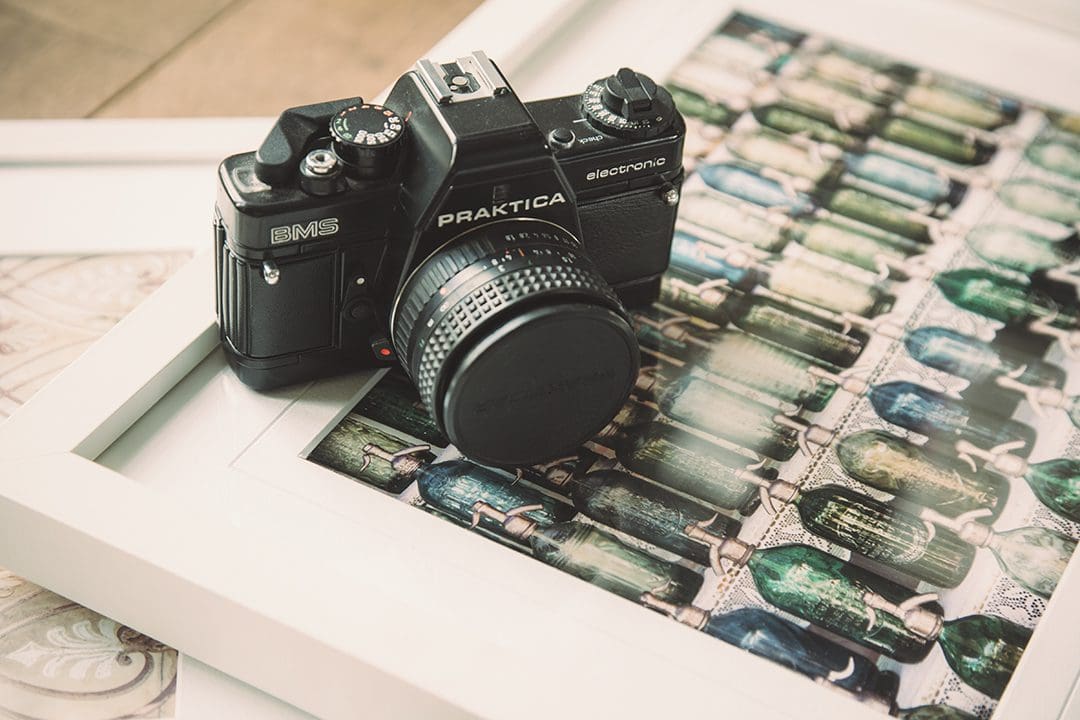 Film and Photoshoot Location
We have poured our love and hearts and years of travel memorabilia and photography props in to the interior character of St Marks Stays and are opening it up to hire for your creative photography, or filming shoots.
Talk to us about your requirements and we can cost accordingly.