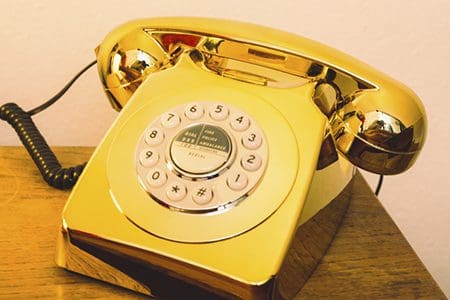 Contact Us
If during these uncertain times, you have a query about your existing booking, or a potential future booking, please do get in touch with us and we can chat about flexible options in these tough times. We are still working, but just not able to let guests stay whilst government restrictions are in place. Stay safe everyone x

Find Us
SatNav postcode LA10 5LZ
We are 3 miles from Sedbergh and 11 miles from Kirkby Stephen on the A683. We are actually on the main road and diagonally opposite the church of St Mark's.
Do not turn up the farm track.
Please ensure everyone in your group has these directions to avoid SatNav misdirection.
Email us for full directions.

Be the first to know when we reopen
Subscribe to our emails and at these uncertain times we won't spam you with details of our cleaning routine. We will simply keep you up to date on when we open up again, or anything we think you may be interested to read on our blog during lockdown
We absolutely do not share your data with and third parties by the way!
You can unsubscribe at any time.