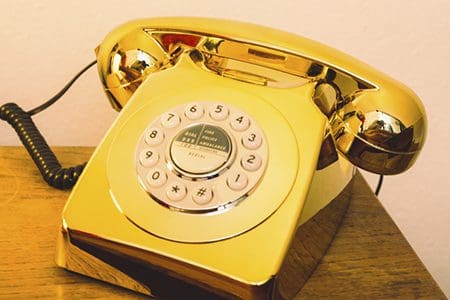 Wanna be in our gang?
If you leave your email we'll only send you good stuff when it's a deal worth having.
Say Hello
If you can't find what you are looking for, then we love a chat. Bespoke Stays and Inspired Days is about creating the experience that is right for you so get in touch.