It is obvious from the minute we moved to Cumbria that everyone embraces the outdoors and Wonderful Wild Women is a perfect example of that.
Wonderful Wild Women is a group, a tribe, a gathering, a following and however you want to term it, that embraces all women and all the active things they do. I came across them online and followed the inspiring images on Instagram and was thrilled to see a weekend being organised close by. Gaining a last minute place on the Hobby Exchange Weekend in September was a huge boost to feeding my soul and I would encourage everyone to look up any similar kind of group near to them and take part.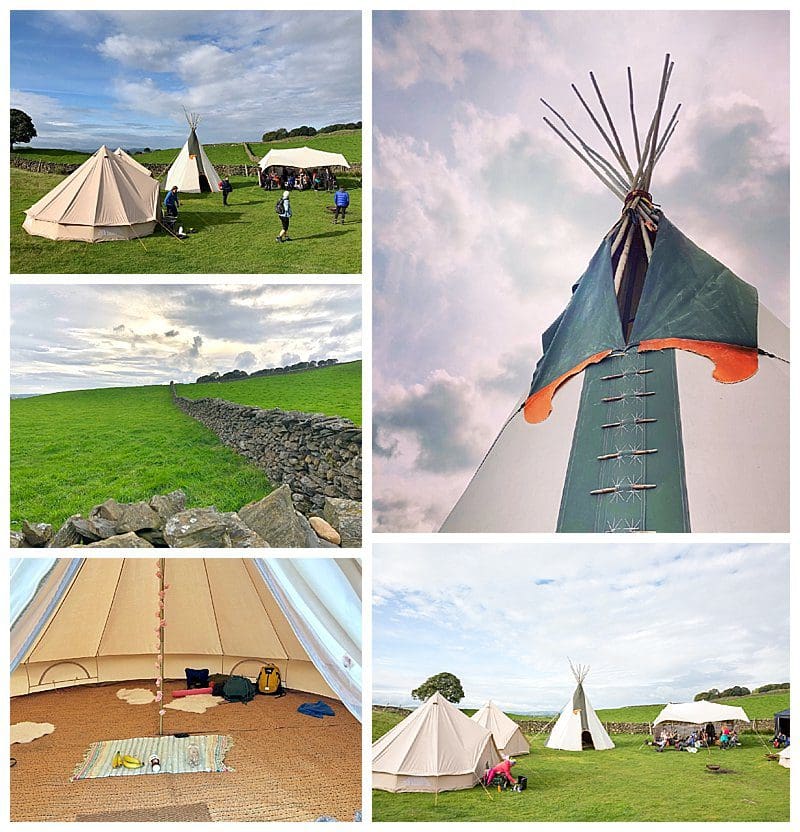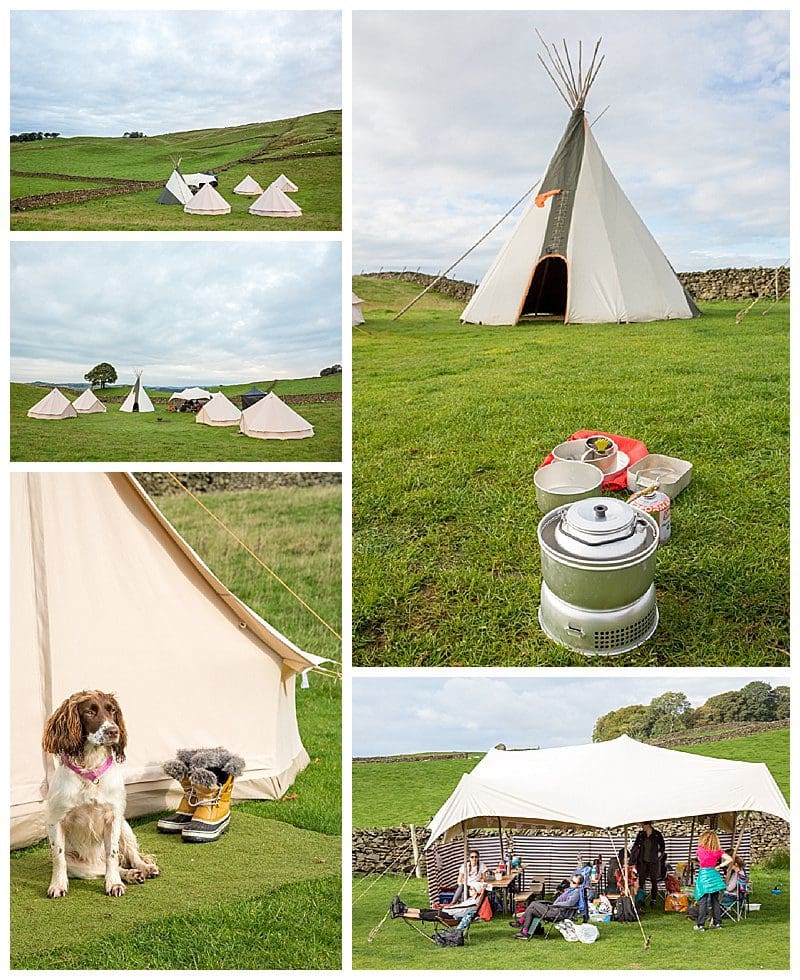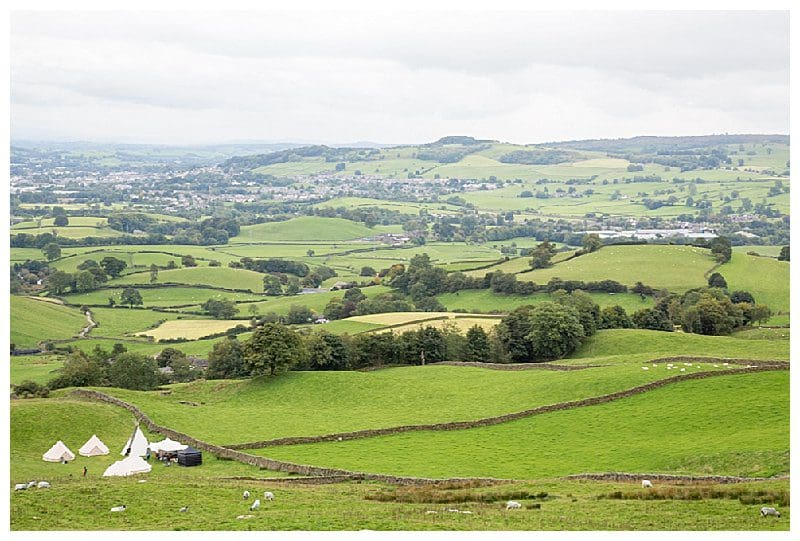 Organised by the fabulous Sarah, the weekend in Cumbria was a treat from start to finish. From the gorgeous bell tents and tipi, to the open water swimming in a hill top tarn, being in the outdoors was the perfect way for me to top up my wellbeing. You didn't need to be an athlete, or adrenaline junkie to be a part of Wonderful Wild Women and our group ranged in backgrounds and reasons for joining the weekend. The common element being that we were all taking some time for ourselves and came away refreshed and inspired.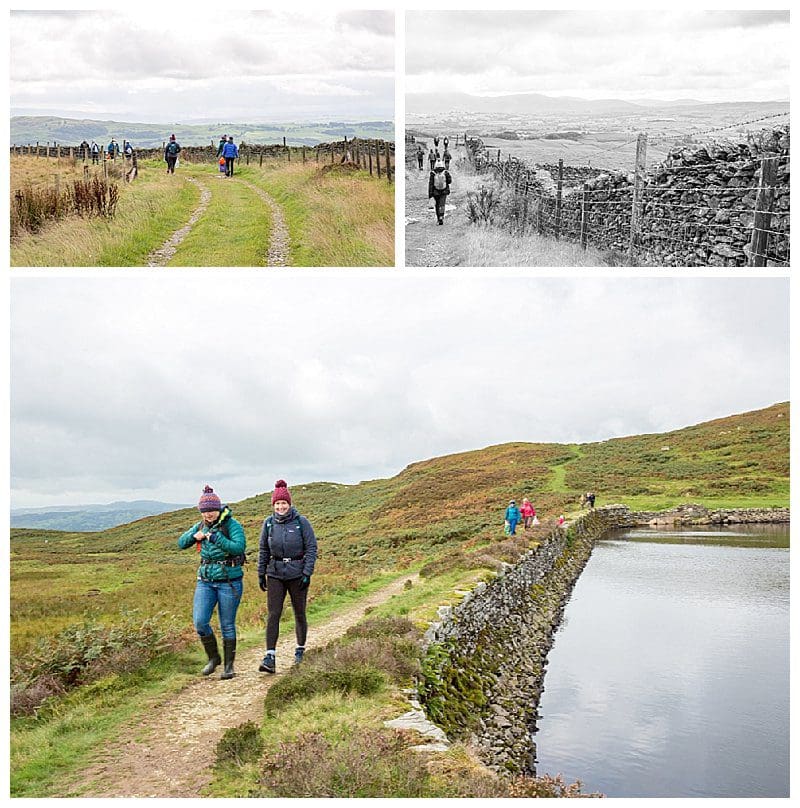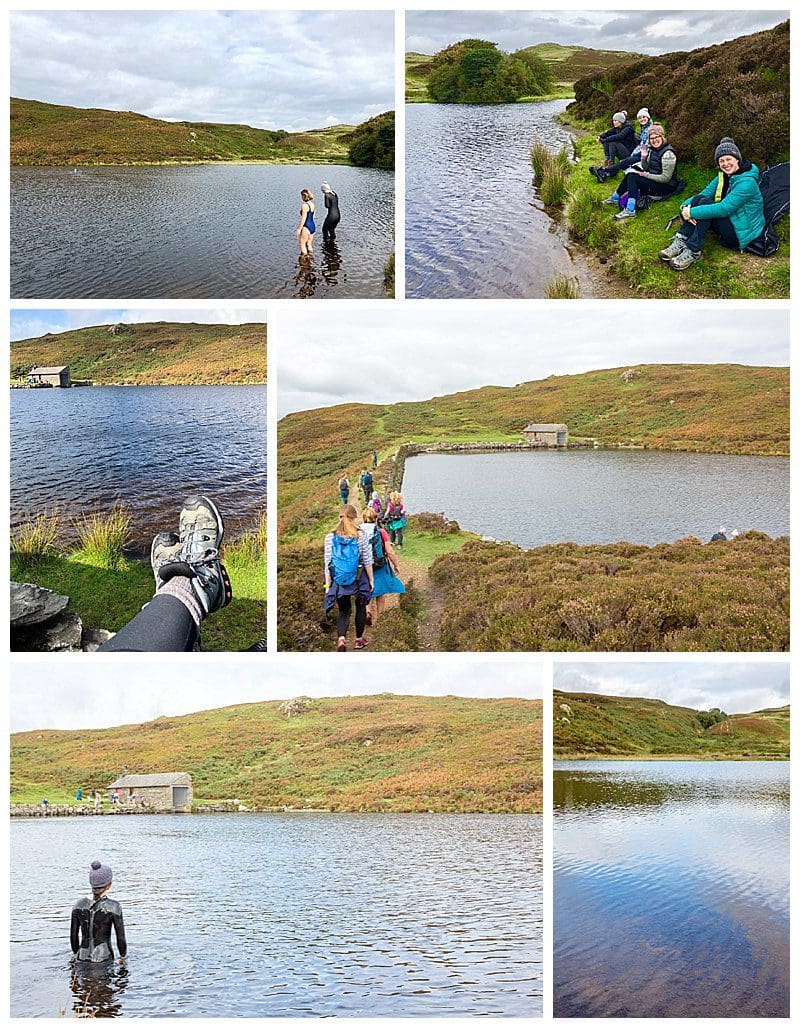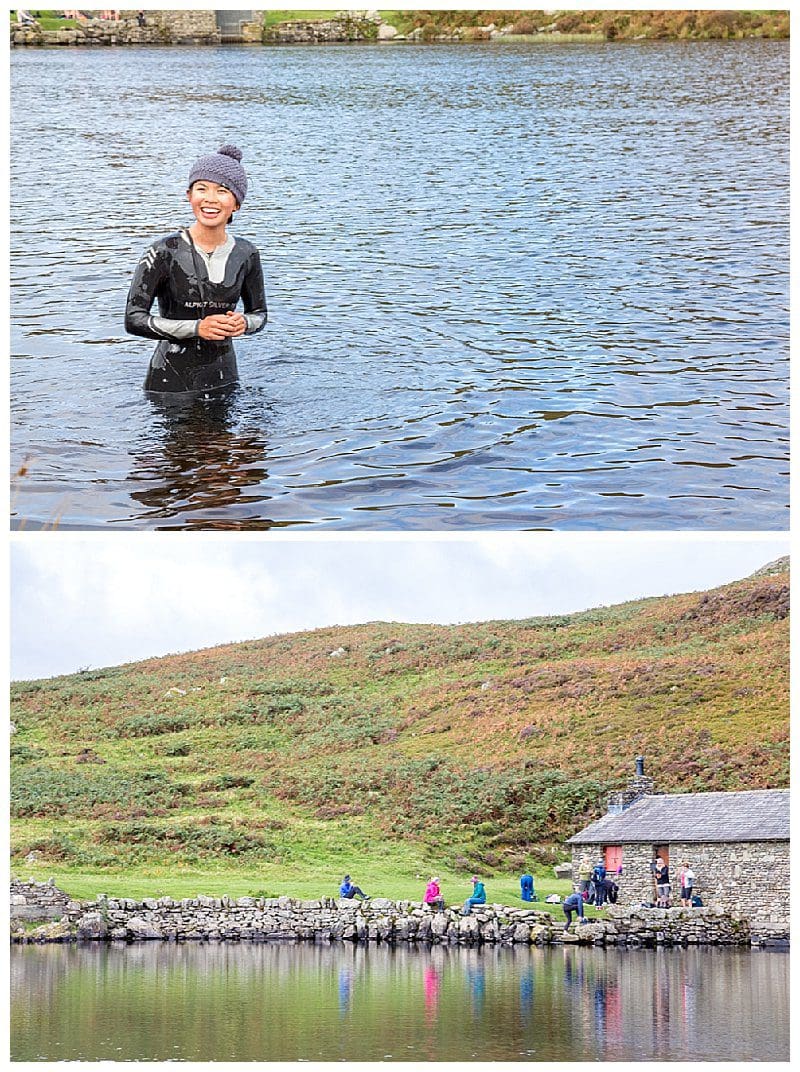 Sarah had organised something for everyone and what a range of treats there were. Yoga, Qi Gong, Mountain Biking, Swimming, Walking, Running, Sport Massage, Reflexology and Craft Sharing. The hand made sourdough pizzas from Peace and Loaf were delicious and I will be taking a trip to see their place. The priceless photography from Jessie Leong is included here, alongside some of mine, and so thank you for these amazing memories.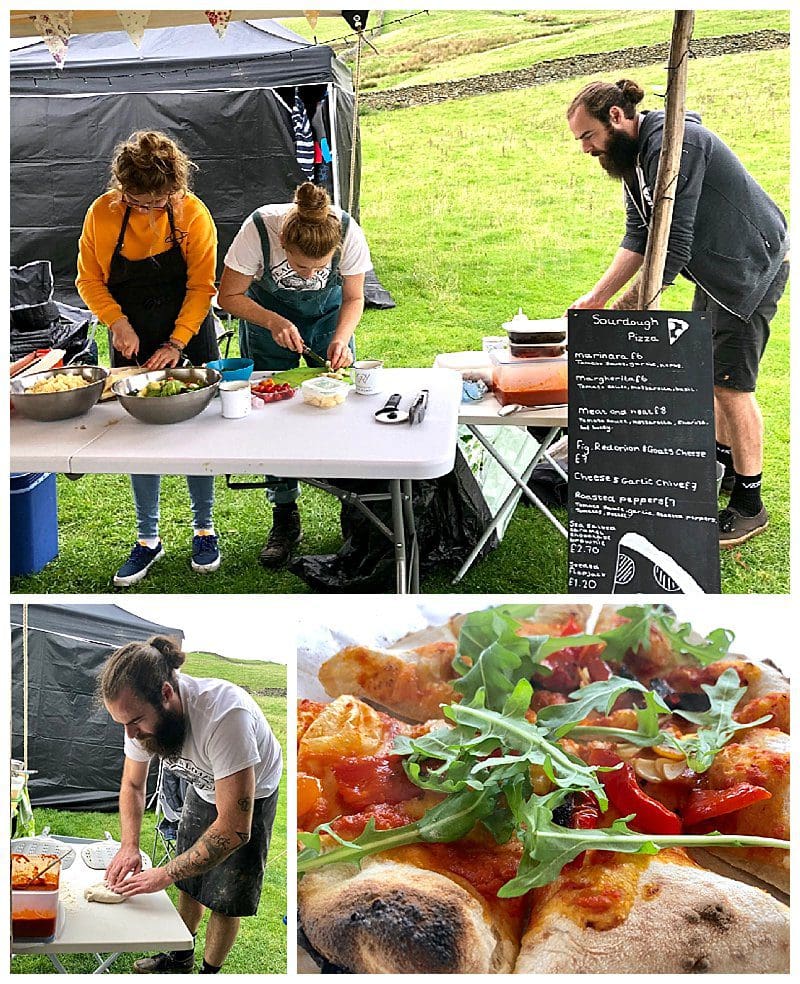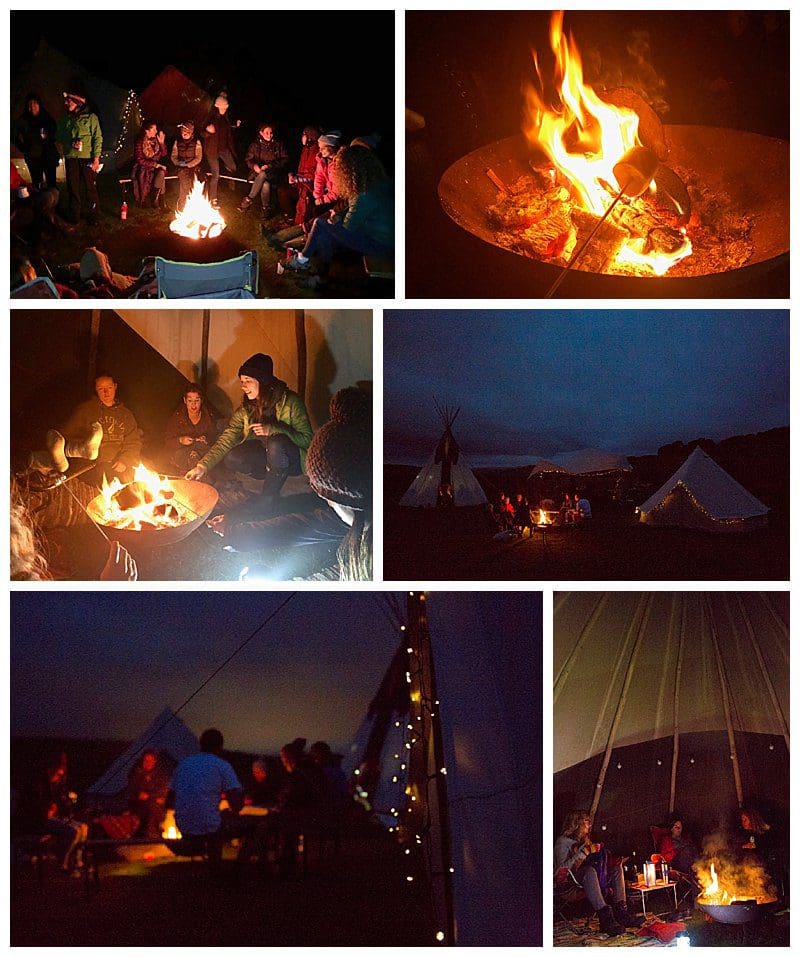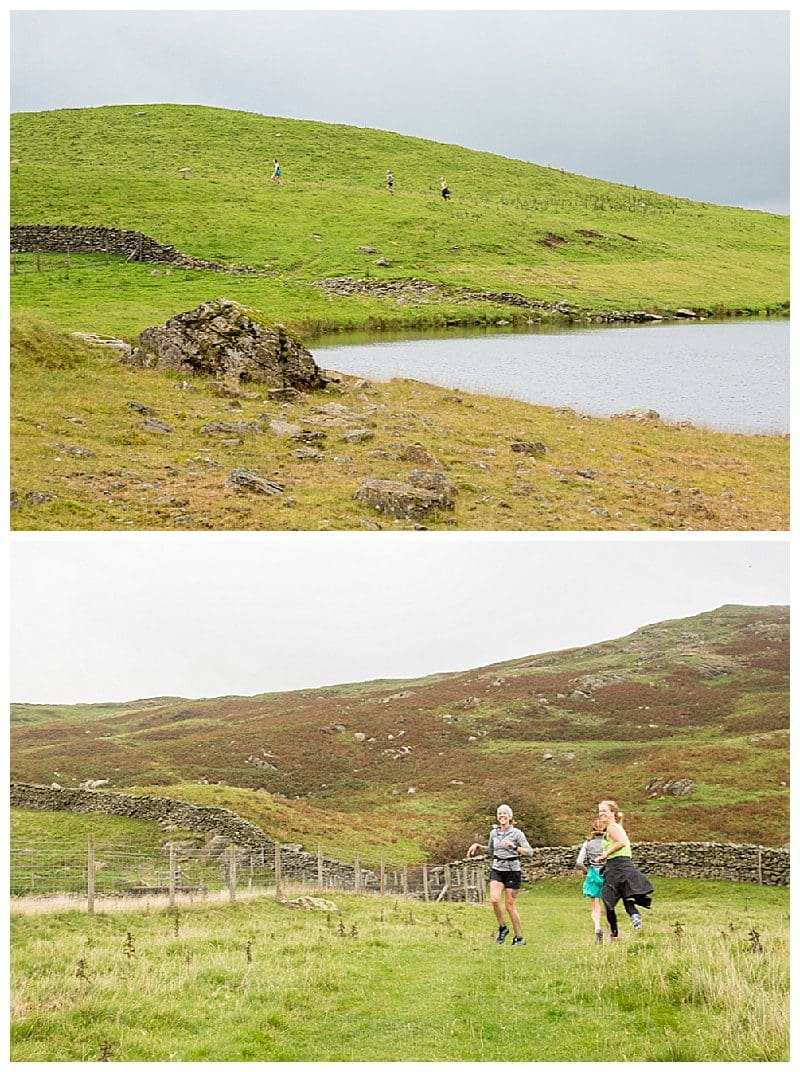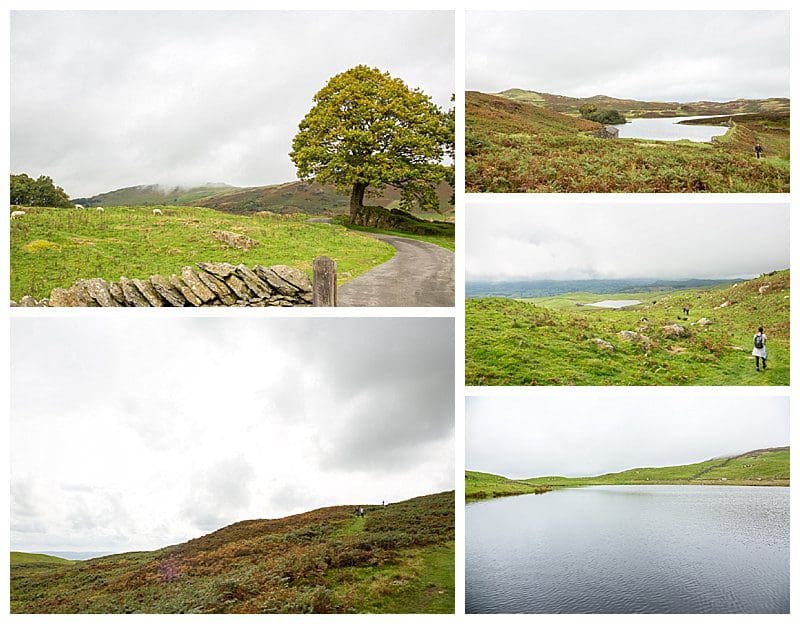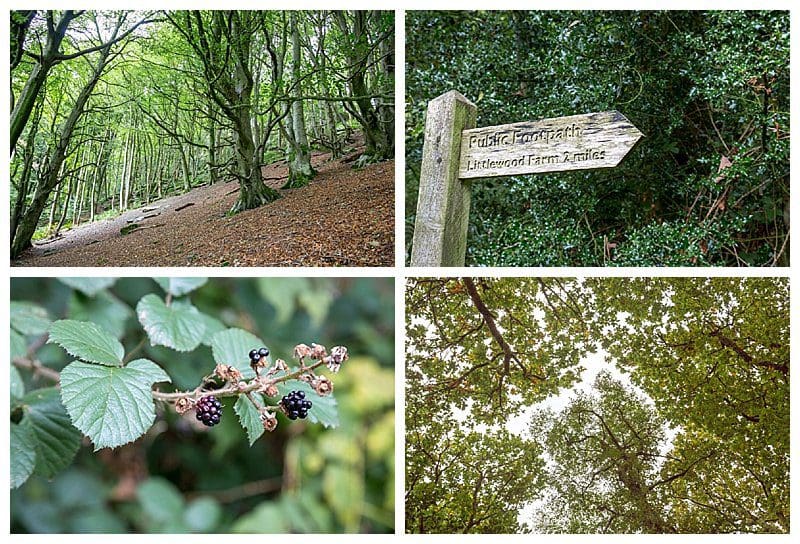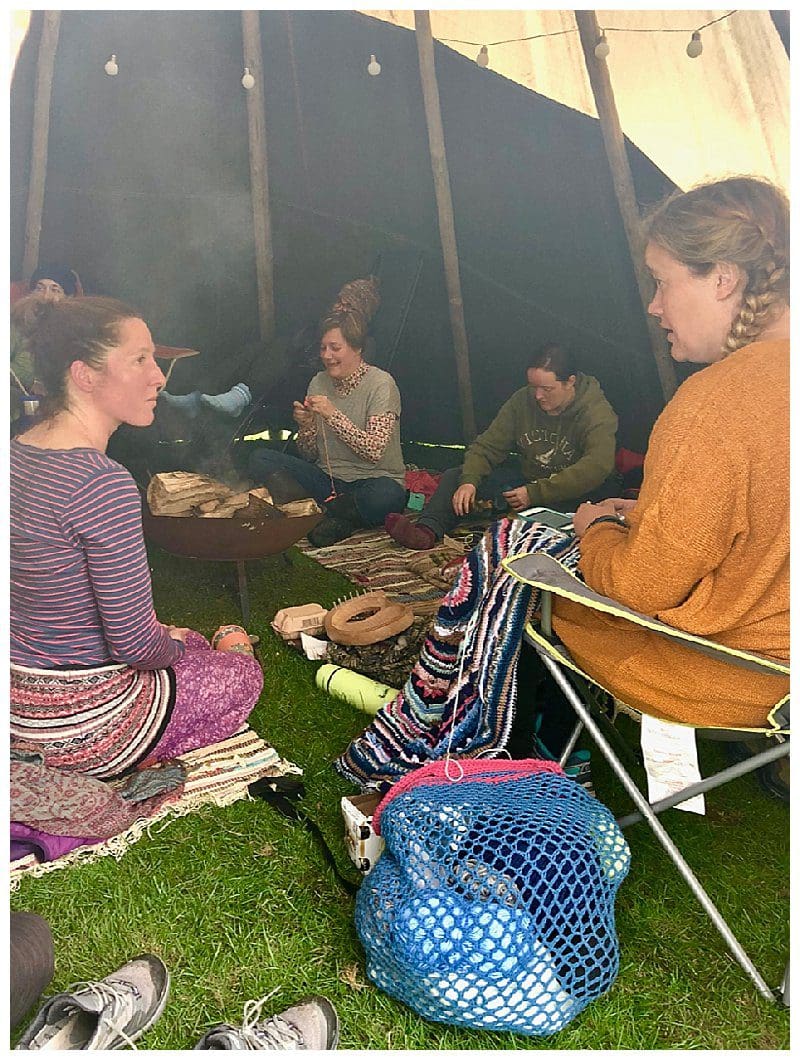 Below are Jessie Leong's Photography and you can see more of her images from the whole weekend on Facebook here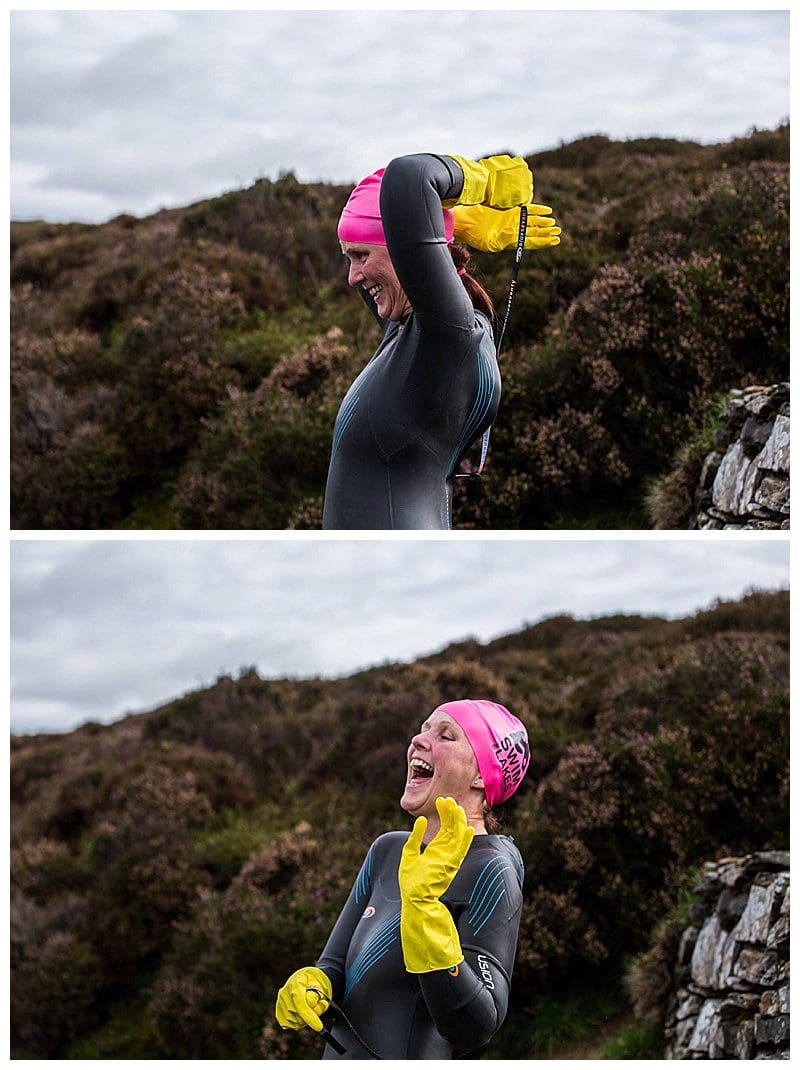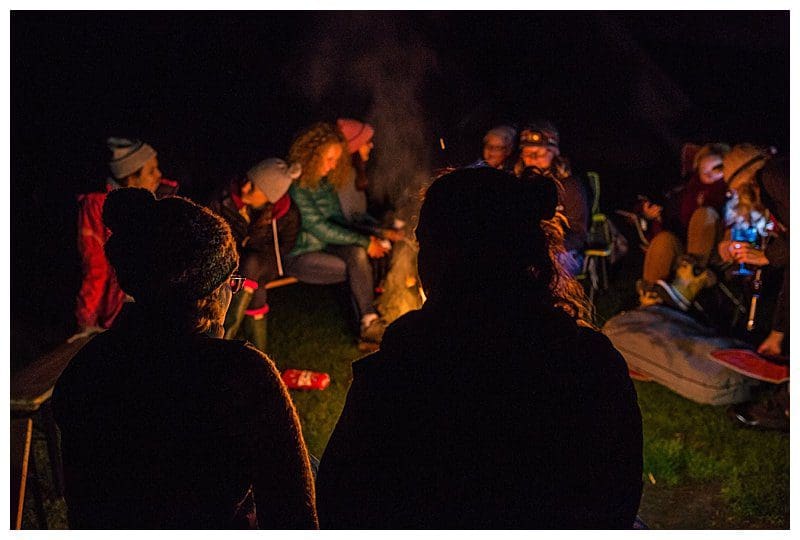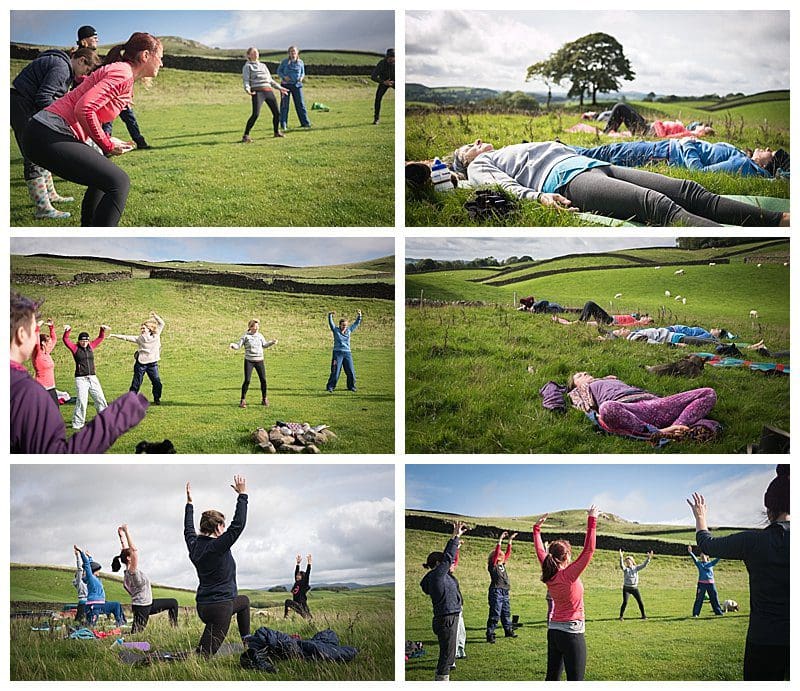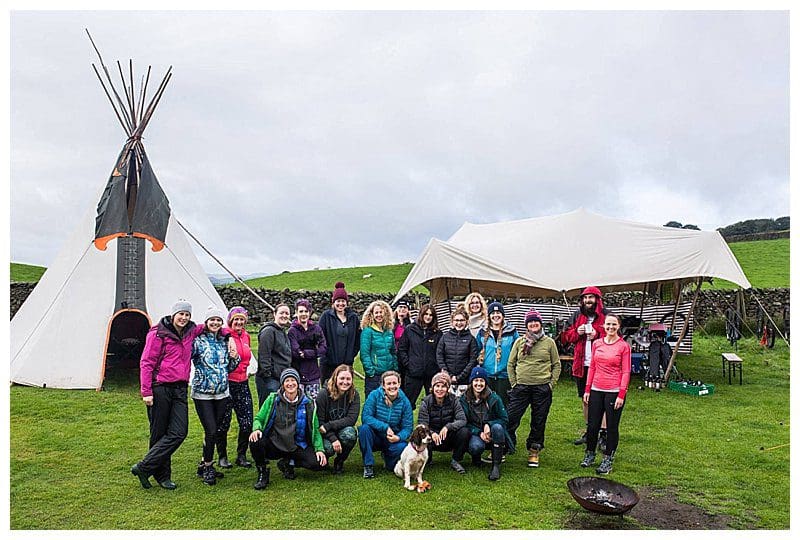 I can whole heartedly recommend Wonderful Wild Women and do follow them online incase you fancy something they are doing whilst you stay up here. Even if you are unable to attend an event, we have so much of the outdoors and lifestyle activities surrounding us here at St Marks Stays and we are always happy to help you get out there.
Still unsure? Do read Sarah's blog on why she started Wonderful Wild Women – you will be inspired!
https://www.wonderfulwildwomen.co.uk/why-wonderful-wild-women/
Wonderful Wild Women
https://www.wonderfulwildwomen.co.uk
Camping
https://nomadevents.co.uk
Bikes
https://www.alpkit.com
Yoga
http://lifecycol.com
Qi Gong
https://www.facebook.com/kendalqigong/
Sports Massage
http://www.instahu.com/bodybalancesportsmassage
Reflexology
https://en-gb.facebook.com/Fayewhelanreflexology/