The hardest question we have had to try and explain since we announced we were buying a property of this size and starting our new business has been, 'What is St Marks Stays?'
St Marks is a former vicarage with 25 rooms / spaces in total that sits in 3/4 of an acre of land, within the Howgill Fells. This will consist of 5 twin ensuite rooms, a kitchen, utility space, dining room, two lounges, a studio space for courses or activities and even a cellar to chill your beer at your disposal. It was previously run as a Bed and Breakfast and our plan is to turn it into our home that we will host guests in. St Marks is a property big enough to welcome all of you out there that are looking for a better experience of holiday.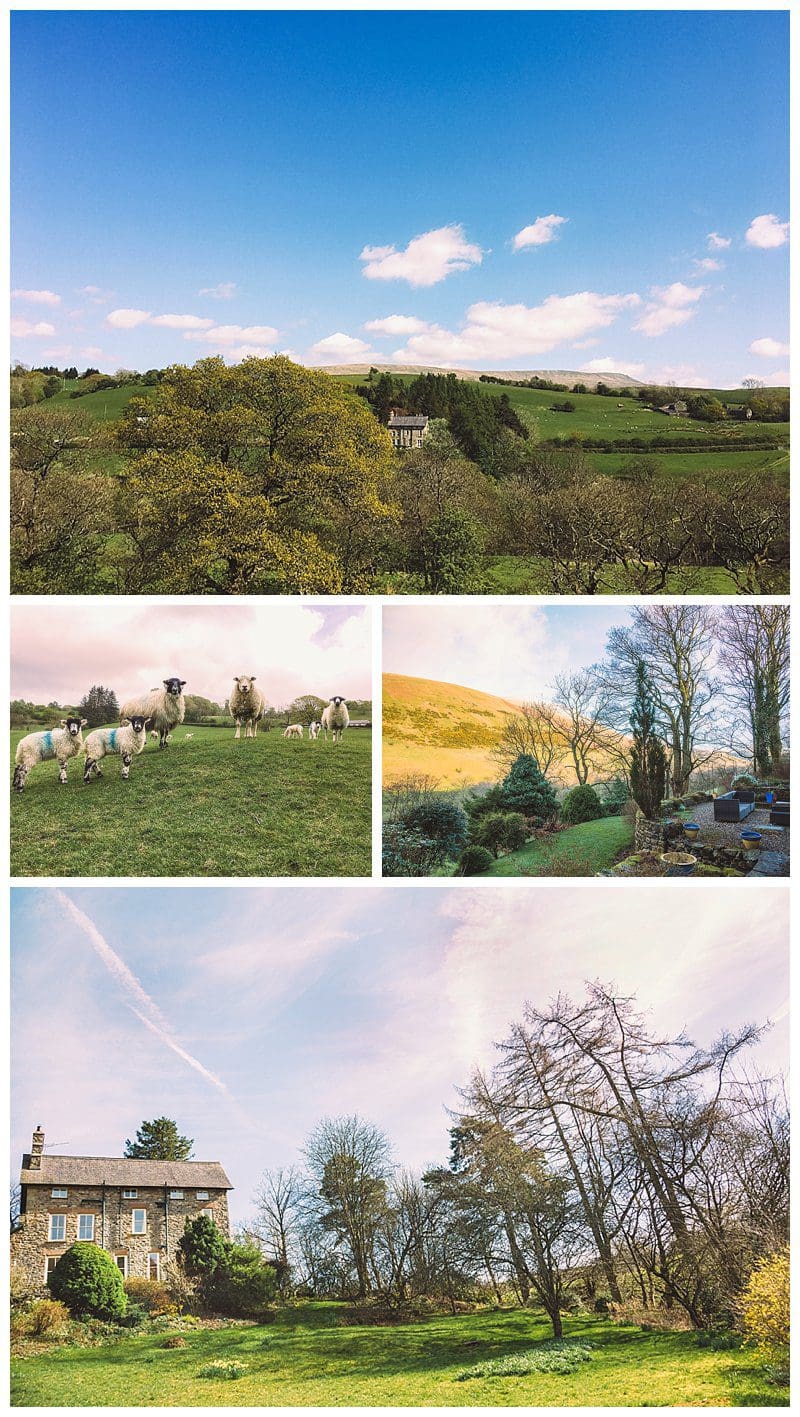 What we are not …
We are not a bed and breakfast where people only stay for one night, don't get to know anyone, sit in their own rooms and disappear again with as little human contact as possible. We are not a boutique hotel where you are afraid to kick off your shoes after dinner and curl up on the sofa because that's not the done thing with people around. We are not a holiday let where you pick up the keys from a box and have to work out where everything is and feel like you are staying in a hollow house devoid of personality because it has to be kept basic due to the nature of how that business is run. We are not a place to book just one room.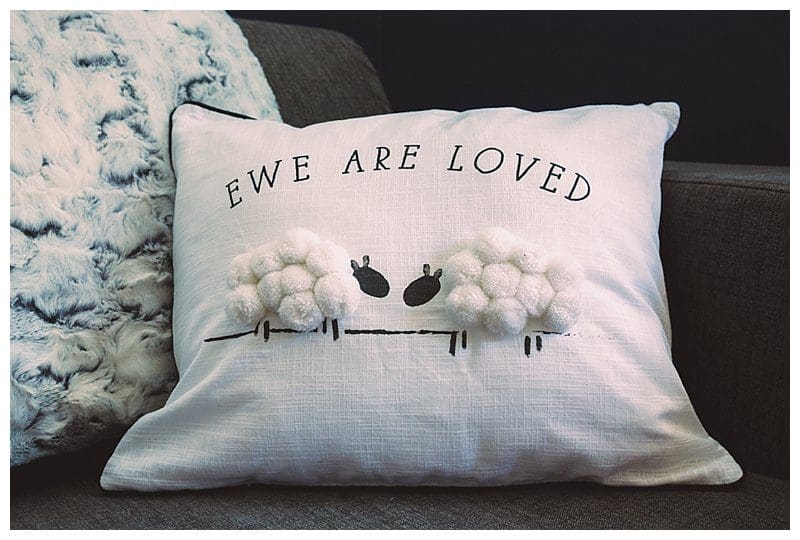 What we are …
We are your dog friendly, self catering holiday home with hosts that are here to make your stay run smoothly. We are a homestay where you come as a group and book out the whole place to chill out in. Our kitchen is your kitchen to cook in, complete with everything you need, such as a coffee machine, blender and basics to cook with such as oils and herbs, which means you don't have to worry if you have dietary requirements. It also means we can hire in chefs for you for that special celebration night. Our living room is your living room, which means you get to watch films from our dvd collection on a proper tv, as opposed to only having the choice of those two dated dvds left in the cupboard. You will discover our dining room is a great place to let us help you host your party in and you can even brave the music from our cds. Yes, Joanne still loves to buy actual cds even in this day and age! St Marks is big enough for us all to eat together and get to know each other, or for us to let you have your special meal on your own.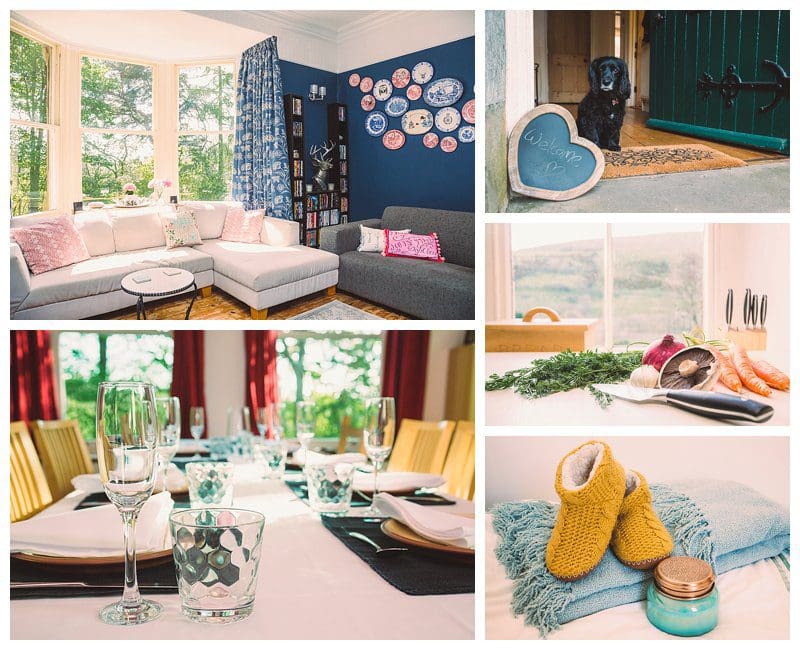 Isn't this a bit weird …
We know from our own experience that when you travel overseas, homestays are a massive draw, in terms of being able to learn about the culture, from the people that live there. We know AirBnB in other countries, as opposed to the UK, offer places to stay where the home owner lives there to be able to make your stay more of a memorable experience. It is currently not the 'done thing' for the British and you could argue that you don't need to learn about the culture if you are staying in your own country. Our thoughts on life however, are that it is better when it is shared. When you learn about somebody else's way of life. When you open yourself up to new experiences, it is more fulfilling.
We are of course empathetic to your feelings when you stay here and we are not going to stalk you around the house. Now that would be weird! You will however, feel like it is your place and have your space and time as a group. We have businesses to run and so can't sit with you all the time anyway, but we are relaxed enough to just let you get on with your stay around and about us. We thrive on having people around and staying with us. We always have – ask anyone who has stayed in our previous homes.


The advantages …
There are so many advantages to having your holiday, or mini break in somebody's else home, but we are just not used to them when we first book a place to stay. You are used to them however, when you stay with friends and that is what we are … your new friends, who you will clearly have things in common with, or else you will have booked to stay somewhere more traditional.
As it is our home, it is full of authentic home personality for you to immerse yourself in. The photos are what Joanne has taken on their various travels around the world. The books are about the art she loves. The music cds are so eclectic in that they range from 70s disco to full on rock-fest. Damian's maps are here for you to use and as part of his mountain leader training, he can even take you out in to the hills of the Yorkshire Dales and Lake District without you having to plan what to do. You can arrange to have your food shop delivered in advance of your stay, as we will be here to take it in, unpack it and have the kettle on for when you arrive. More towels can be provided, or washed after your dog has gone mental with happiness in the surrounding countryside. We can even take you to the coffee shop with the best cake, or the pub with the better choice of beer. You can also have your annual get together captured documentary style, because Joanne is a lifestyle photographer used to capturing everything from kids playing for family portraits, to the party atmosphere of weddings and celebrations.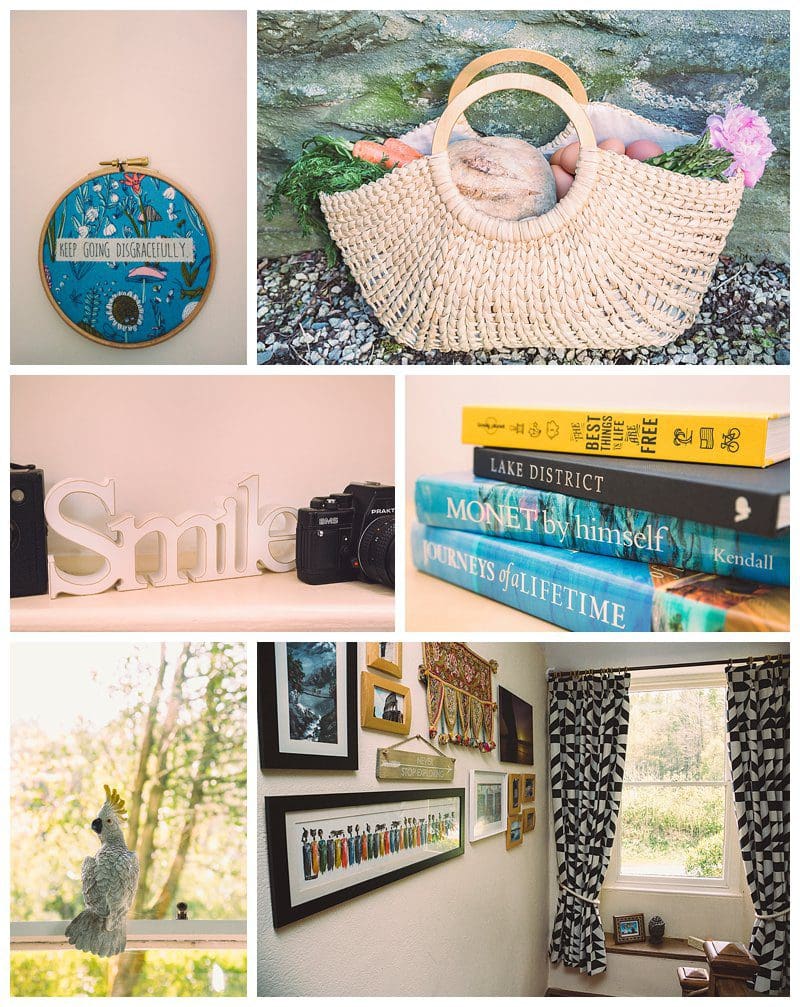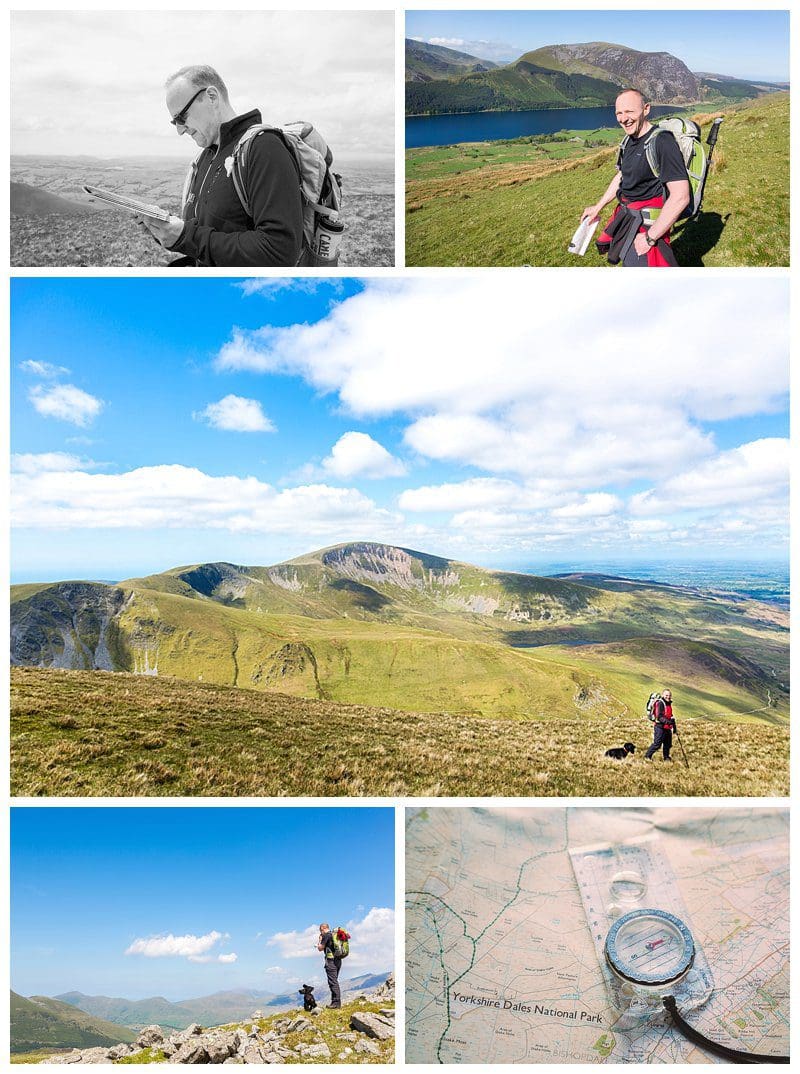 St Marks and us, are flexible enough to make your stay a Bespoke Stay. You might be a wedding bridal party that needs your own place to stay in, away from everybody else staying at the wedding venue. You could be a collective of artists needing a residential stay with our studio to spread out in to create your work and be inspired by the surroundings of the local market towns. You may be a group of friends who need a house big enough to get together in and relive your days of fun. We have space to store cycles if you are the group who want to challenge yourselves with these winding slopes. We have the real fires if you need to cosy up with good food and drink in the winter months.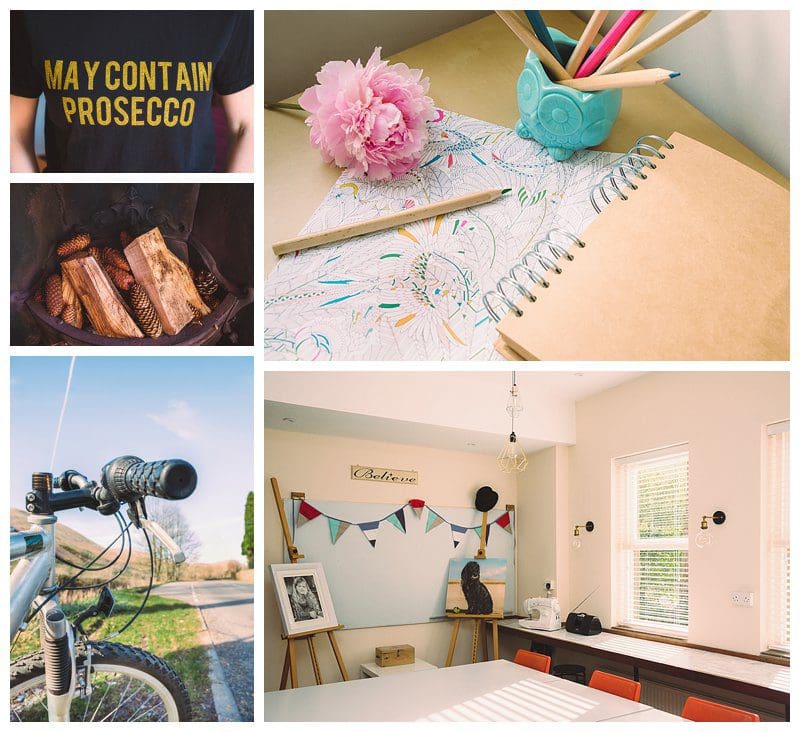 What is St Marks … We are simply your Bespoke Stays and Inspired Days. Come on … take on a new experience.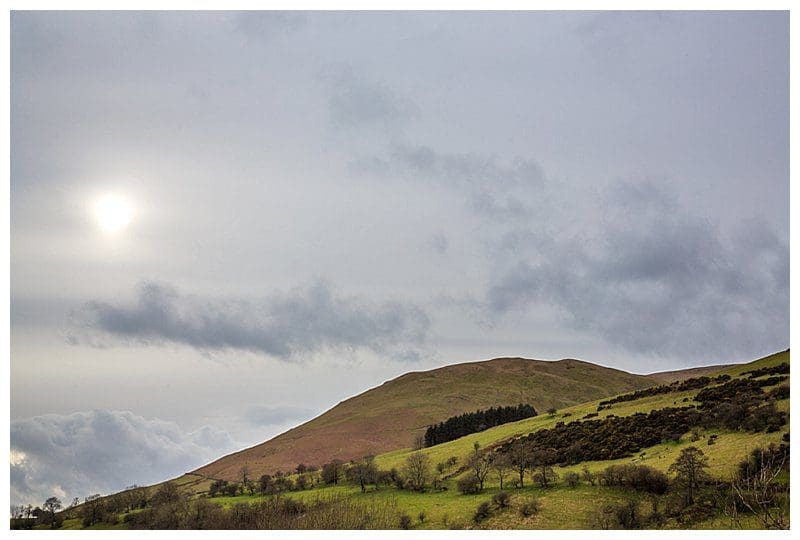 Our first introduction clip incase you missed it on Facebook
SaveSave
SaveSave