The style inspired by Mackintosh is within our bedroom number two in St Marks Stays, which sits to the right down the little steps and has the fabulous views of the hills at the back of the house. The style we are talking about, is of course Rennie Mackintosh and a design favourite of Joanne's.
The theme came about due to the engraving on the wardrobe and it just made perfect sense to add in our own Mackintosh prints that we already owned.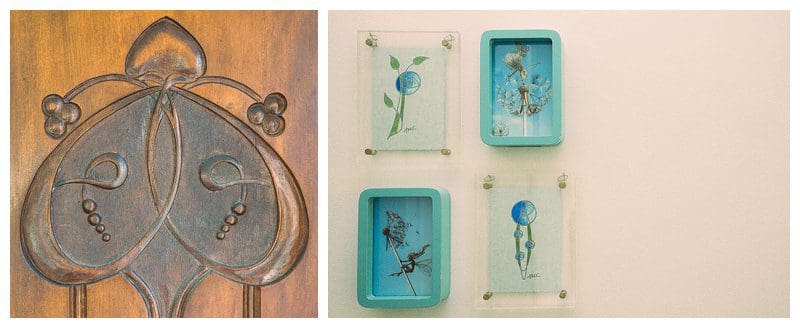 We went for a denim, grey, silver and blues colour palette and looked for fabrics to match this. The headboards were upholstered and the furniture sprayed and painted to lighten their effect in the room and hence not appear as such a heavy block along the wall.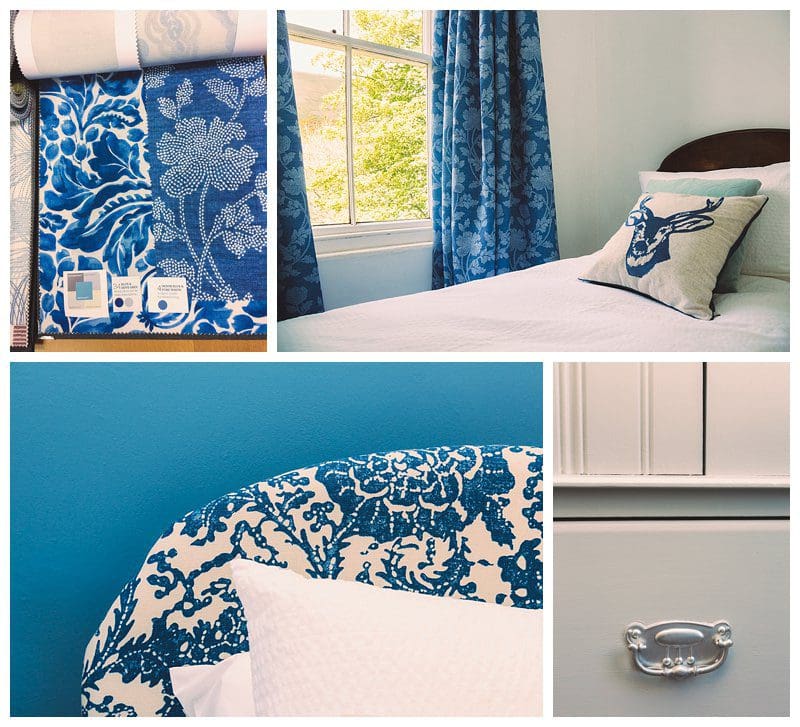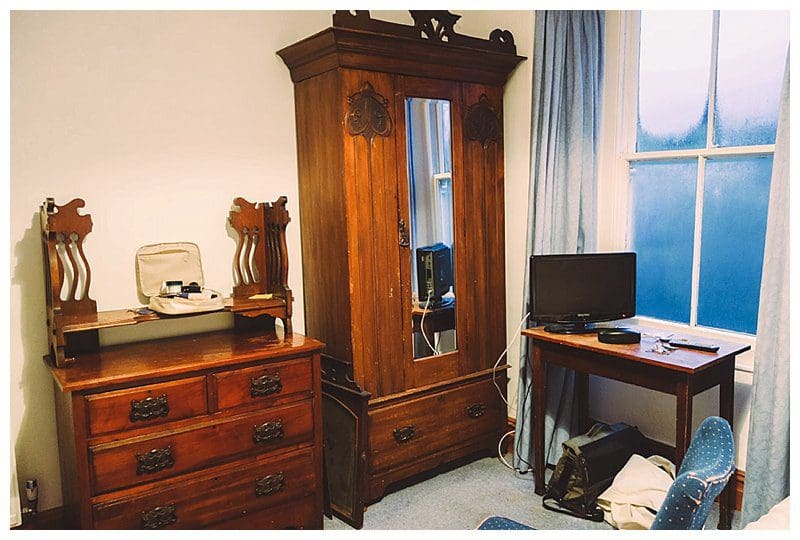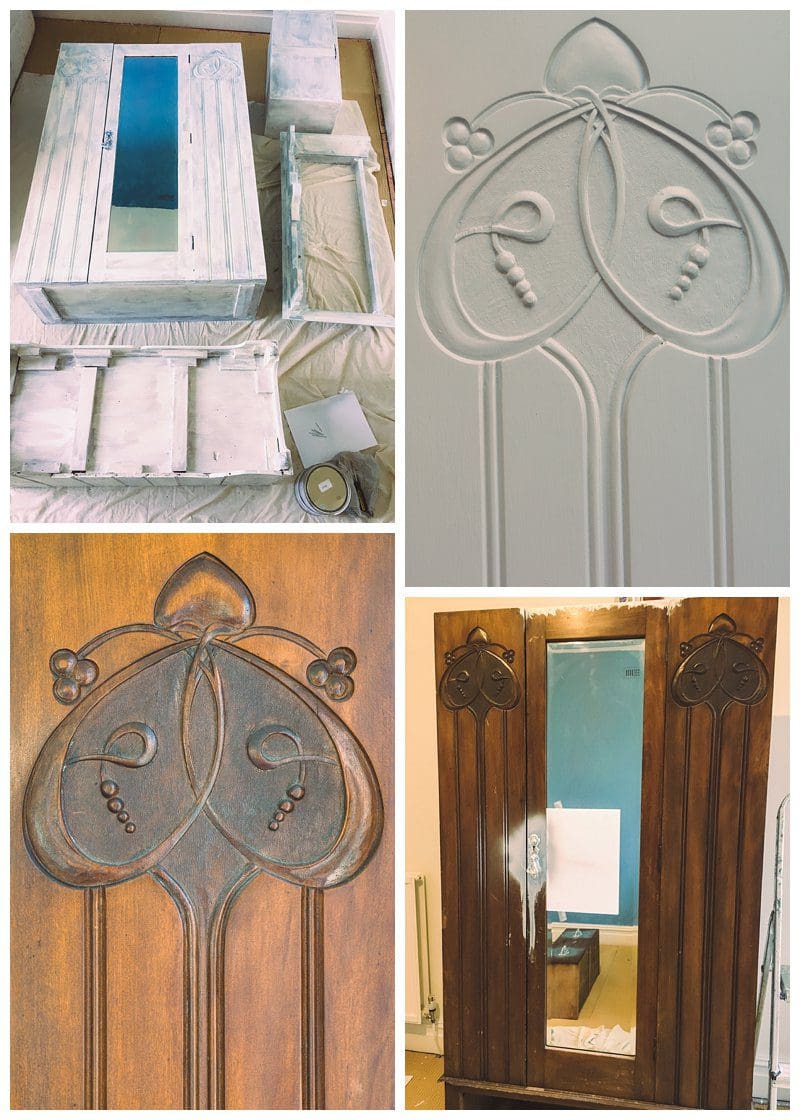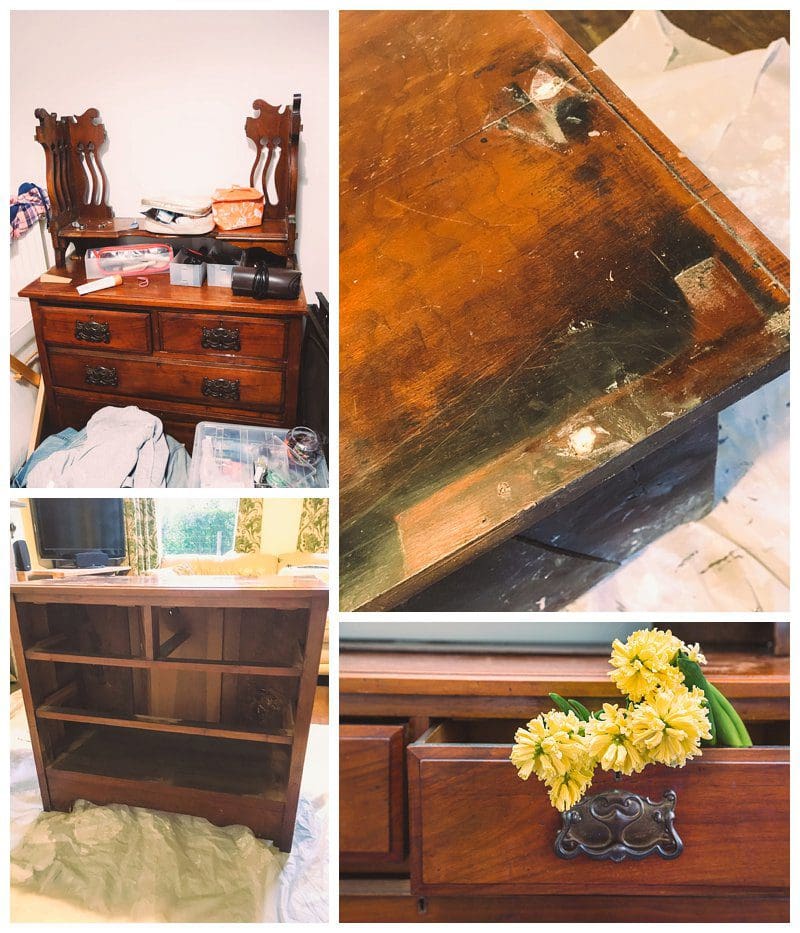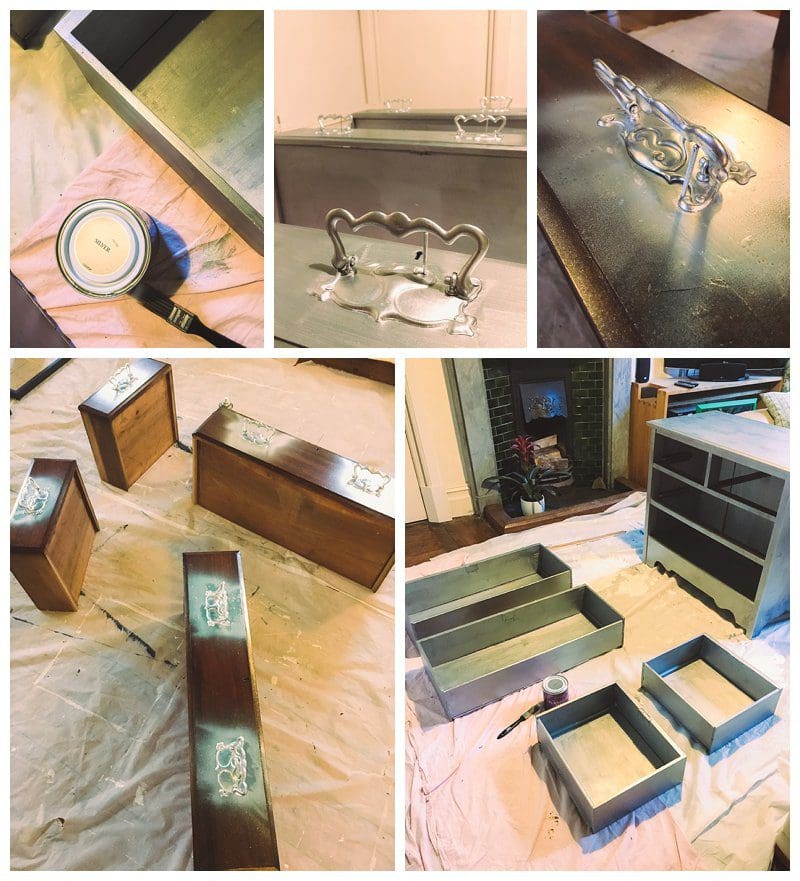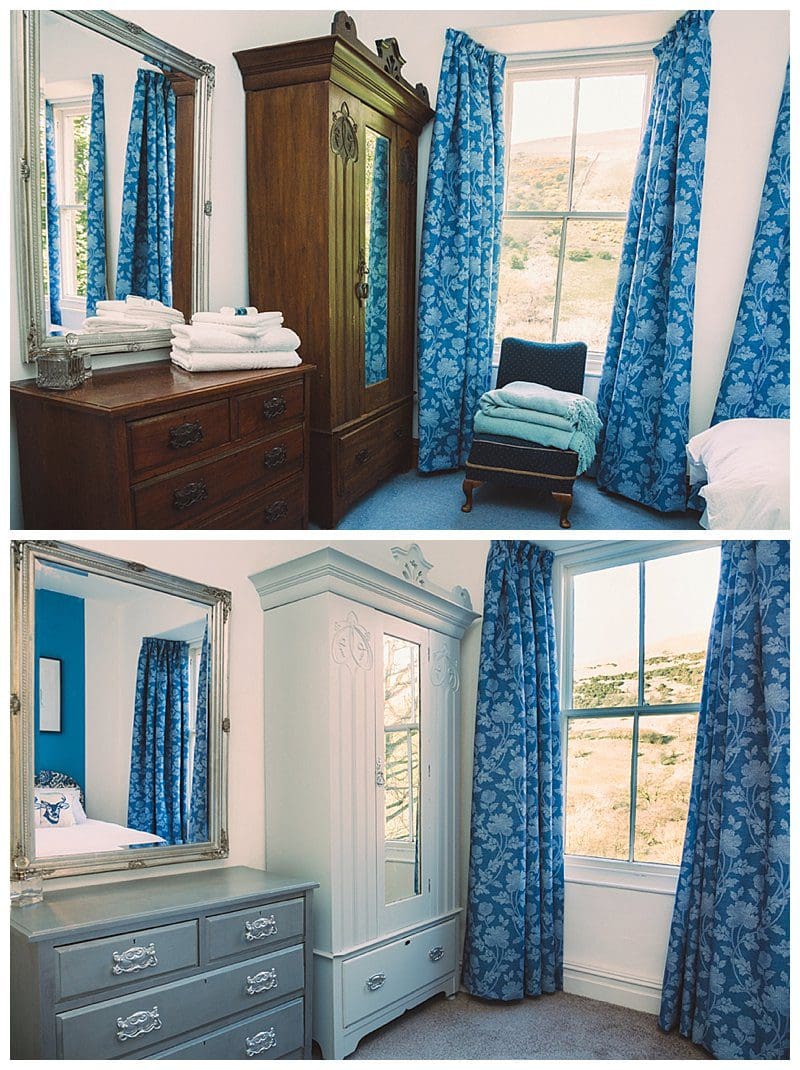 We brought some colour in to the end wall and painted some existing picture frames to set off the artwork sourced online by artist Balazs Solti.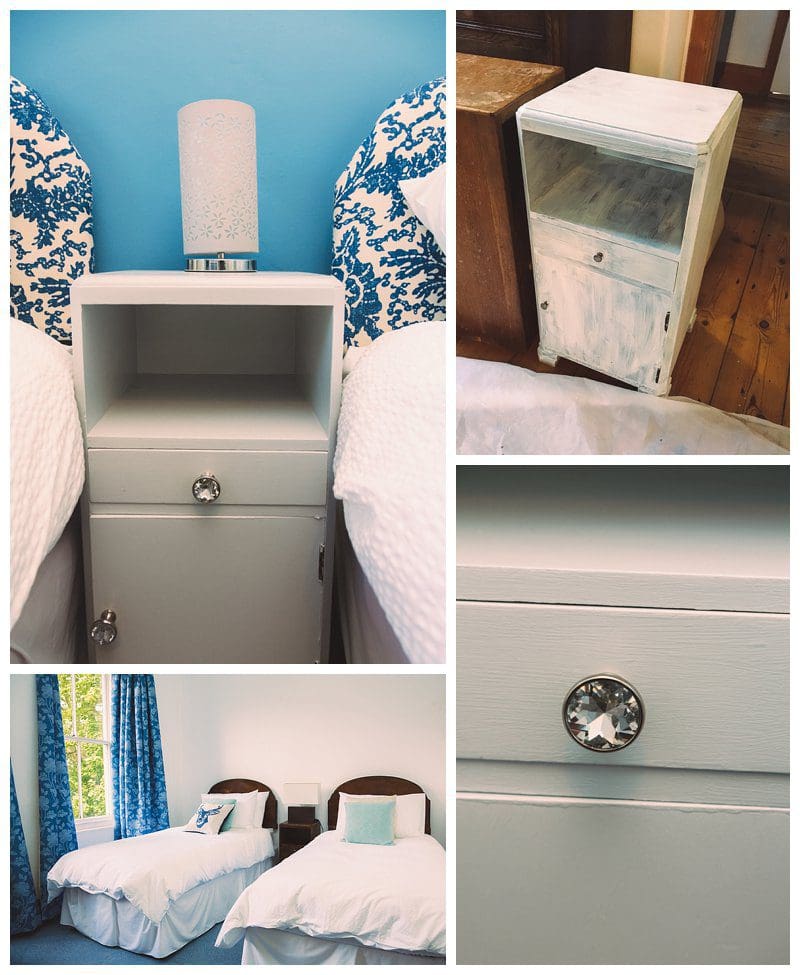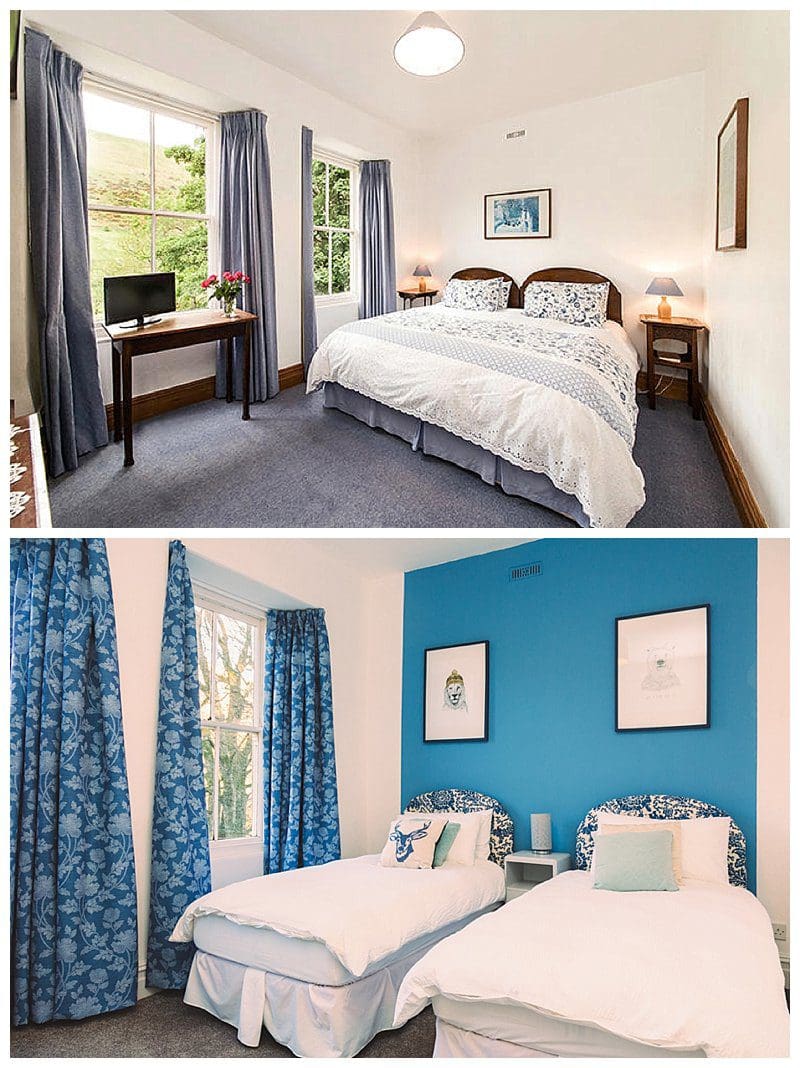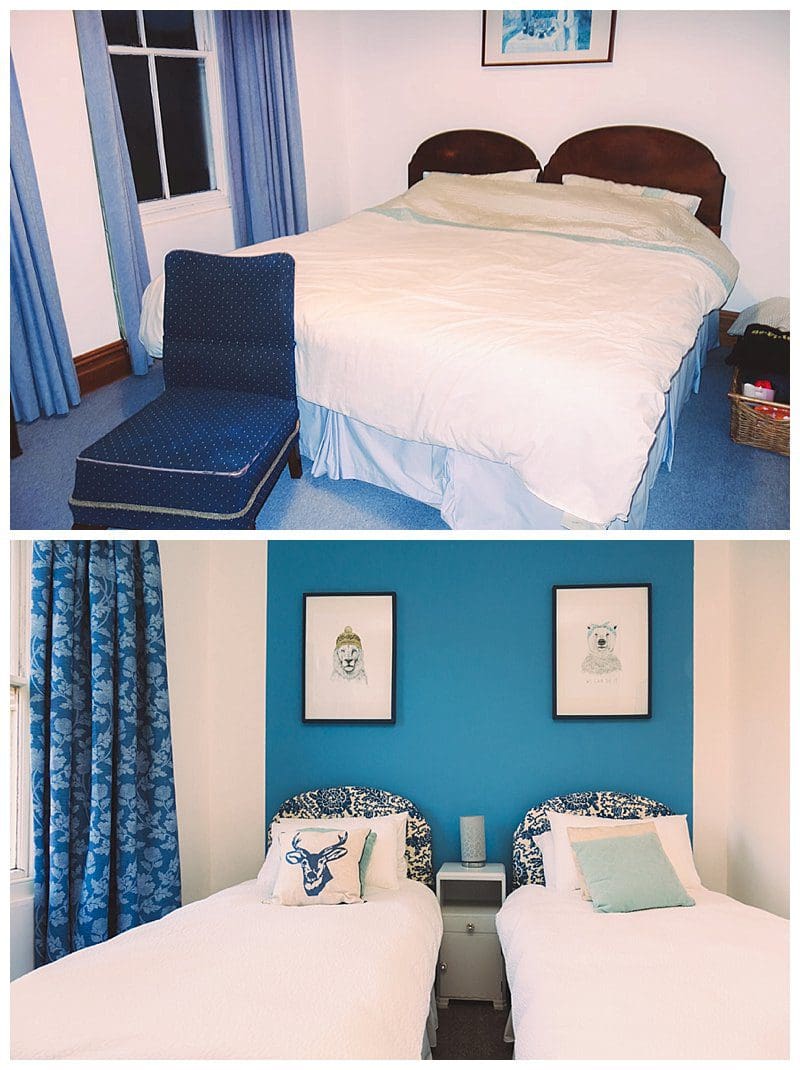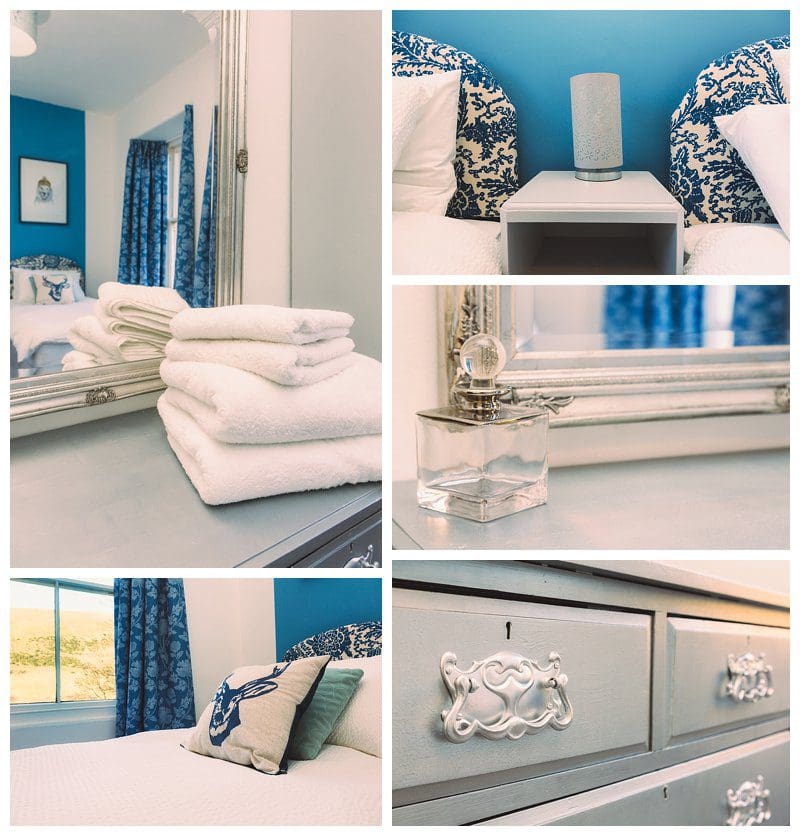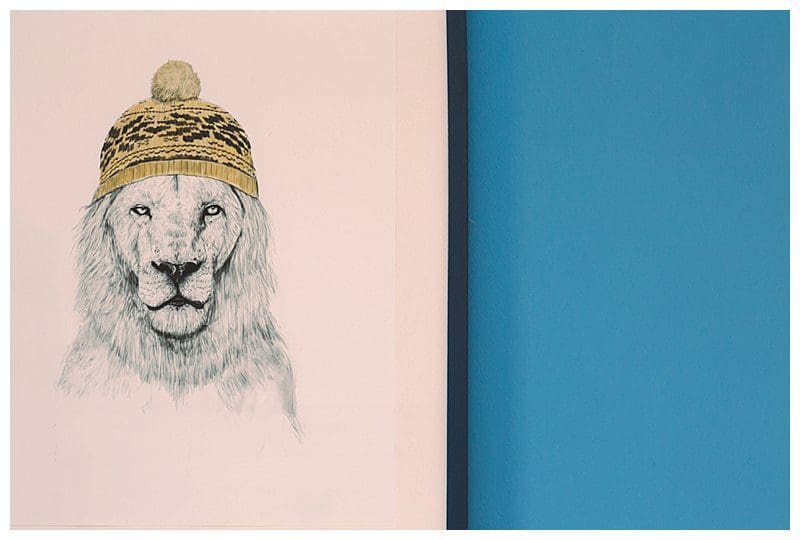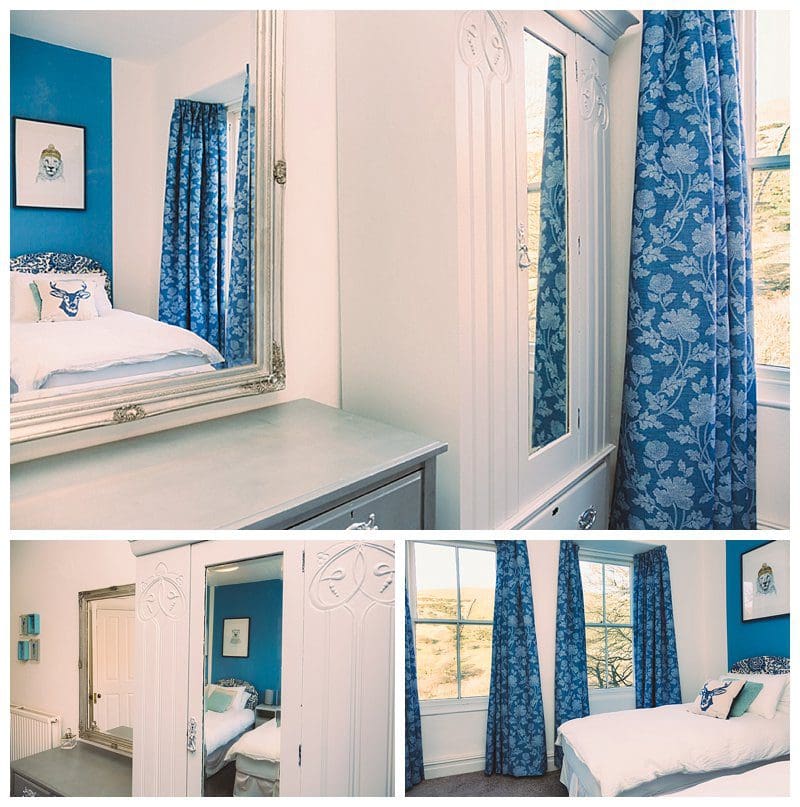 We made the decision to remove the baths from two of the bedroom ensuites and replace them with nice big shower cubicles instead and this bathroom is one of those. No more shower curtain sticking to you. We had a mirror cut to size to lengthen the room and removed the carpet in place of nice clean floor tiles.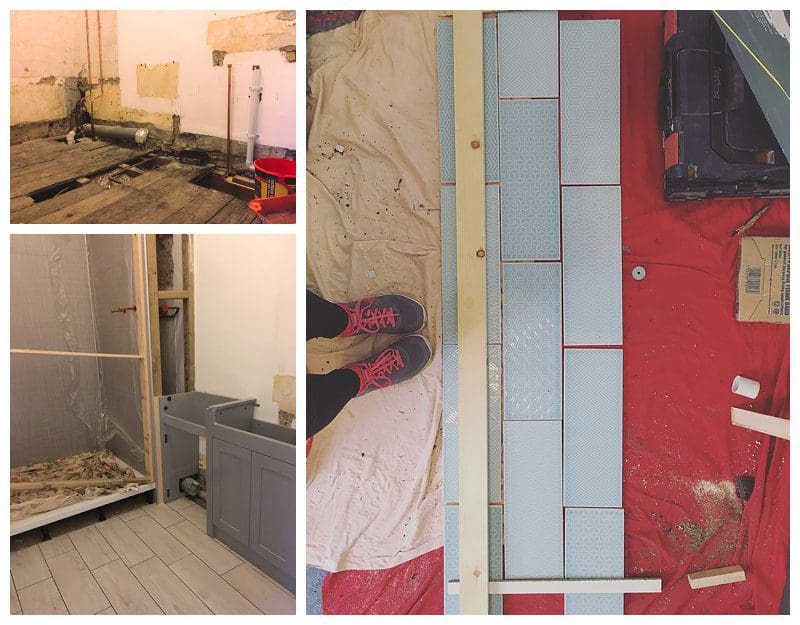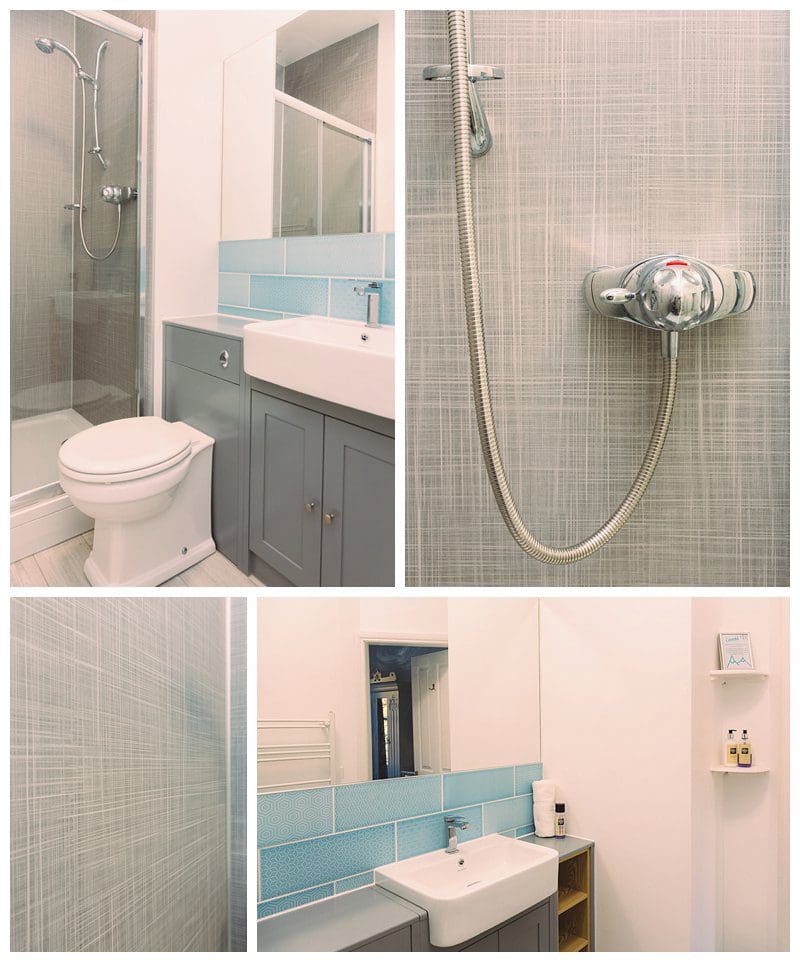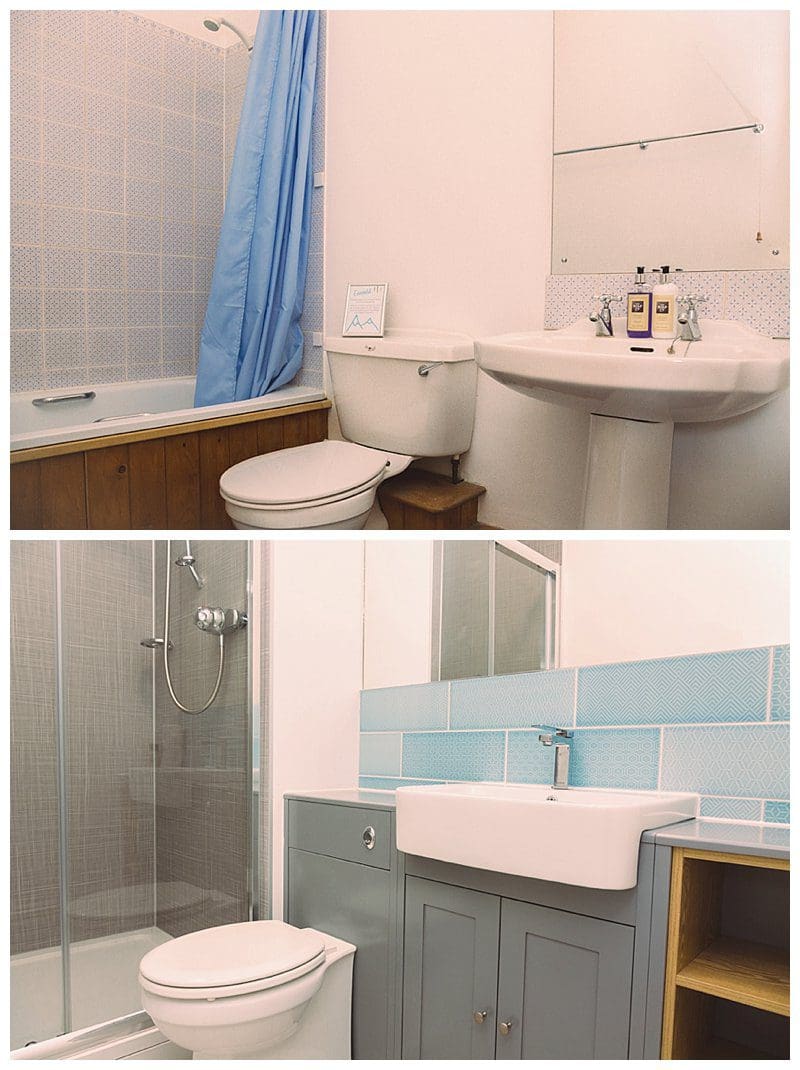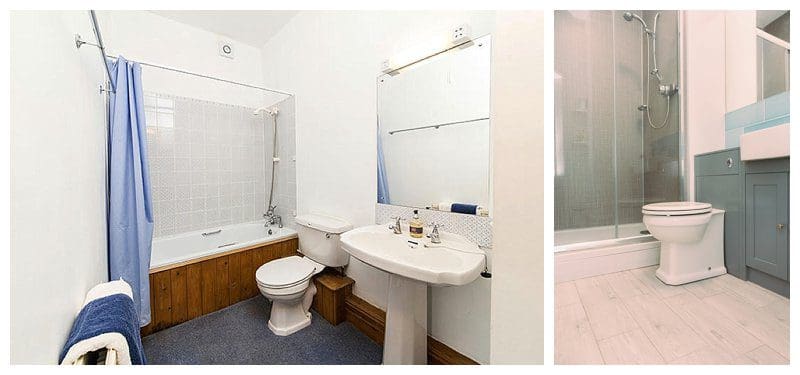 Sources
Curtains – ENA Shaw
Headboard Fabric – The Fent Shop, Skipton
Stag Cushion – Very
Prints – Balazs Solti
Bathroom Units – The Bath Co via Victoria Plumb
Wall Tiles – Topps Tiles
Floor Tiles – Topps Tiles
Shower Panel – MultiPanel
SaveSave