Small Water Crag is a little gem of a tarn up the valley from Haweswater Reservoir and amazingly quiet if you are willing to take the walk.
Parking at Haweswater Reservoir, there are several paths that you can take for walking in this area of Mardale and it is the path that follows the beck up the valley that leads to the tarn set within the majestic hills of Small Water Crag. It takes about an hour depending on if you are stopping to admire the scenery and the views back over Haweswater Reservoir are wonderful.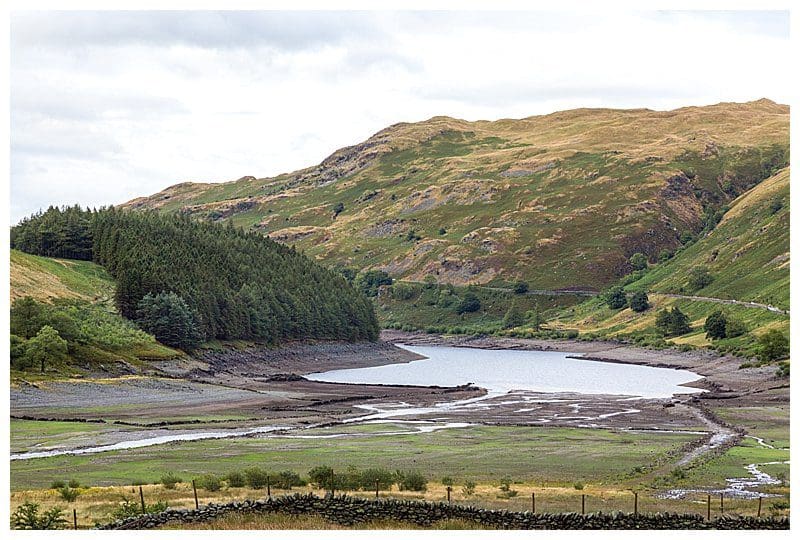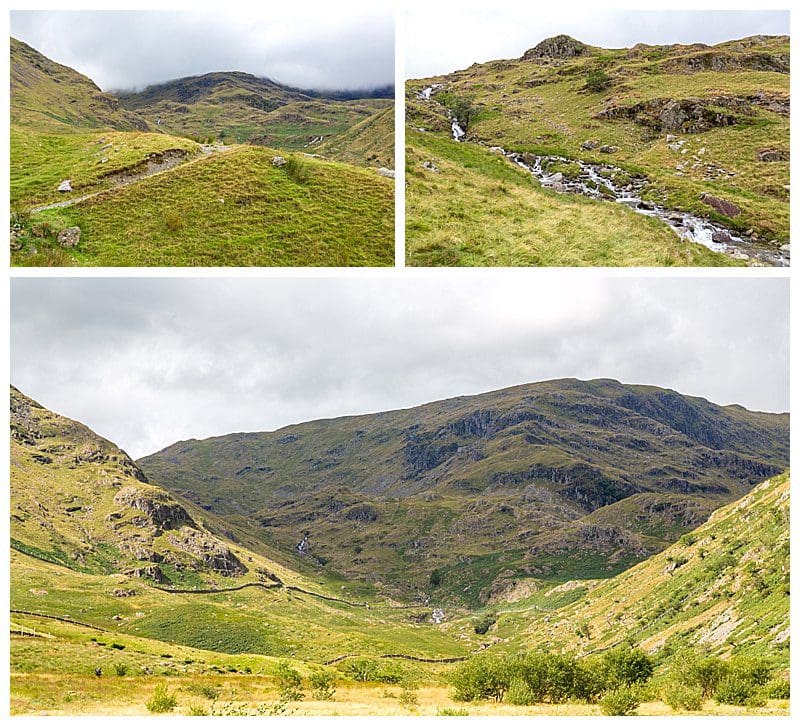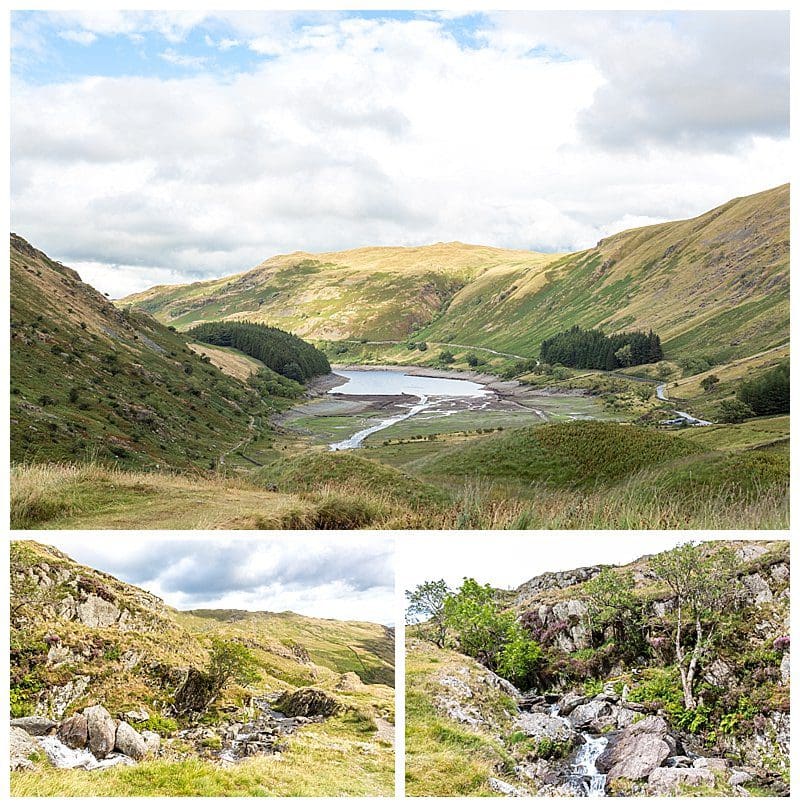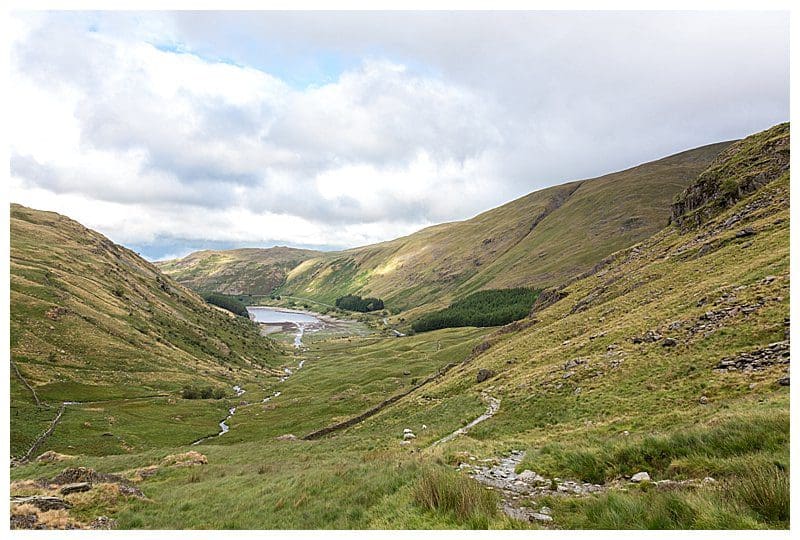 The water flows down the hills and the colours of the plant life along the rocks make for a very scenic walk. The trek up is worth it when the tarn comes in to view and you can choose to walk around it in both directions. If you head over the stepping stones at the top of the beck and up the hill, the view back down to Haweswater is amazing.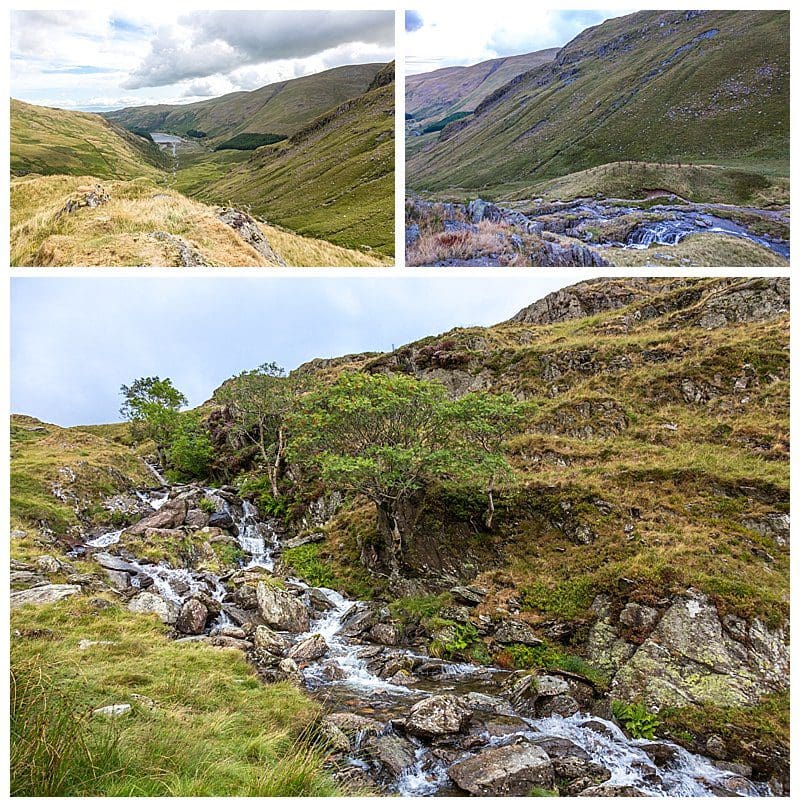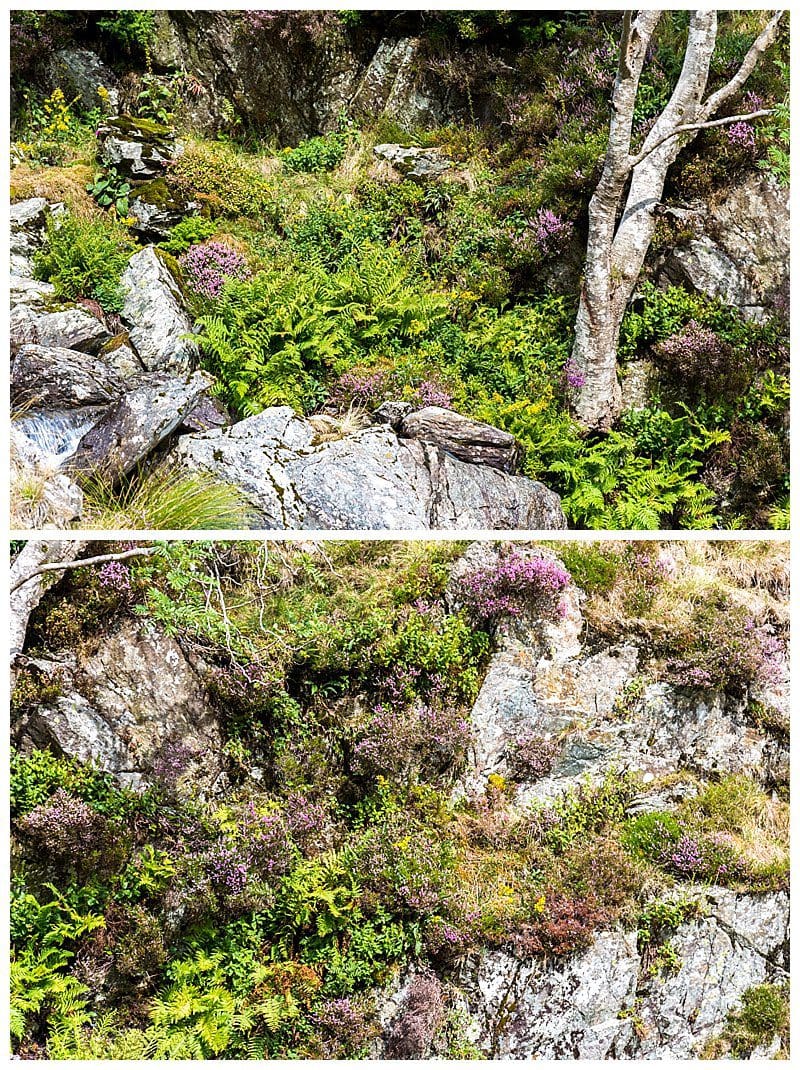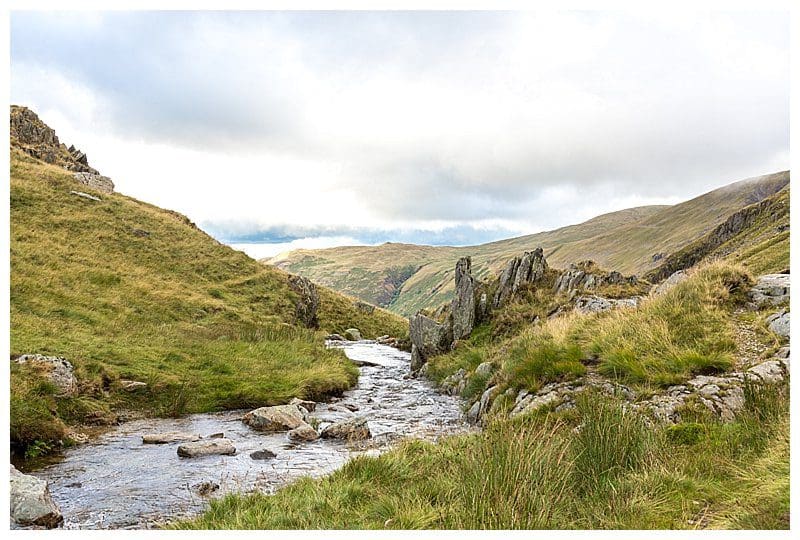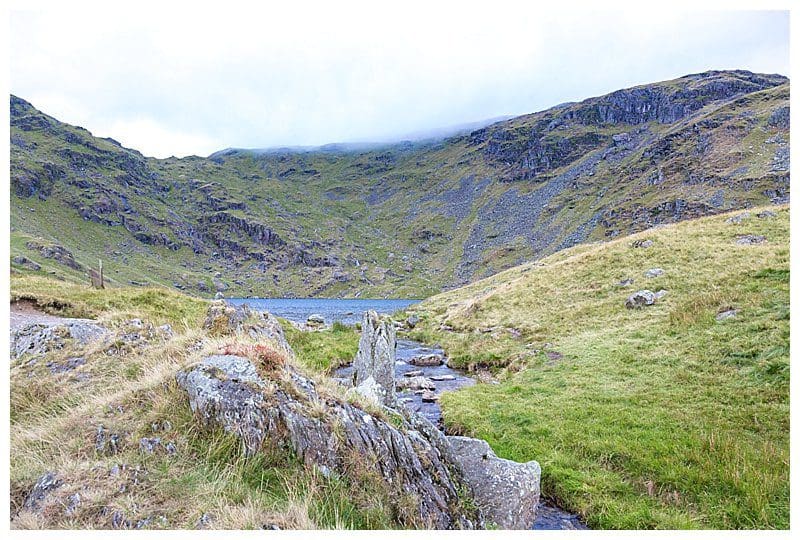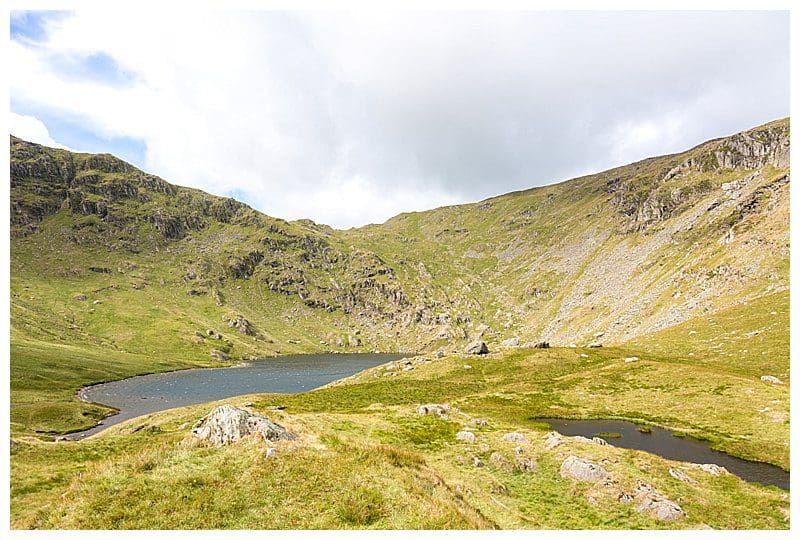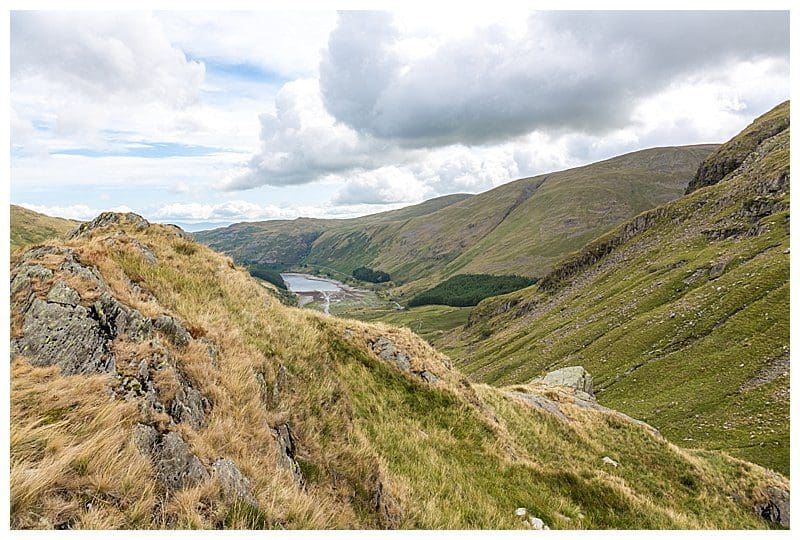 Being so accessible, I can imagine this is a great place to visit throughout the seasons and different times of day, from an evening sunset drink, to a morning sunrise swim. Plus there are longer walks you can take in the surrounding area, so I'm pretty sure I'll be back again.
Joanne x