One of our priorities for St Marks Stays was about it being pet friendly because we had struggled in the past to find the right places to travel with our cocker spaniel. So opening our home to other dogs was important to us.
As St Marks Stays is on a country road we have made sure the front of the house has fencing and the garden now has gates so that it is safe for dogs to run around in there. Now if you are bringing a cat, or a puppy, then you may need to obviously keep an eye on them, but the garden is big enough for playtime.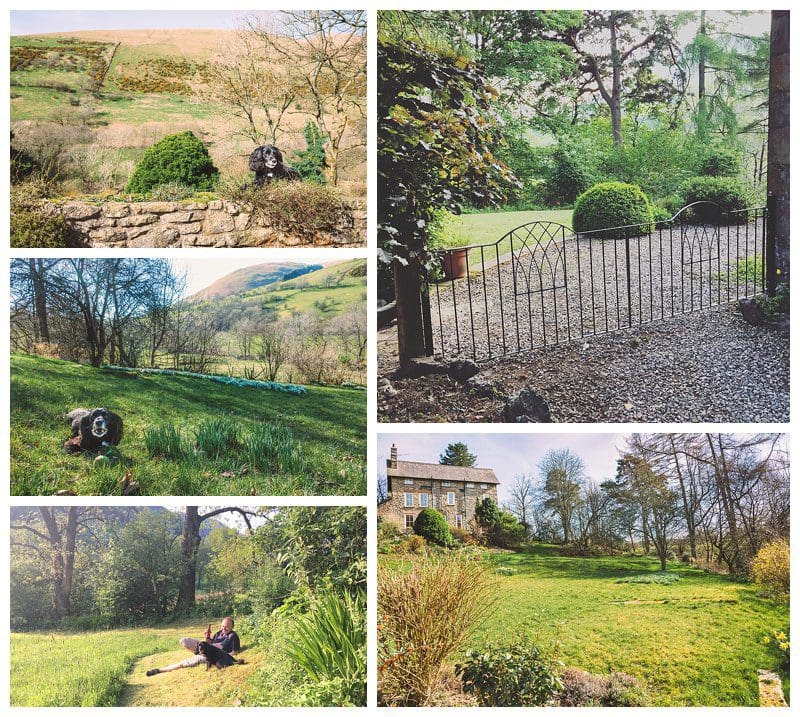 We have a utility space with water and also an outdoor tap for after those wet dog walks and a basket full of old towels for you to use. Not quite doggie daycare spa, but a space that has proved invaluable to us after our dog has been running in the hills and paddling in the river.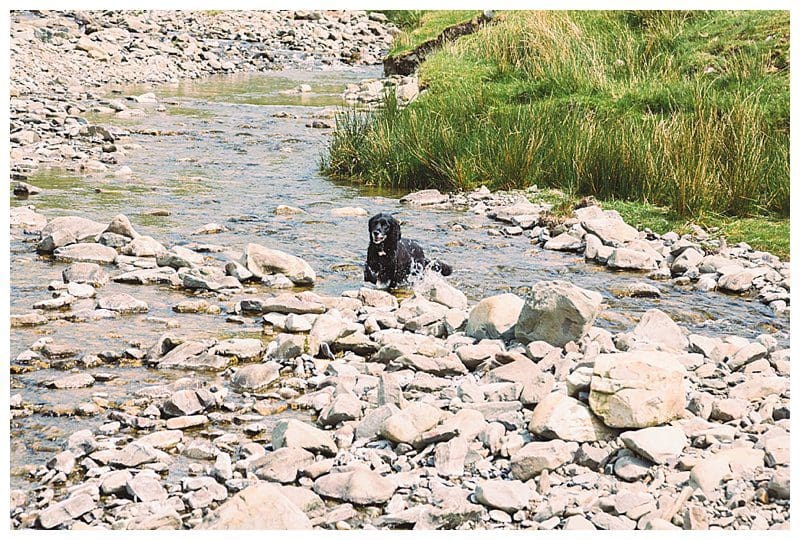 We have no problem with your pets being around the house and having a snooze in the living room, although for health and safety, we recommend no pets in the kitchen.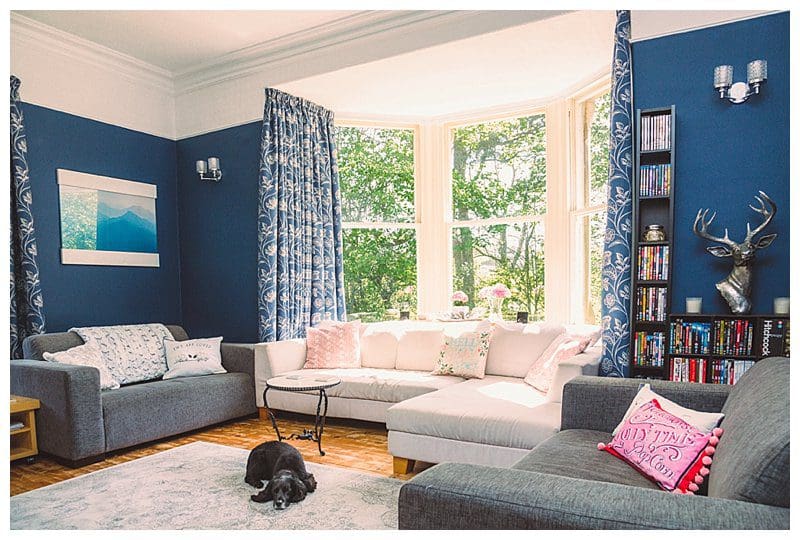 If you are coming to stay with your dogs, there are walks of varying levels straight from the house and in the locality of Sedbergh and we can give you the directions for them. The local cafes, coffee shops and pubs in Sedbergh are dog friendly and we find so many of the neighbouring market towns and villages are mainly the same. If you do wish to go out for dinner without your dog and they feel settled enough, we are more than happy to have them stay with us.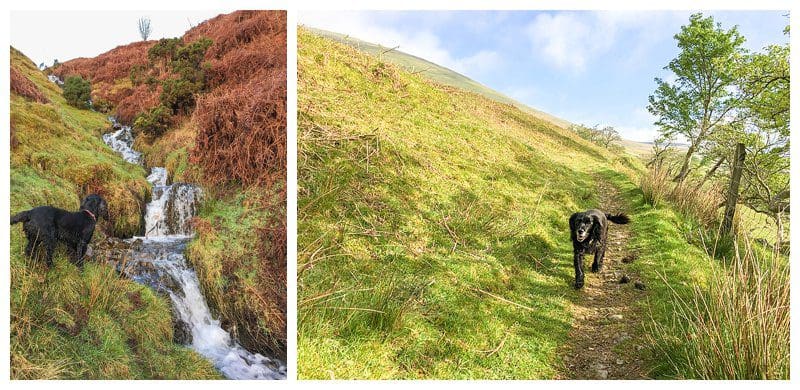 Further afield from St Marks, there are countless dog walks in the Yorkshire Dales and Lake District and if like our spaniel, your dog loves the coastal life, the nearest beaches are 40 minutes and an hour away so a perfect day out.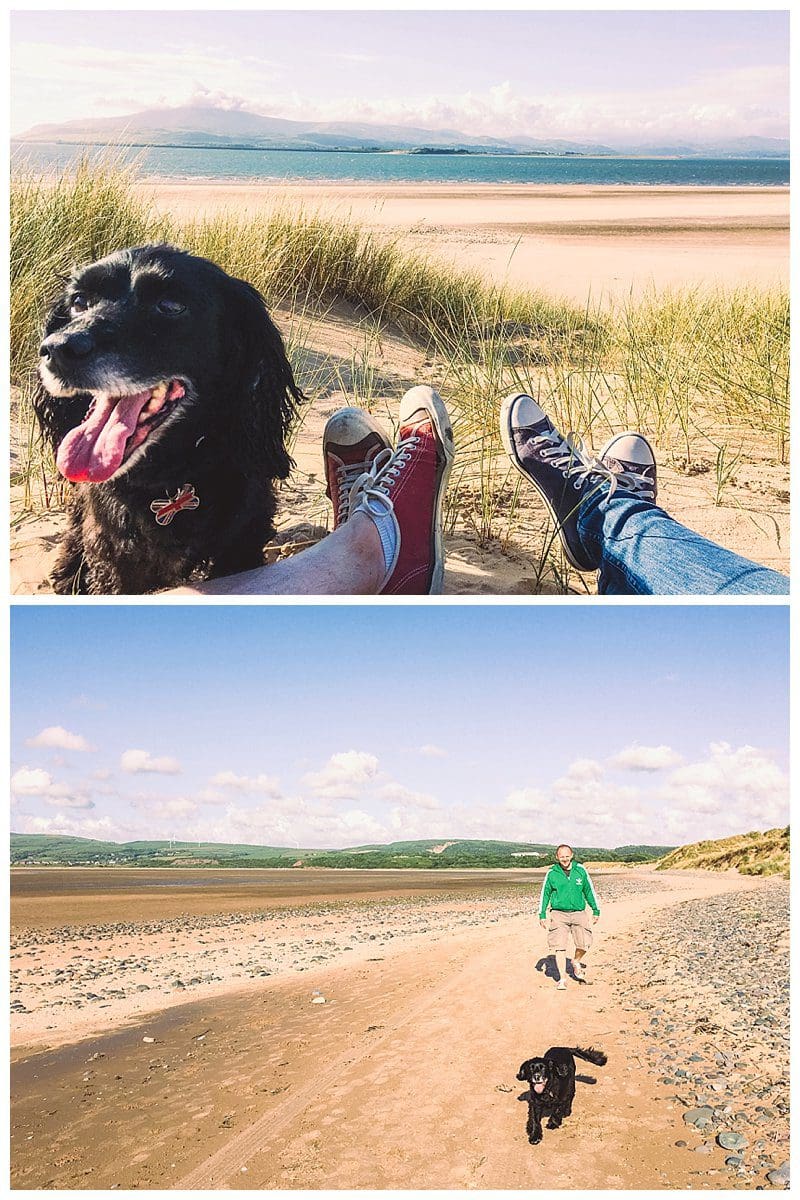 If you are wondering if to bring your pet with you and have any questions about our pet friendly facilities, then do give us a call and we can aim to make it more enjoyable for your whole family.
Our recent guest enjoying the rope swing x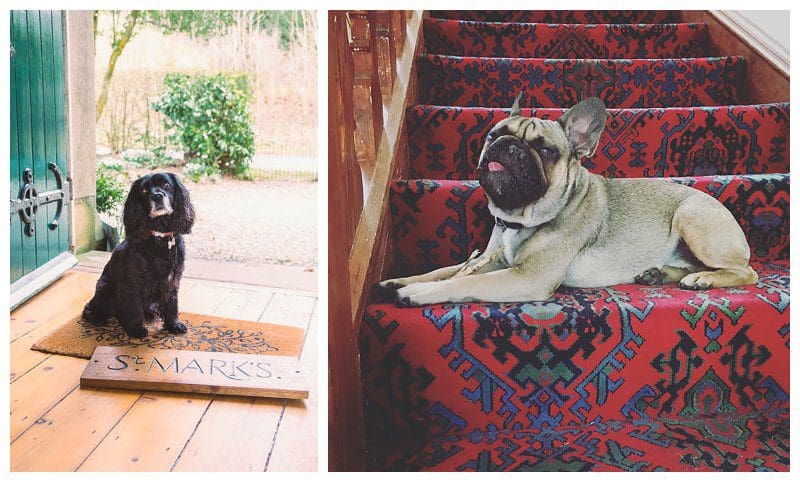 SaveSave
SaveSave
SaveSave