I (Joanne) knew one of our rooms and especially a bathroom was going to have an Moroccan inspiration, because it turns out, I'm not the only person with a love for Moroccan Interiors. There is something about the vibrant tones and patterns that is so different to the usual decor in the UK and maybe it is that sense of the exotic that draws people in.
Our Marrakesh room is in the left corner of the first floor of St Marks Stays and has the beauty of two views of the garden and the hills. You couldn't get more difference in the interior design to this room and the surrounding Cumbrian countryside, but I have never been one to stick to the design rules. A gut instinct is usually my style and so I went for something that makes my soul sing.


A colour palette of Tobacco and Navy seemed to fit with a travel theme and bringing in the metallics of the bronze and gold added to the Moroccan feel. This colour theme meant we could keep some of the better quality dark wood and simply upcycle some of the other furniture items to bring in some vibrant blue tones.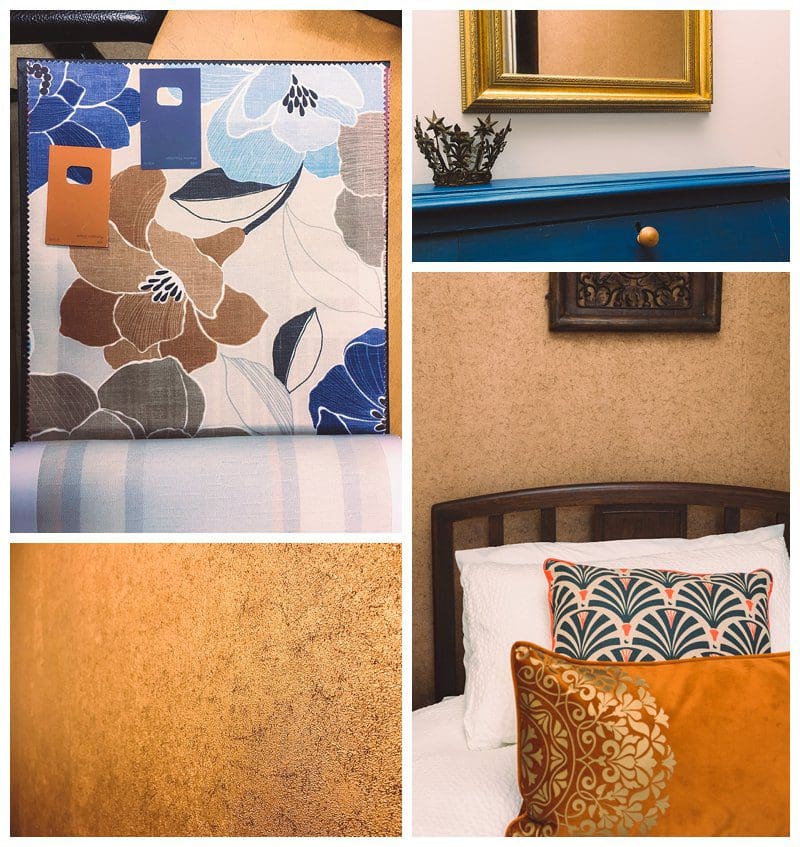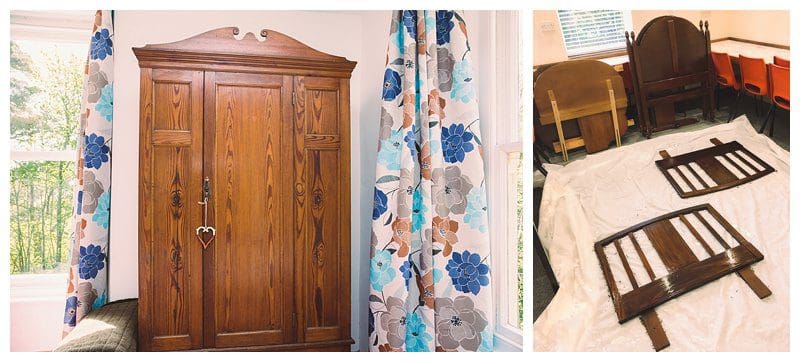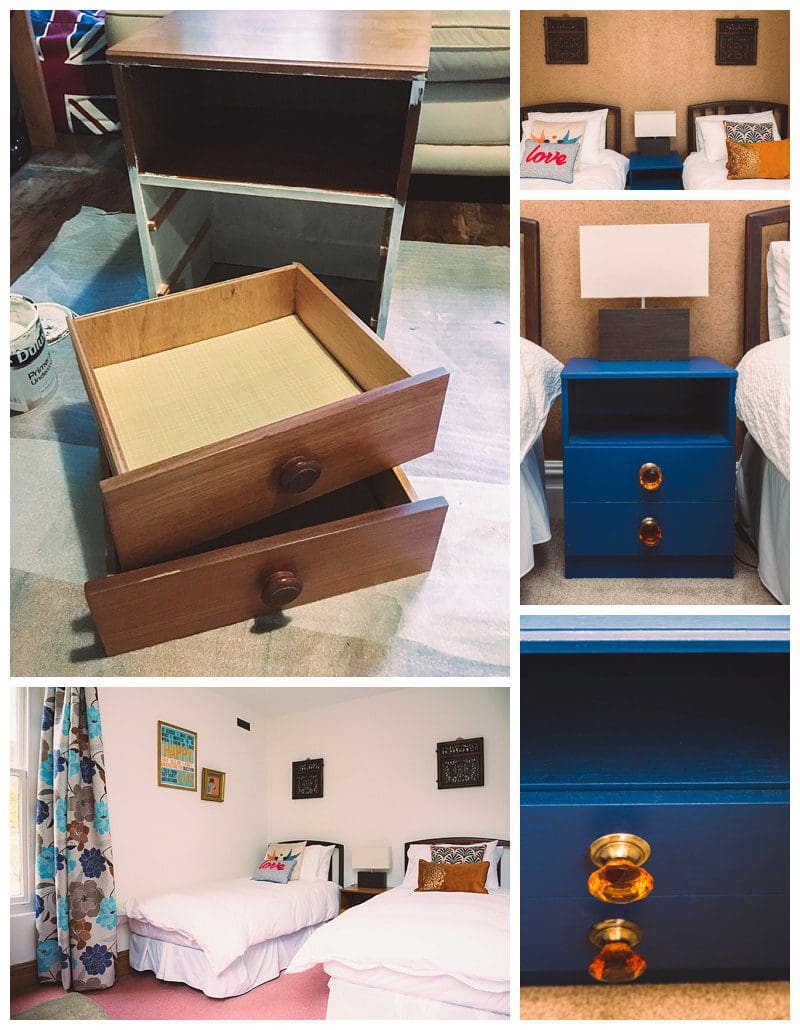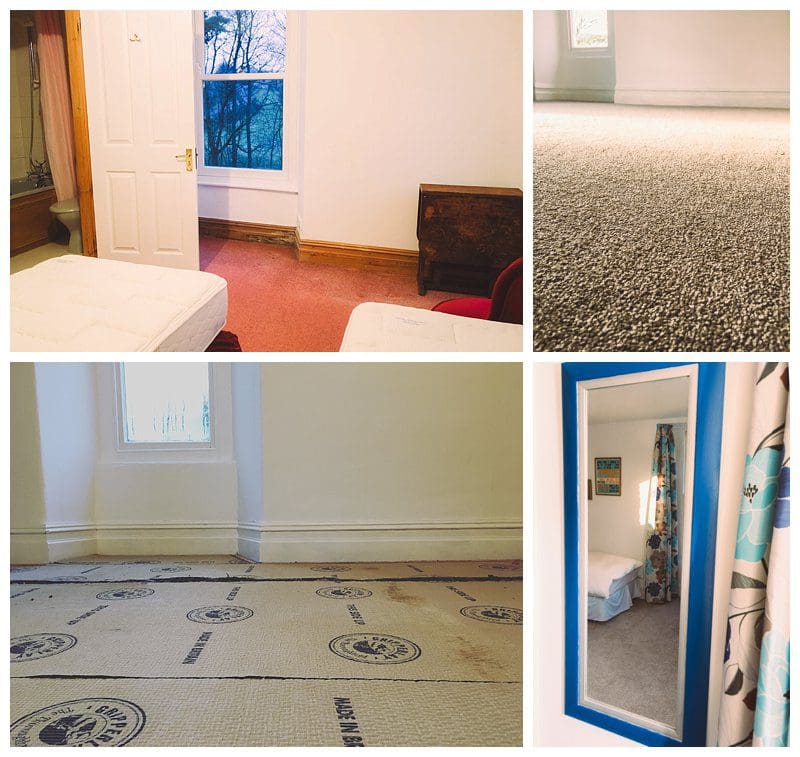 The artwork was chosen to bring some motivation to your stay with us and the card with the quote from Marcel Proust is actually a thank you card that I received from a wonderful wedding couple as a thank you for their photography and it is such a fabulous quote. It makes me smile every time I see it.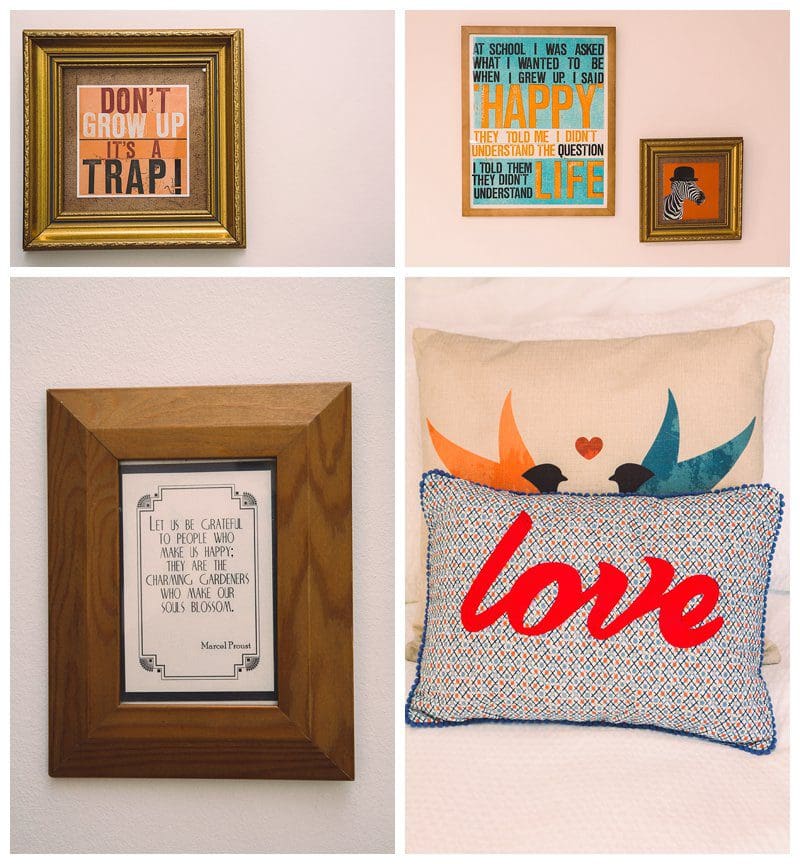 The wooden carvings on the bronze wallpaper actually came all the way from China and were something we bought in the markets out there on our travels. Yes I do have a habit of wanting to bring home items from our travels that really do not fit in a rucksack!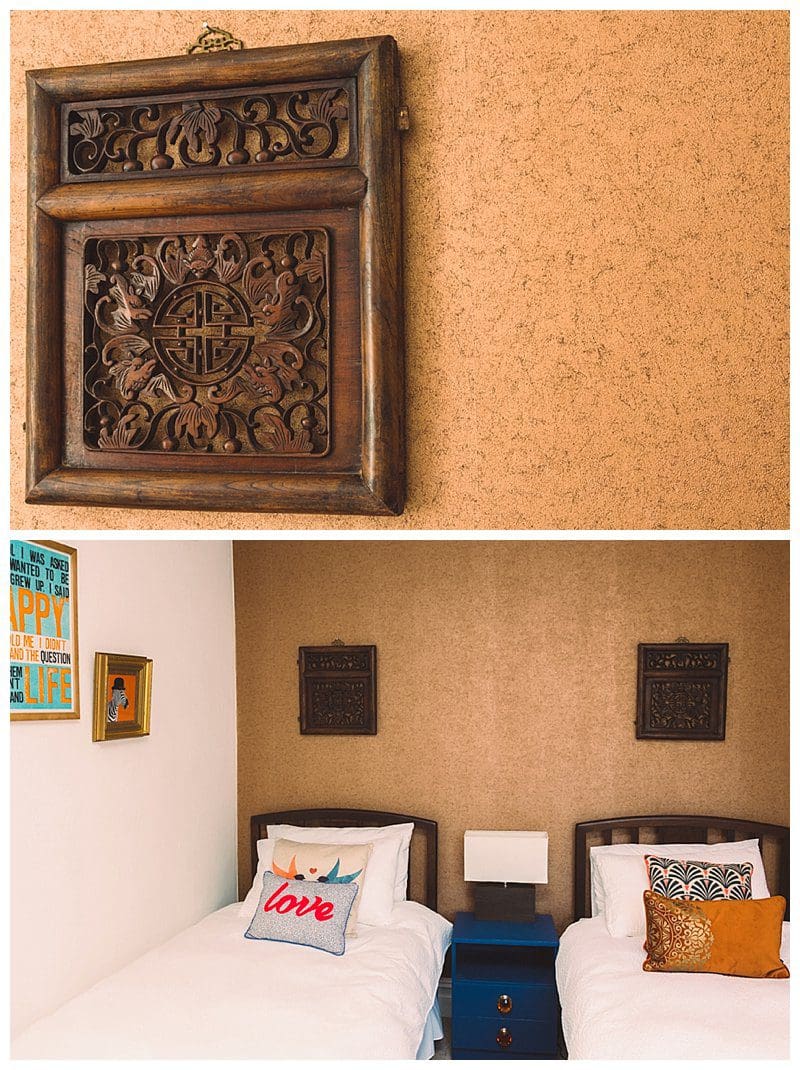 The dressing table unit used to be a writing desk that was left here and we have upcycled it, but made sure you can still open the drop down ledge and rest it on the pull out sliders. You can't generally buy furniture like this in Ikea and I wanted to keep it for that very reason. It's not modern and it's not perfect, but it has been treated with love.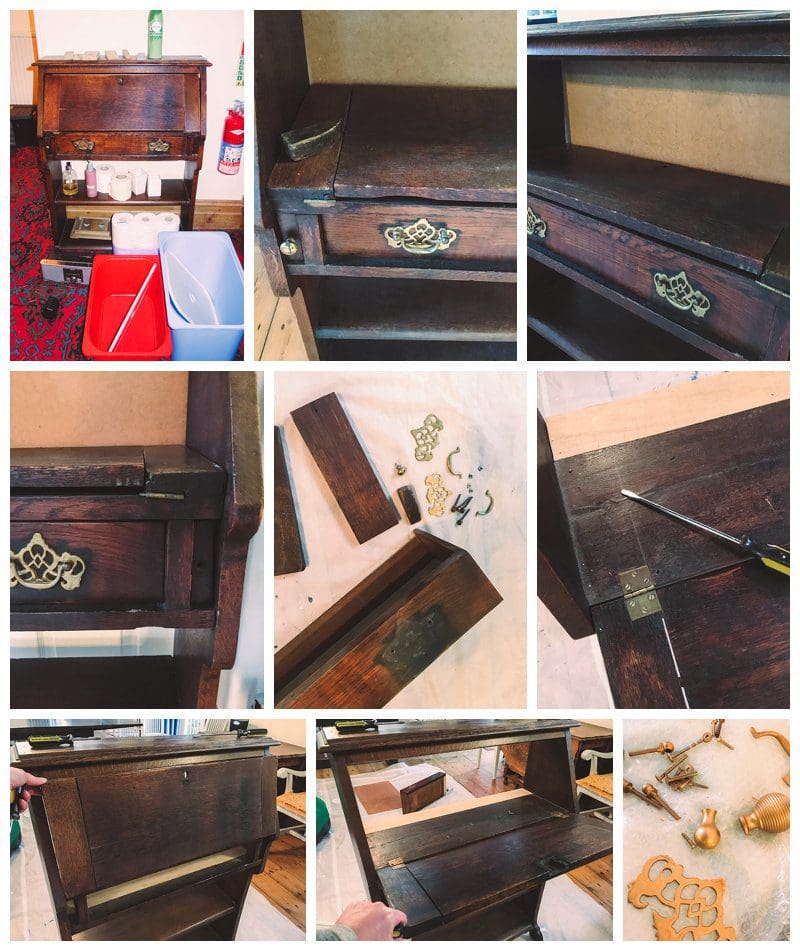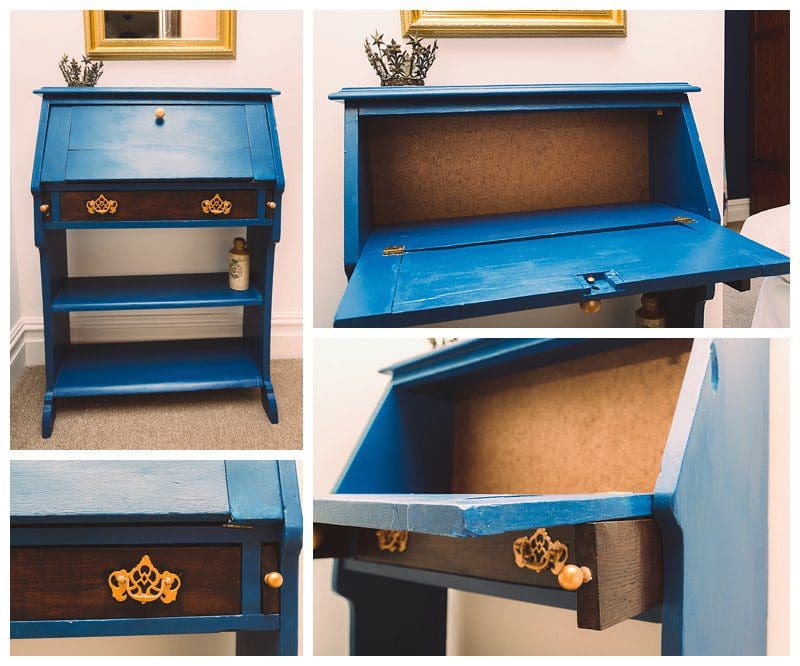 The ensuite had the bath removed as it was one of those you couldn't actually lie down in and we have replaced it with a shower that is much more powerful for after those Howgill Fell Walks. The floor and wall tiles were sourced from Ebay, as was the sink, in order to get them in to the budget. The table was a piece of furniture that had been sitting in another of the bedrooms and so with a bit of varnish and our wonderful plumbers, we re-purposed it as the washing unit for this bathroom.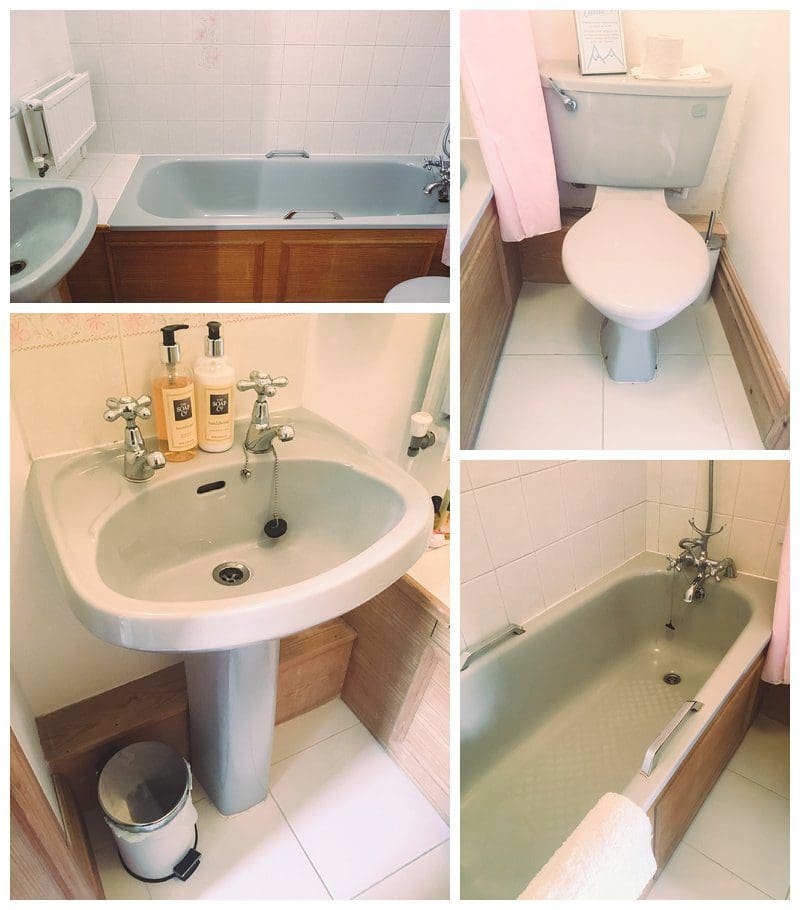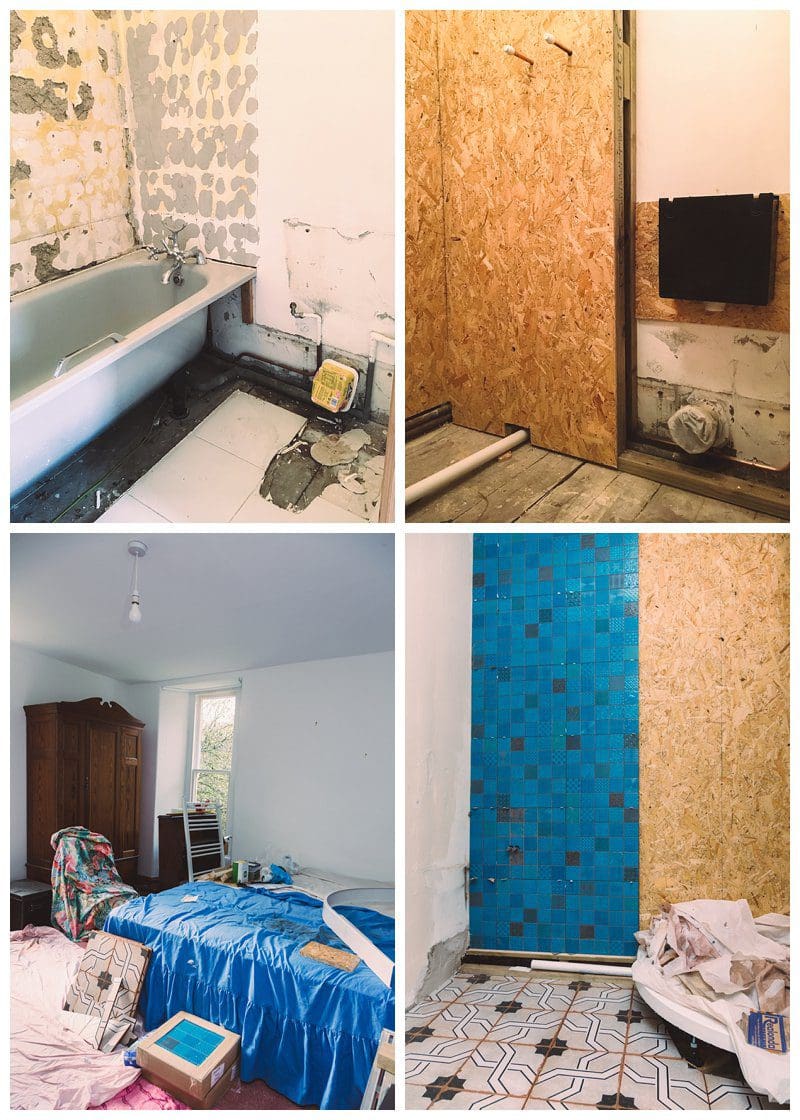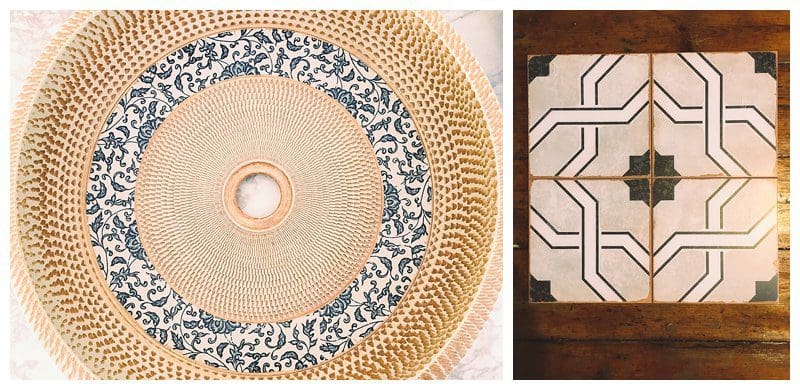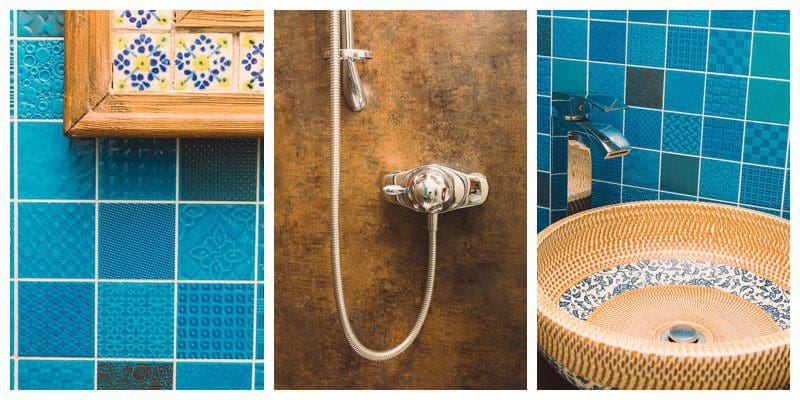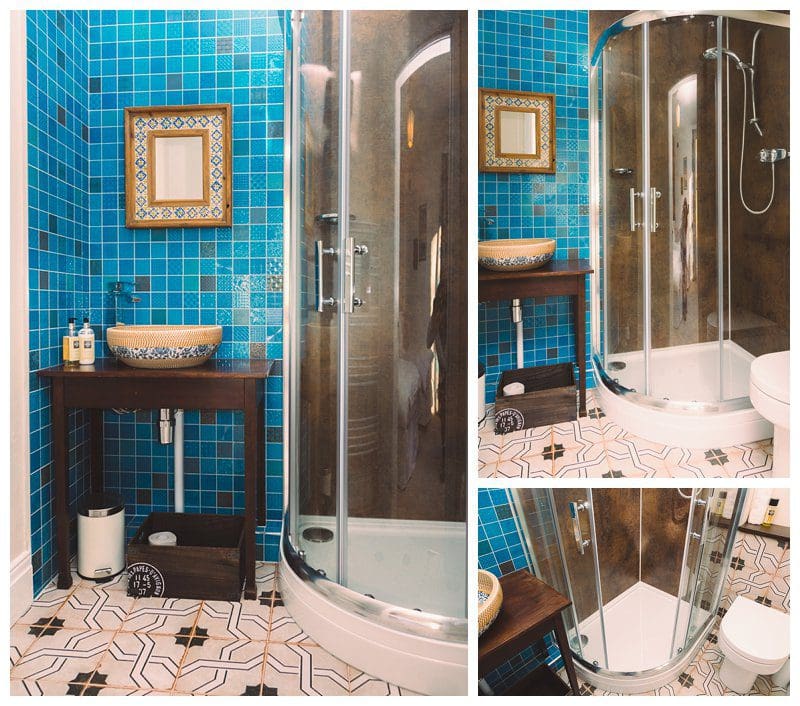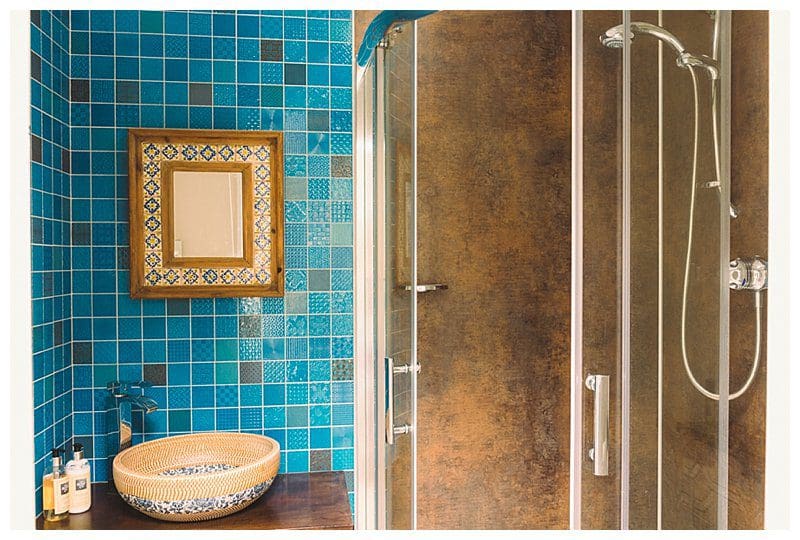 Finally for those wondering, the Happy quote was uttered by the very famous John Lennon.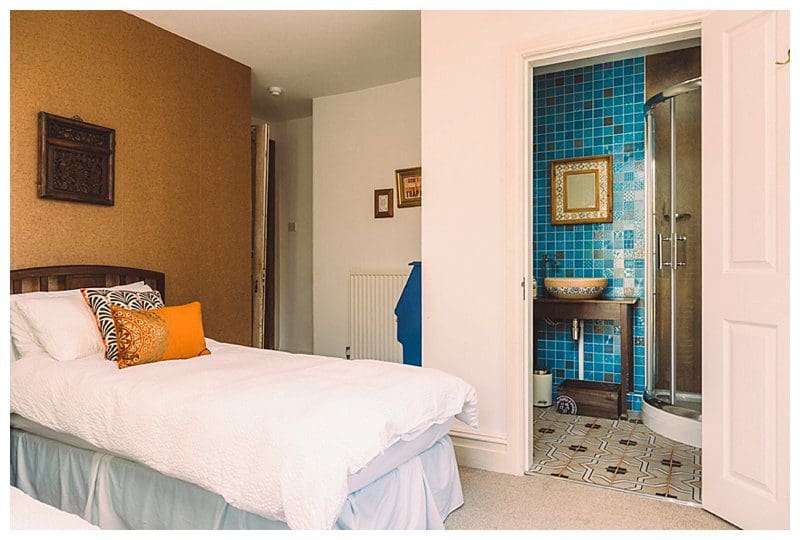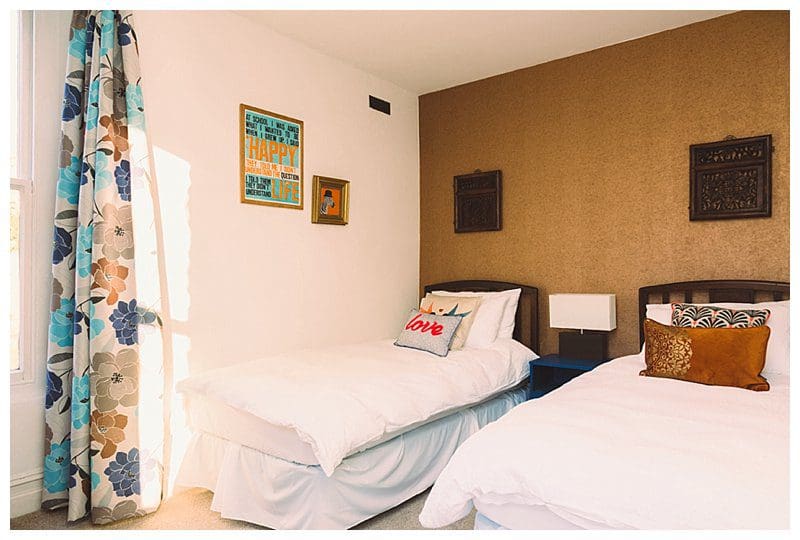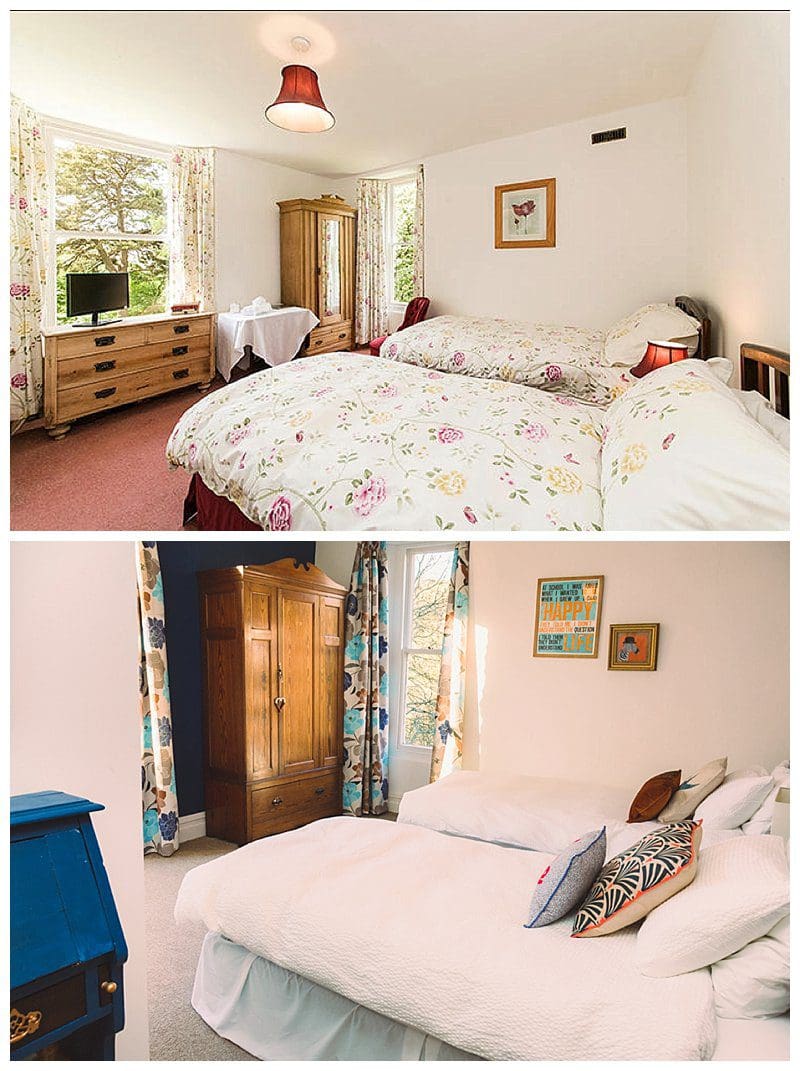 Sources
Curtains – Ena Shaw Cushions – Wayfair, JD Williams and Debenhams
Wallpaper – B&Q
Bedside Drawer Unit Edmondsons Furniture and then up cycled
Shower Panel – Multipanel
Floor and Wall Tiles – Ebay
Sink – Ebay
SaveSave
SaveSave
SaveSave
SaveSave