One of the draws of St Marks for us, was the studio as we immediately saw it as a creative meeting room that would be perfect for residential retreats. It has been used in the past as a classroom for Bolton School and a creative base for the previous owner's company, Creative Leisure. We see it as a room with so many possibilities.
We have updated the lighting and added in blinds. The artwork has come from various sources as listed below and a bookcase full of travel, art, creative and business help books has been placed in the room for use by the guests.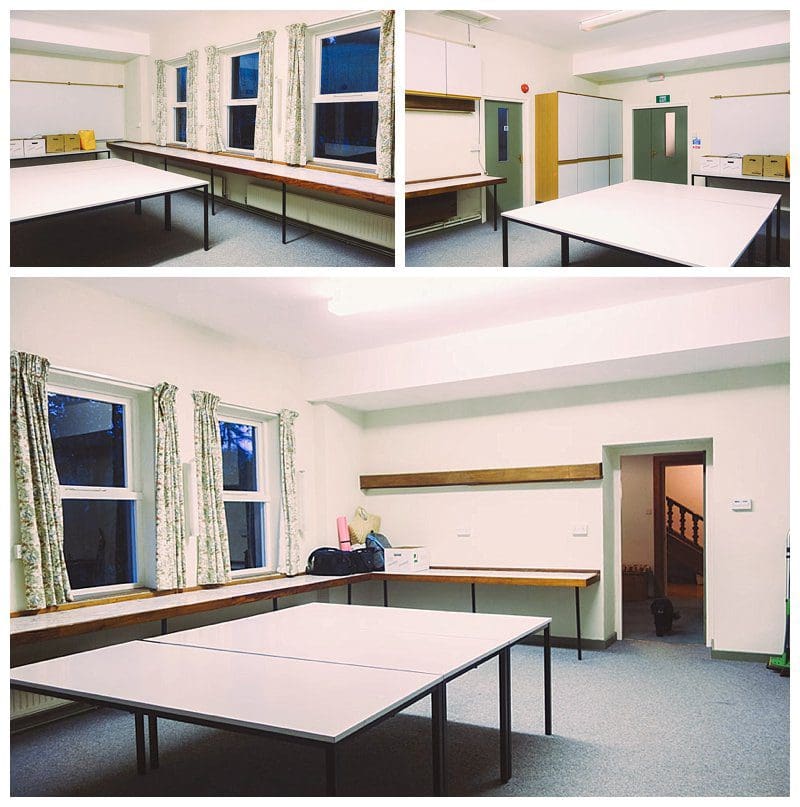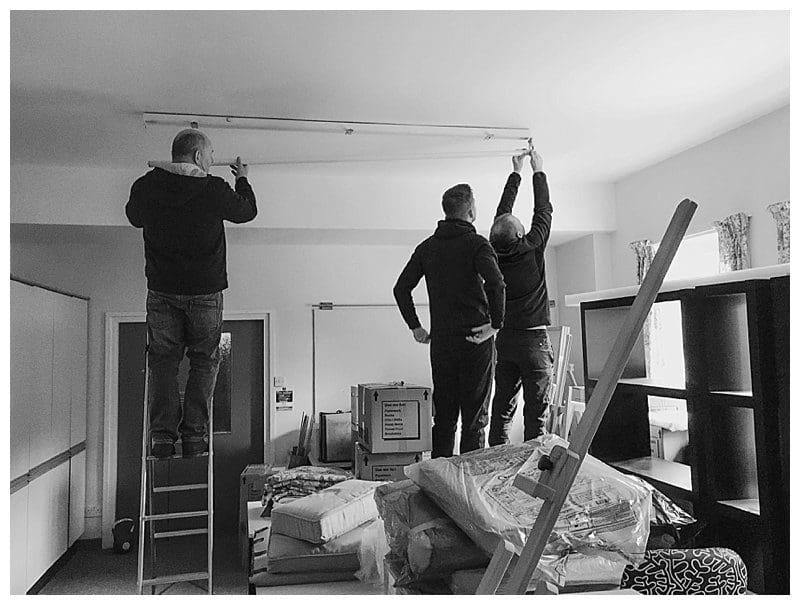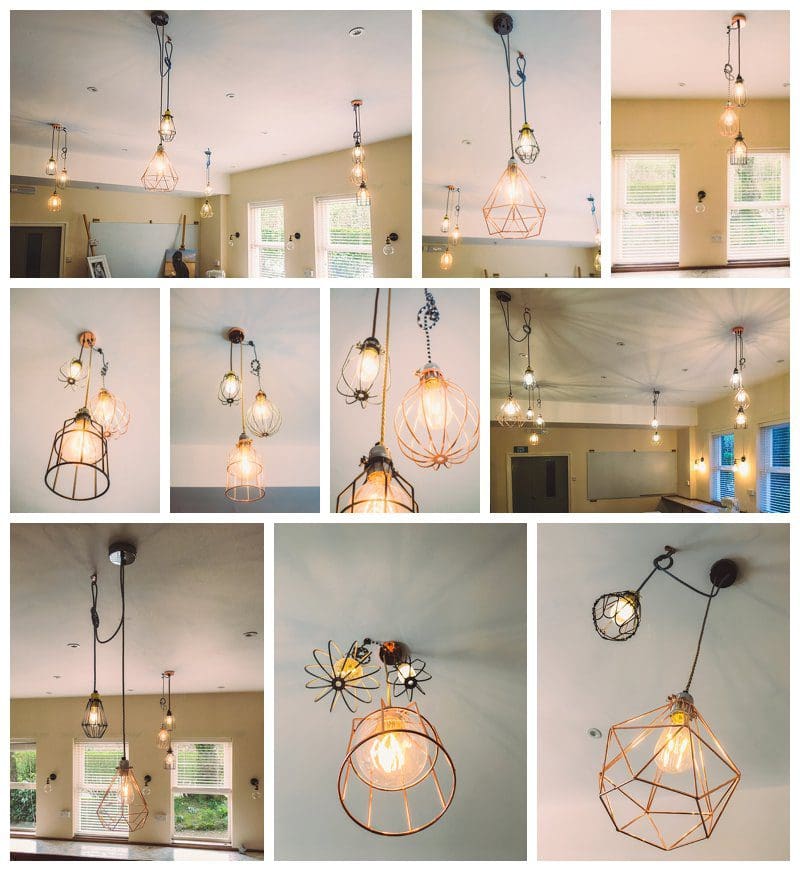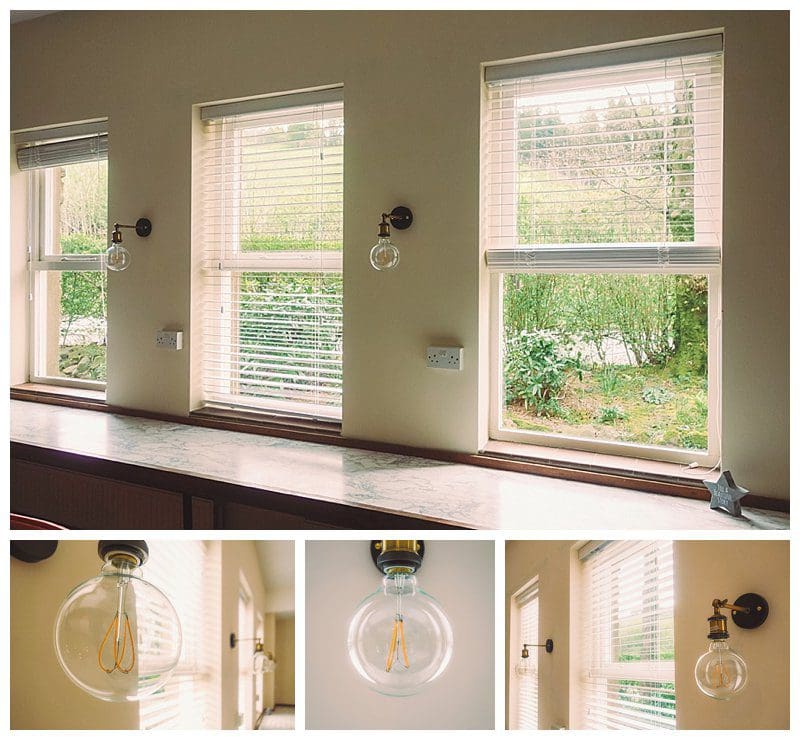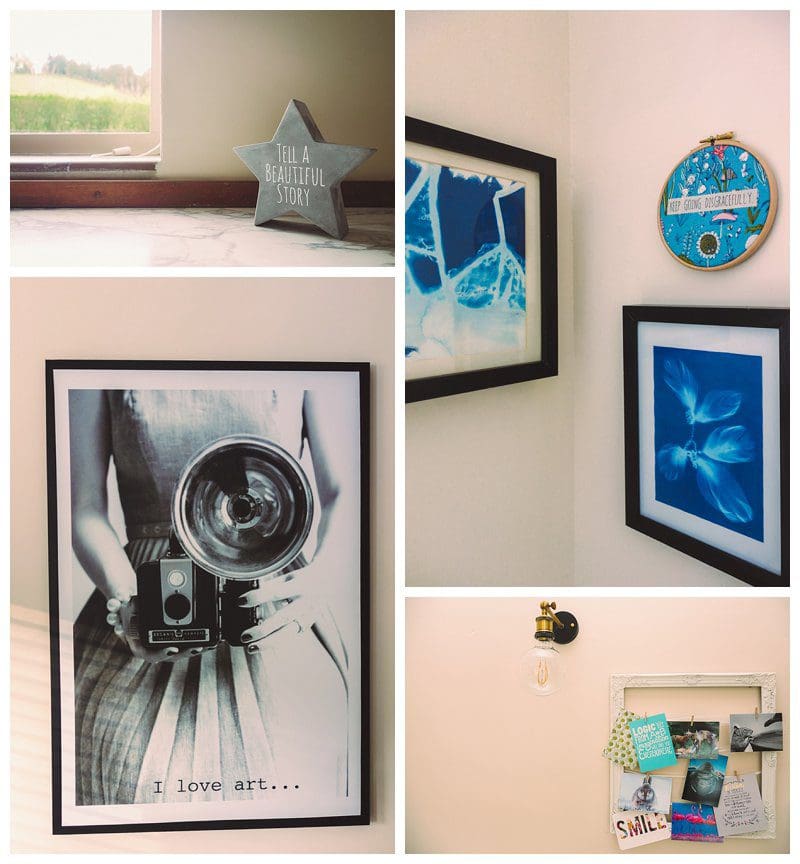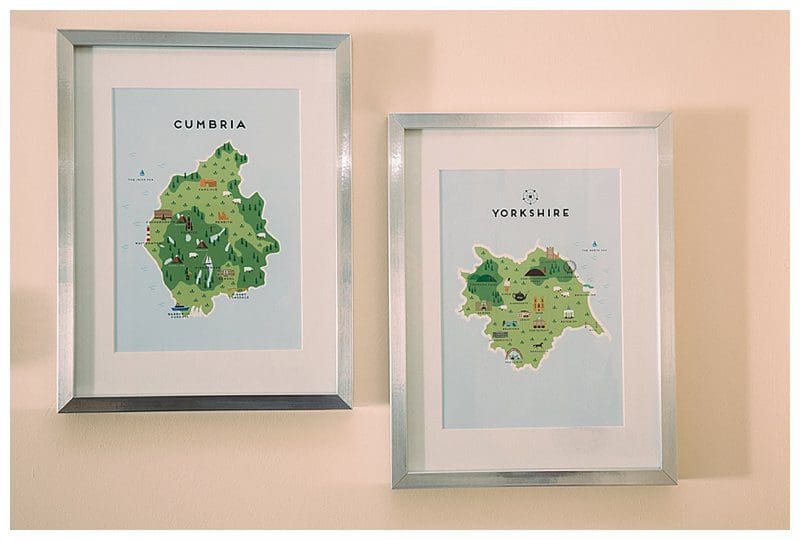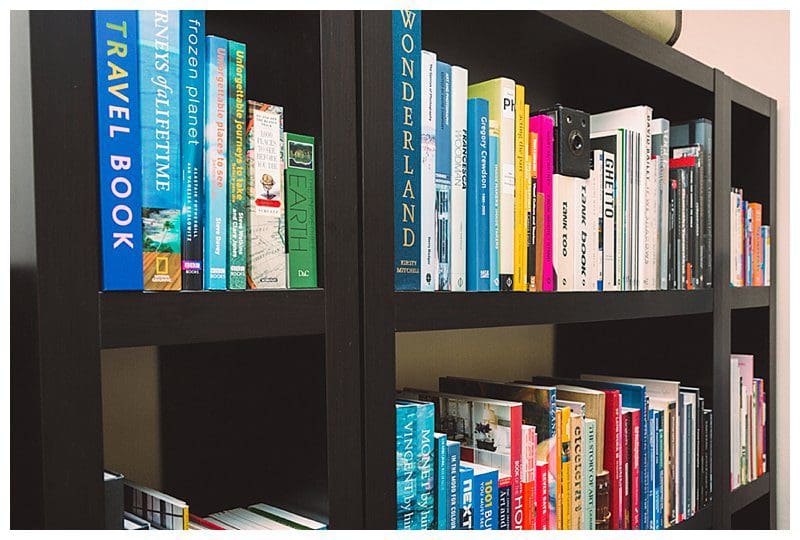 So far it has been used by our regular guests who come here to do their quilting projects as part of their week's retreat at St Marks Stays. It has also been used as a games room, complete with our full Scalextric and Twister laid out in the room. For 2018 we already have two yoga residential retreats booked in and that is going to be wonderful to have such energy flowing through the studio.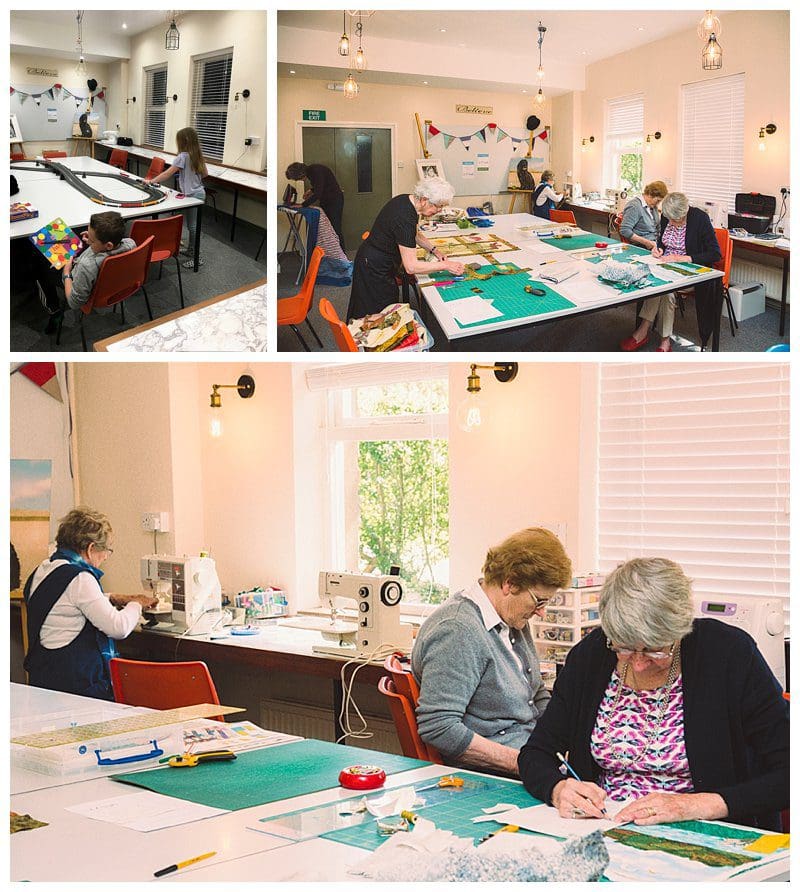 Recently we have bought a new white board for presentations and a projector to cover everything from powerpoint to the FA Cup Final.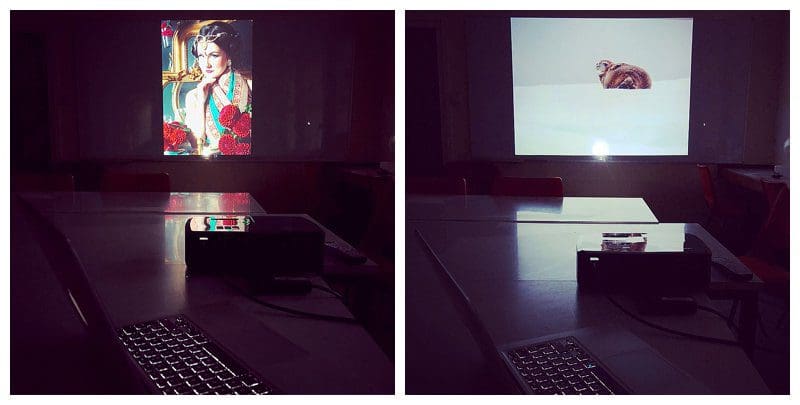 We have a little more transformation to do with the studio, but it is fully open and available to hire as part of the house, or separately.
£25 half day / £50 full day
So if you are a local business looking for a meeting room to hire, or an entrepreneur looking for a business retreat venue, then do get in touch.
You may even be a creative looking to share your skills with a group of people and need a space to create in.
If you are a photographer looking to teach others either food photography, or product photography, then Joanne has various backboards and props available for your photography course. There is even photographic studio lighting if required.
You could also be a Hen Do needing a room to make wedding decorations in.
As you can see the possibilities are wide open and we are here to make your days inspired.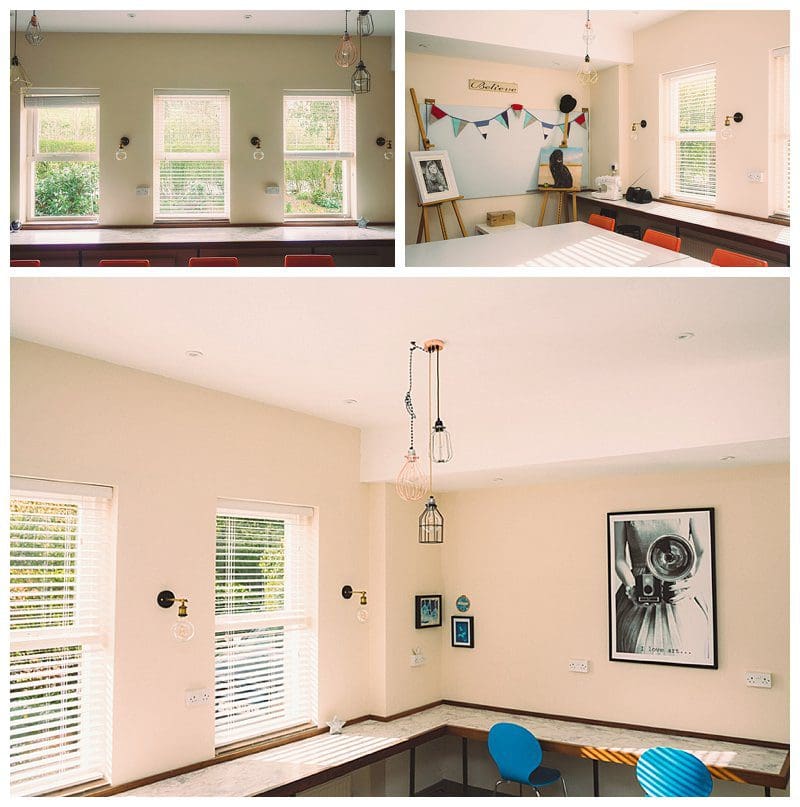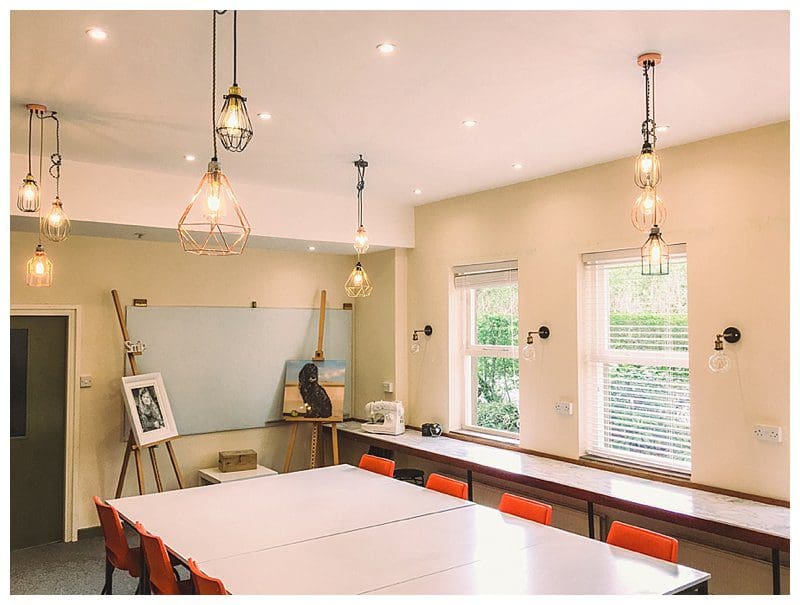 Sources
Ceiling Lighting – Vendimia Lighting
Wall Lights – Ebay
Wall Light Bulbs – Vendimia Lighting
I Love Art canvas – Maisons du Monde
Cyanotypes – created by Joanne Withers Photography
Map Prints – Pepper Pot Studios
SaveSave