When the wonderful Sonia arrived in her campervan on our drive, it was the start of a fabulous bank holiday weekend full of yoga and positivity. If you want your venue to have a boost, then just book Sonia, as her energy for life envelopes you and you spend the whole weekend smiling.
Sonia runs 1 Body 1 Soul Yoga and she held her Spring Yoga Retreat with us here at St Marks Stays over the May Bank Holiday. With returning participants being a testament to how great the yoga retreat was going to be, the weekend was full of revitalising exercises, yoga and activities designed to get the group clear about their dreams in life.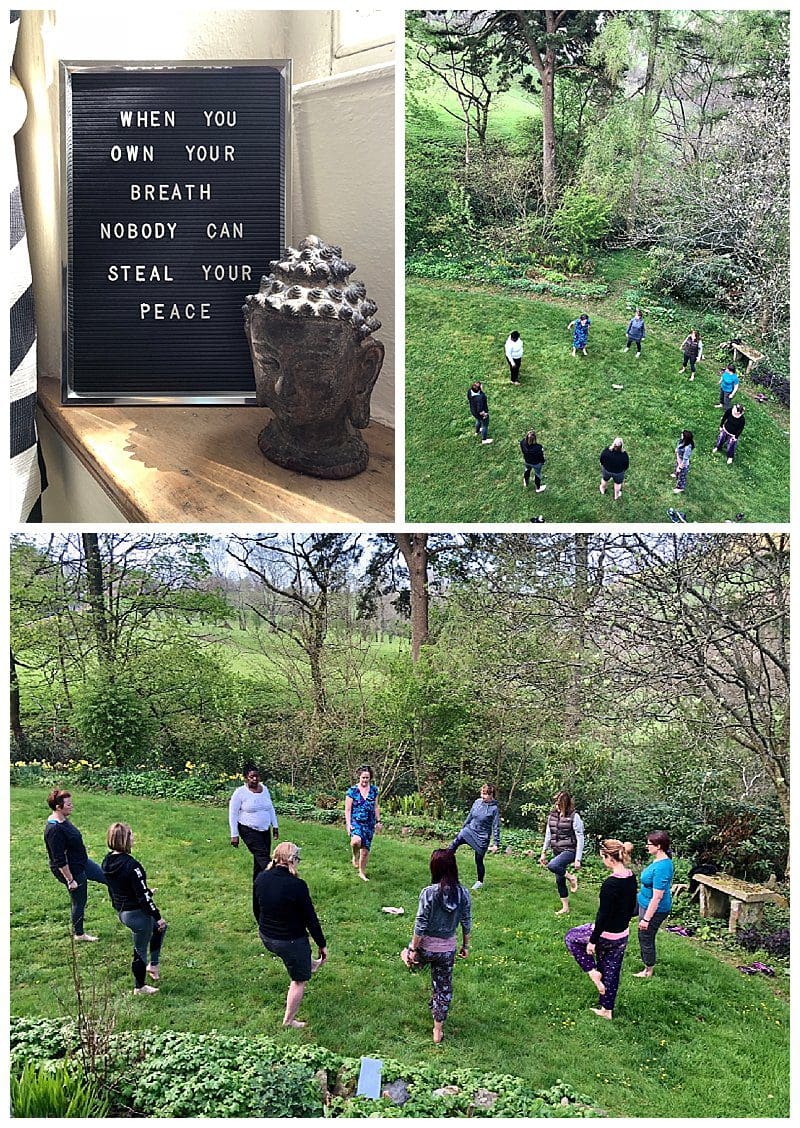 For Damian and I, this retreat was how we had always planned for groups to use our home and the local area. They used our studio for yoga, creative activities and contemplation, relaxed in our lounge, went barefoot in the garden, took a walk along the fells and river in to Sedbergh, used the Sedbergh People's Hall for dynamic yoga, relaxed in evening meditation and gathered around the garden fire pit whilst gazing at the stars without any light pollution. If you look closely, you can even see our dog Quito taking part in a bit of outdoor yoga.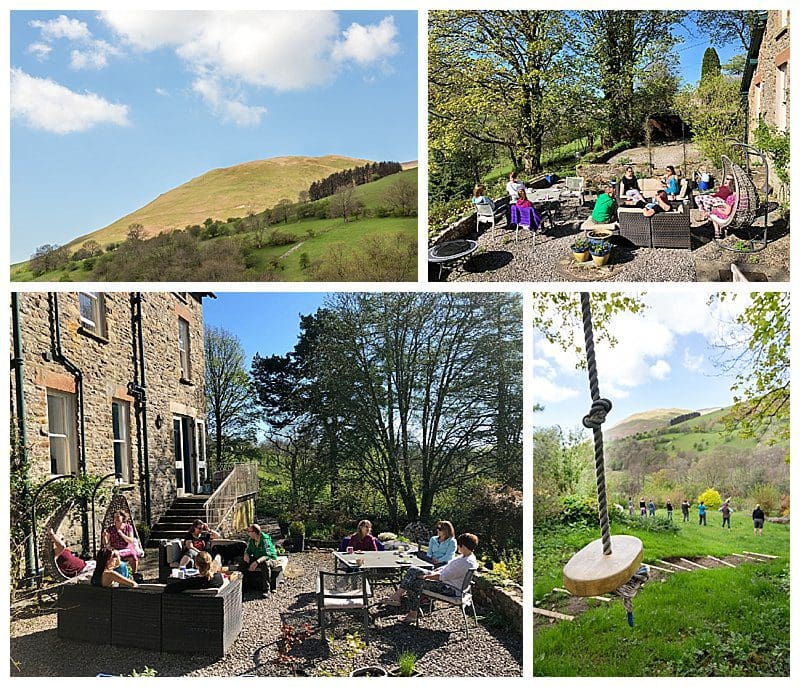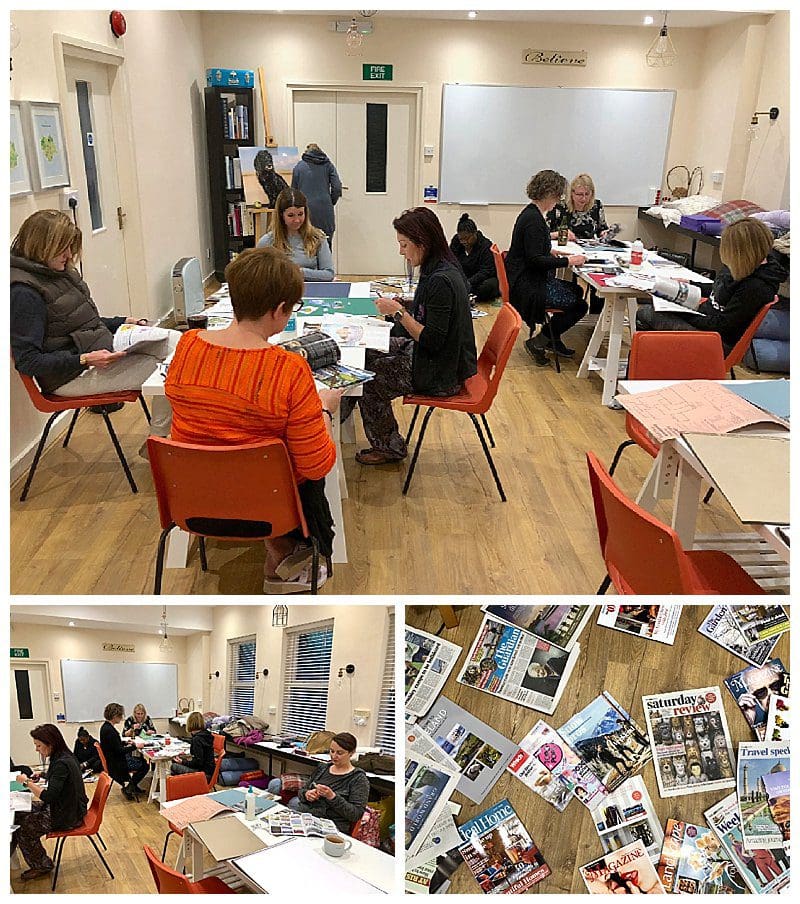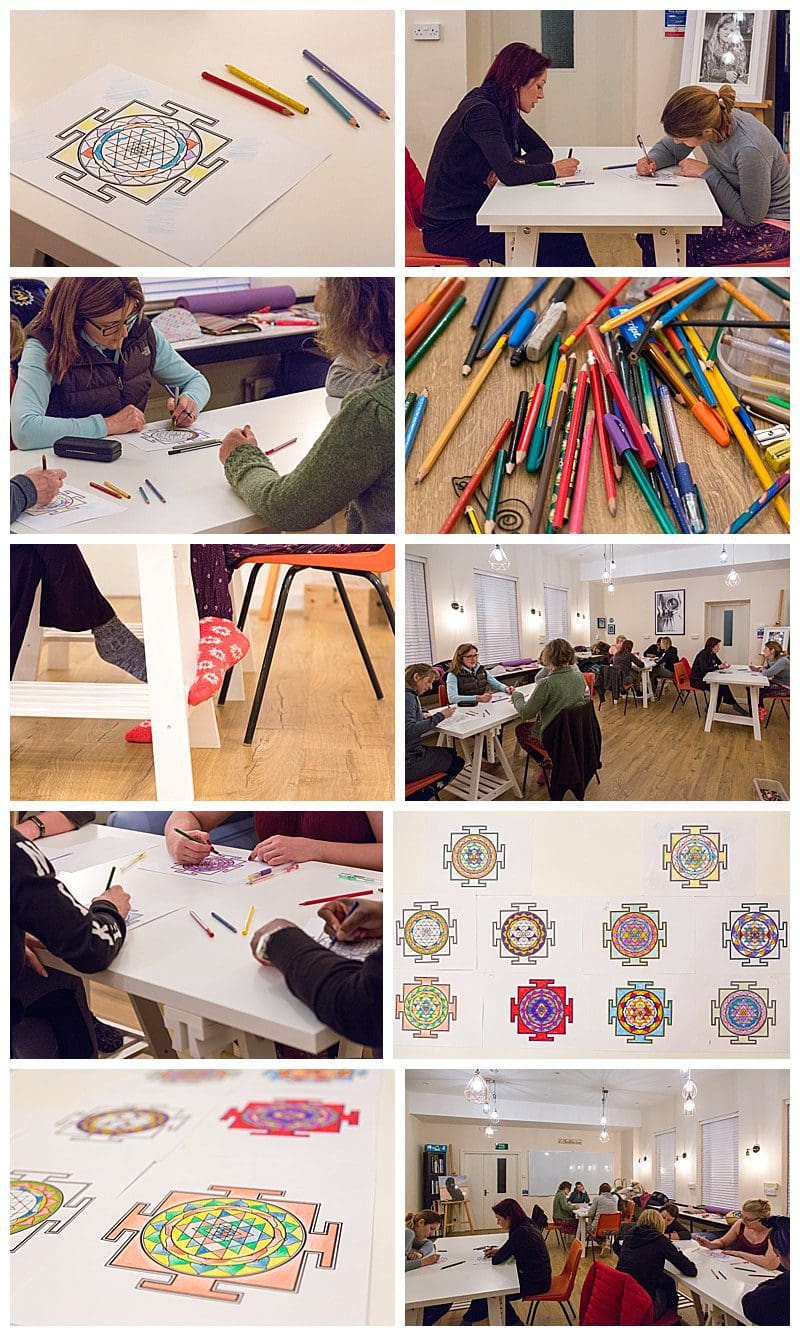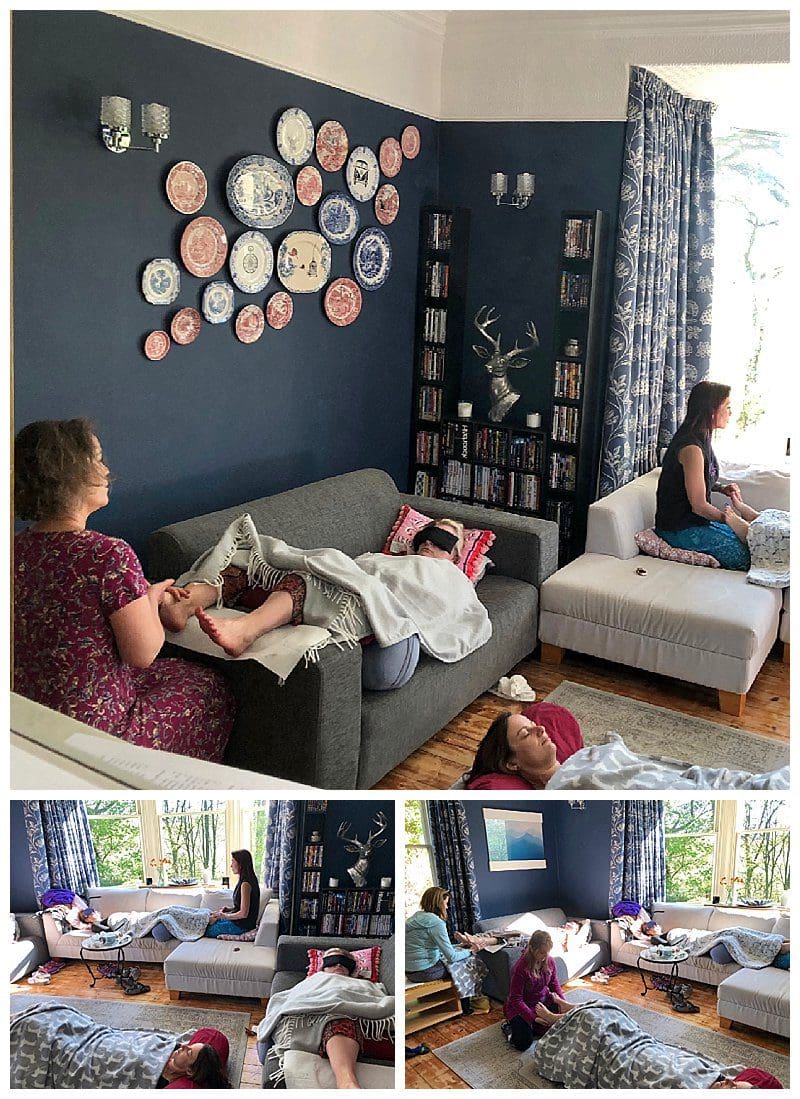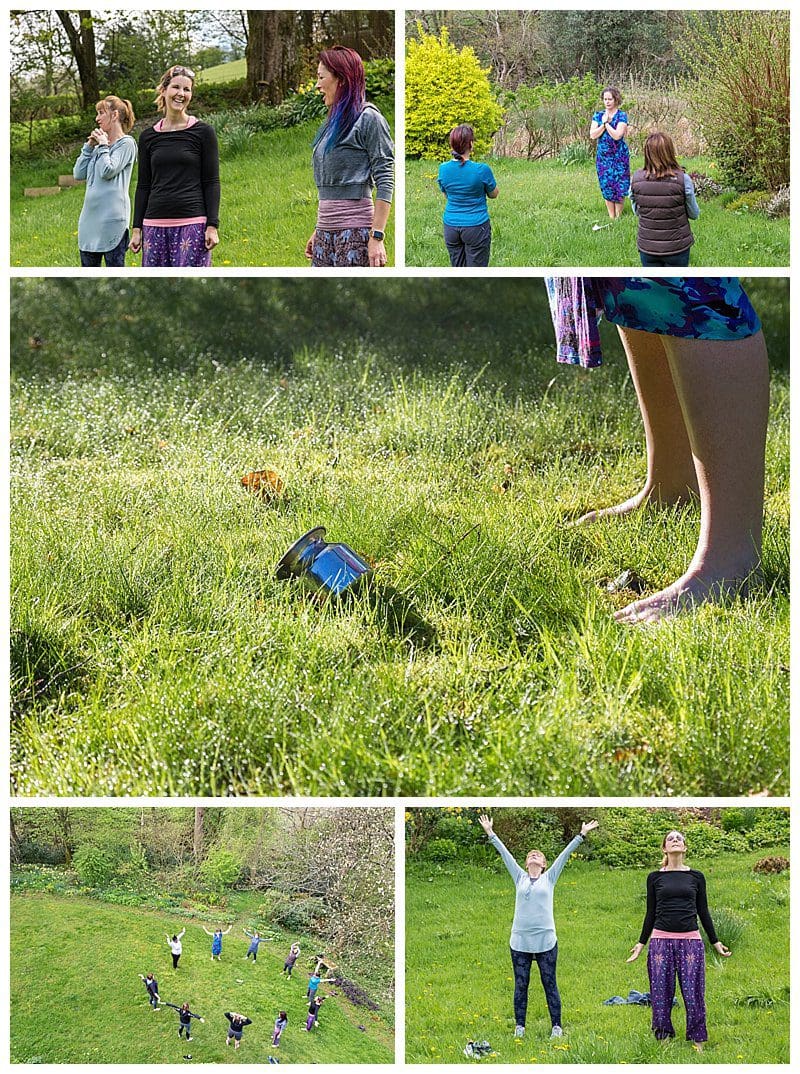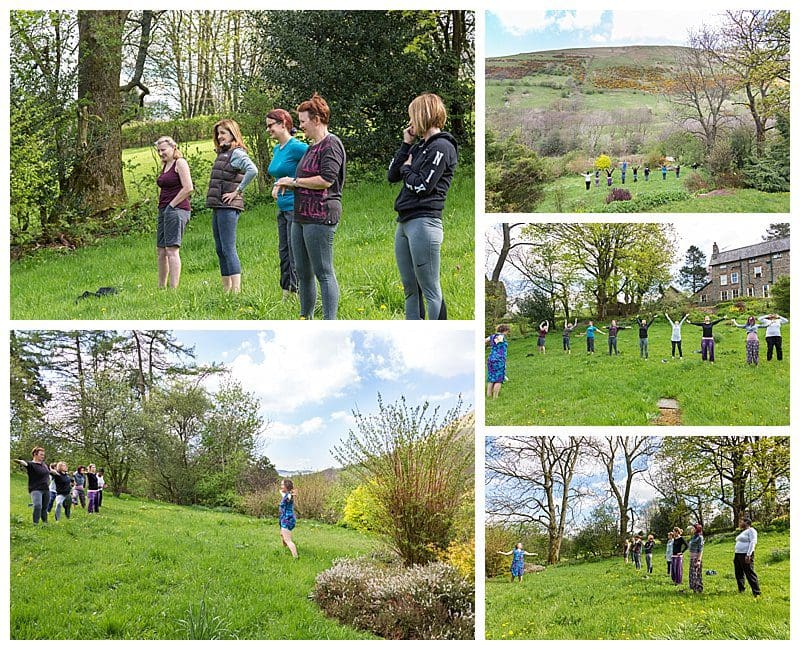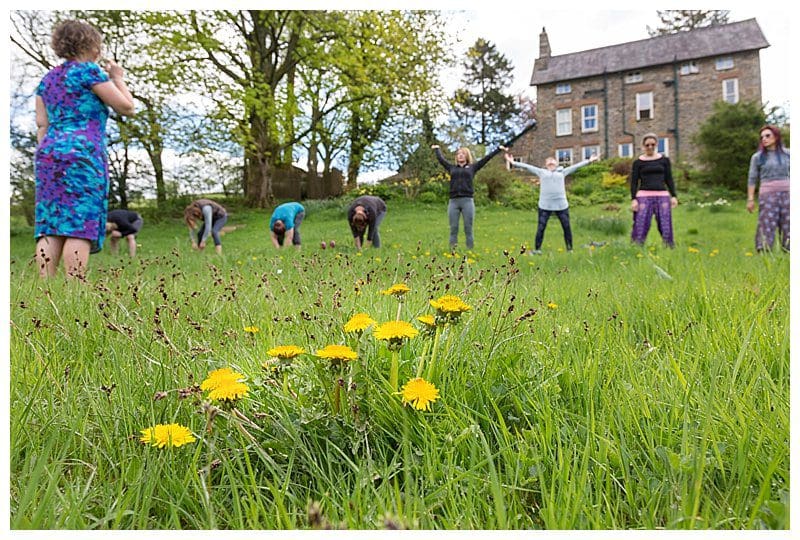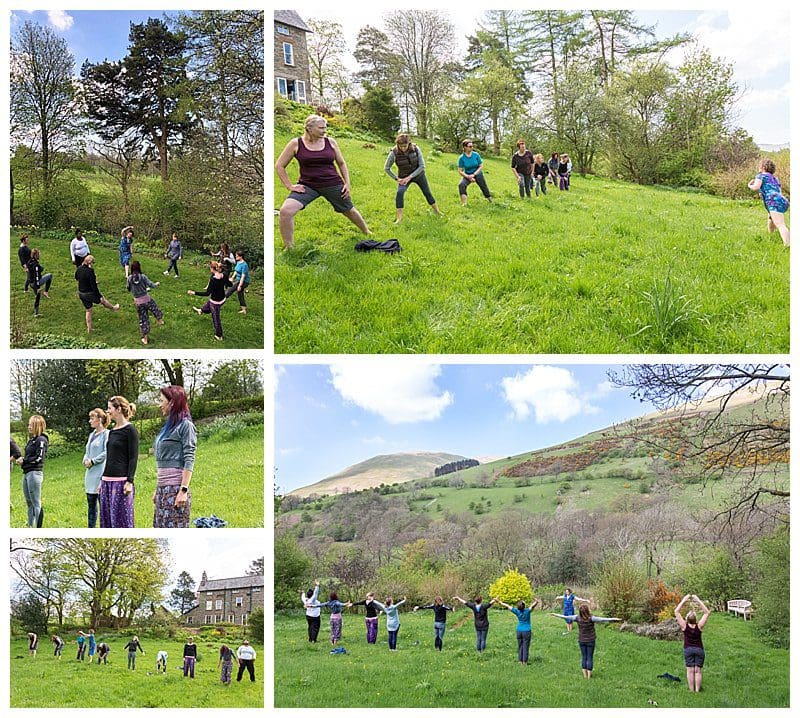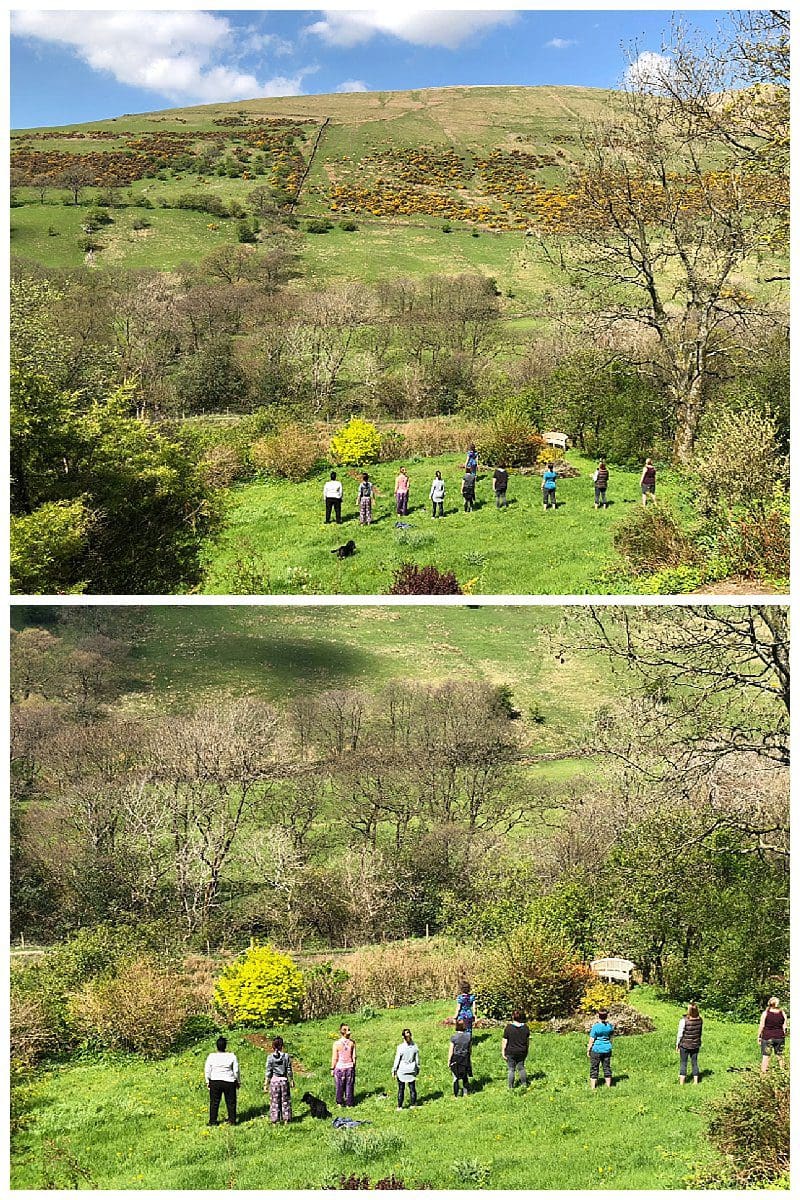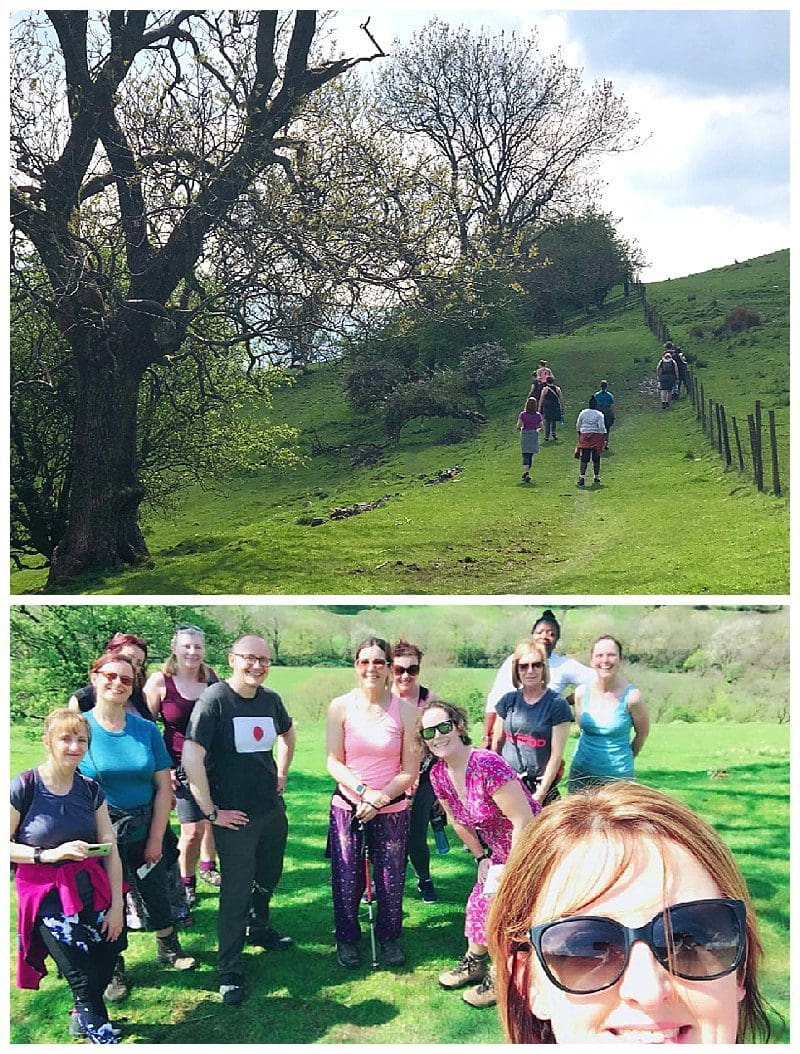 The food was catered around a vegan, plant based menu and the fridge of milk did make Damian laugh a lot. We ate with the group and dined on everything from alternative baked beans, scrambled tofu, freshly prepared salads and even raw kale that proved to be a favourite. Vegan cake was just one of the treats and the Frocolate Truffle Shortbread Slice from our very own, local Bakes and Balls was the favourite dessert of the weekend. The guests genuinely found it hard to believe it was vegan and nut free. Massive thank you to Stephen for providing those delicious beauties.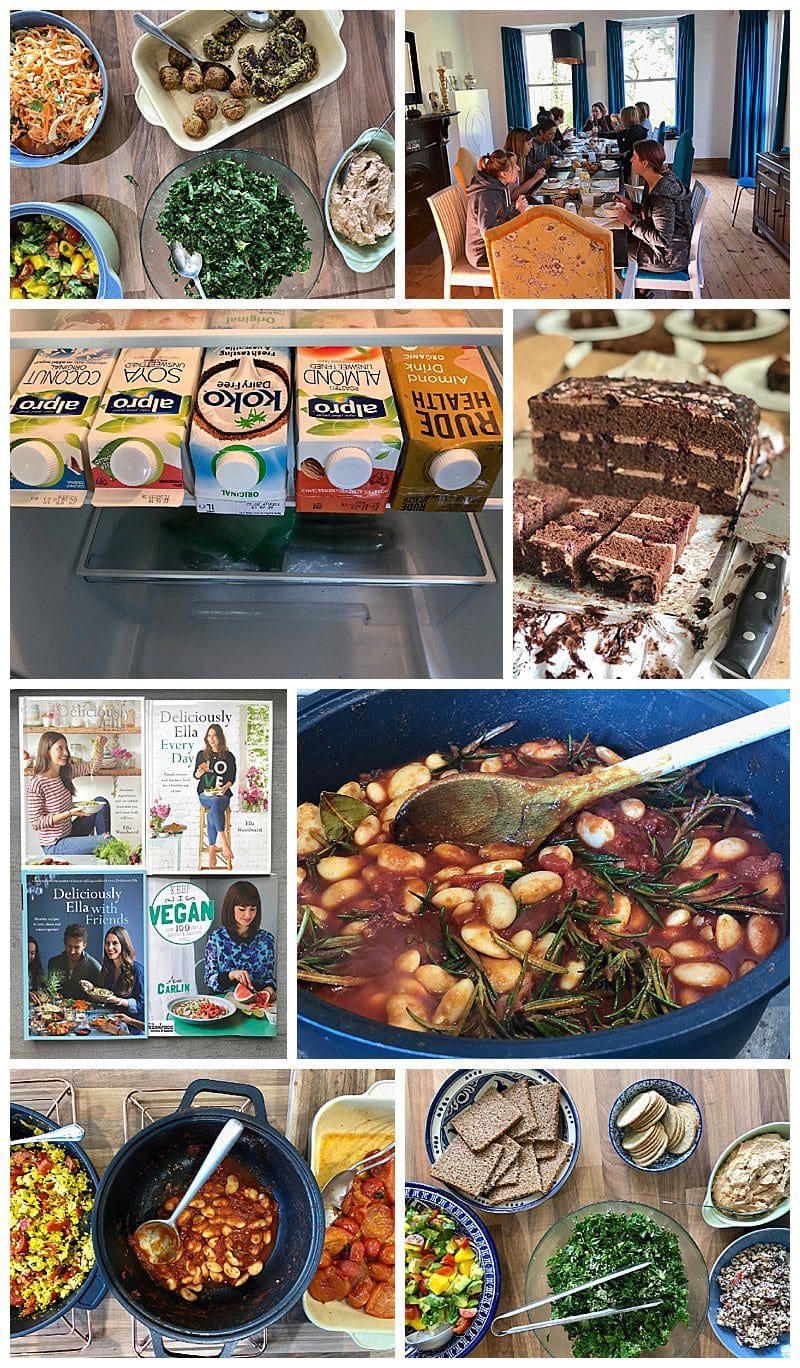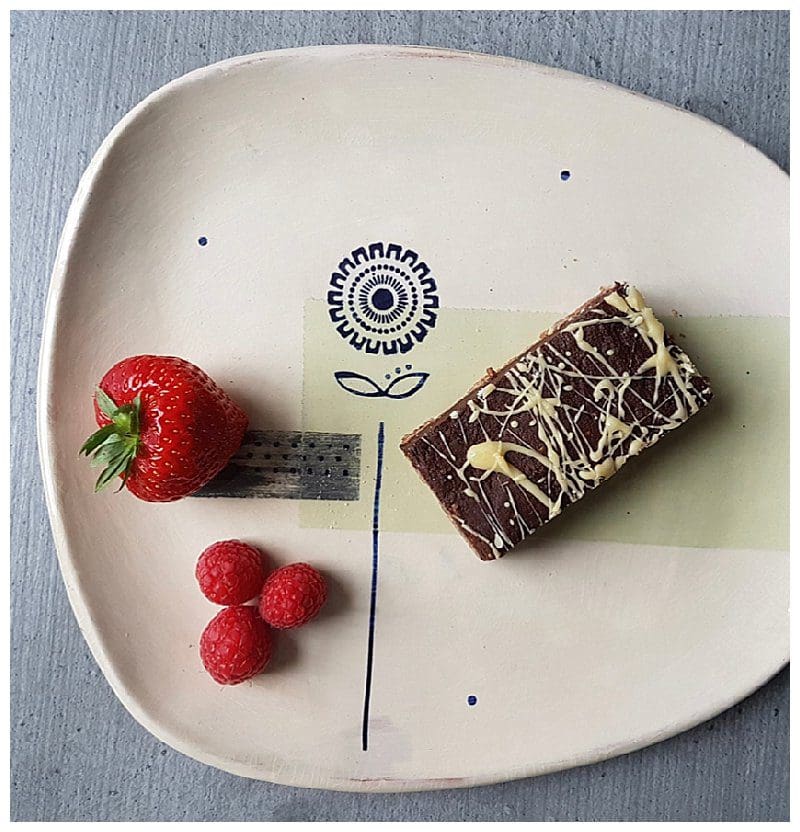 Watching Sonia as I photographed the group, I could see how attentive and caring she is to all of her guests. Damian and I got to try the practise of Jala Neti with the group and Sonia very kindly gifted us our own Neti Pots. I even took part in the Vision Board creating, so watch this space to see what comes true for me this year.
Thank you to Sonia and all the ladies for a truly wonderful experience and being such a positive vibe in the house. If you would like to find out more about 1 Body 1 Soul Yoga, you can find Sonia on her website and Facebook page.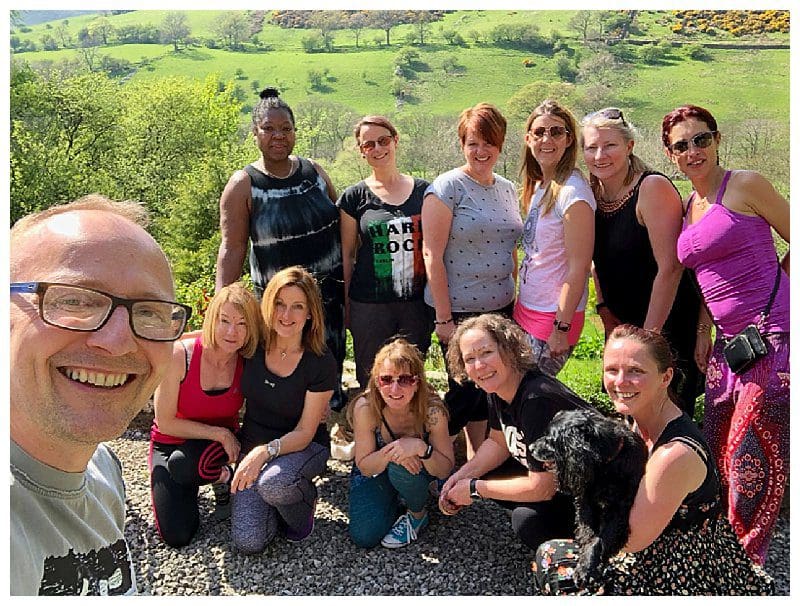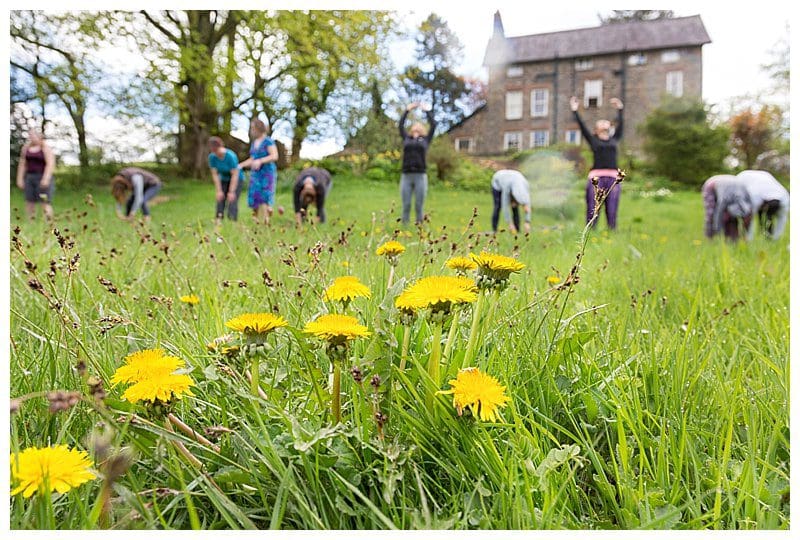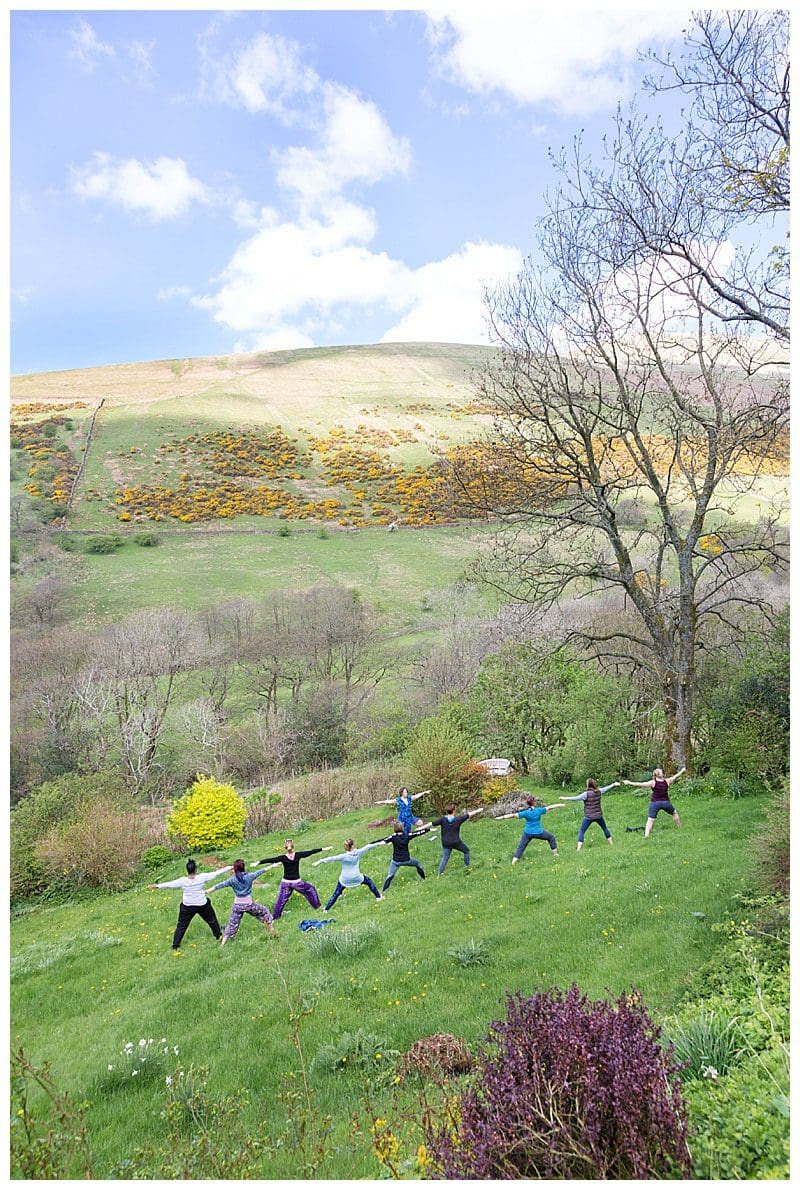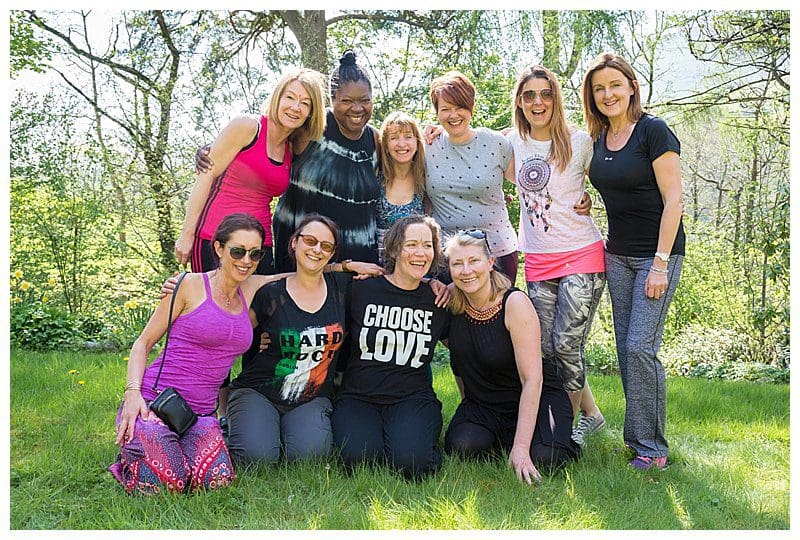 Take a look at a few videos to get a feel for this yoga environment.
SaveSave
SaveSave
SaveSave
SaveSave
SaveSave
SaveSave