Although it has not been a full year since we moved to St Marks, as we take a break for Christmas, the end of 2017 seems an appropriate time to reflect on our first year.
I am not going to lie, it has been a rollercoaster of a journey already and whilst you all know out there that the Facebook life does not always show the tough times, we have quietly, behind the scenes, battled through more than a few of those tricky moments, but come out stronger as we stop and take a break during the Christmas festivities.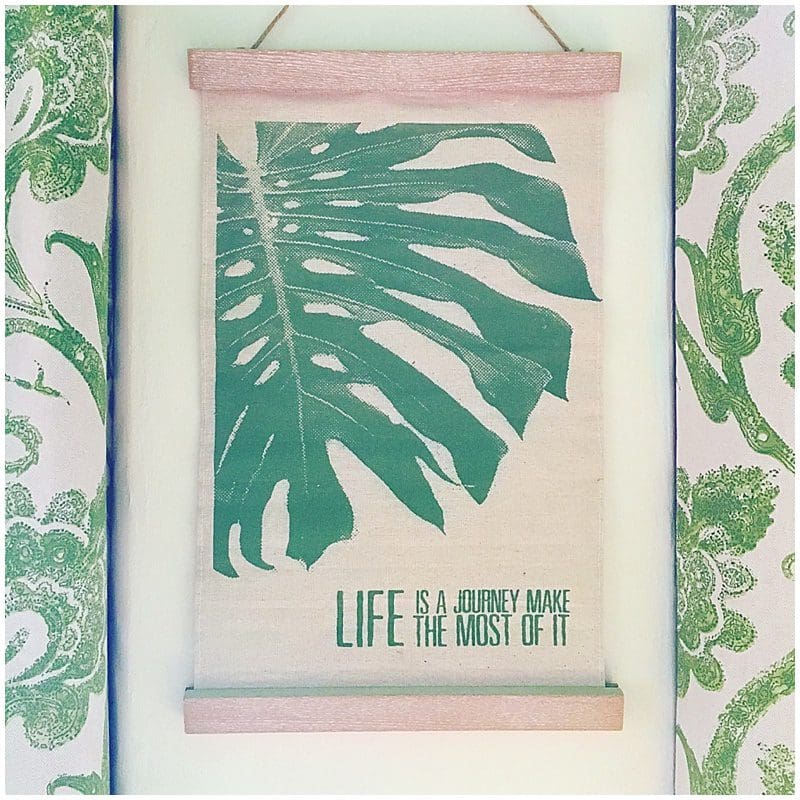 Adapting to a country life, for these two city dwellers was easy to be honest and our move to Cumbria was the best decision we've made in years. The landscapes are breathtaking and the people have been so welcoming. The lifestyle up here has been the thing we have aspired to. People enjoy life and the real things about it. It has made us both realise even more what is more important in life and what we want to do with it.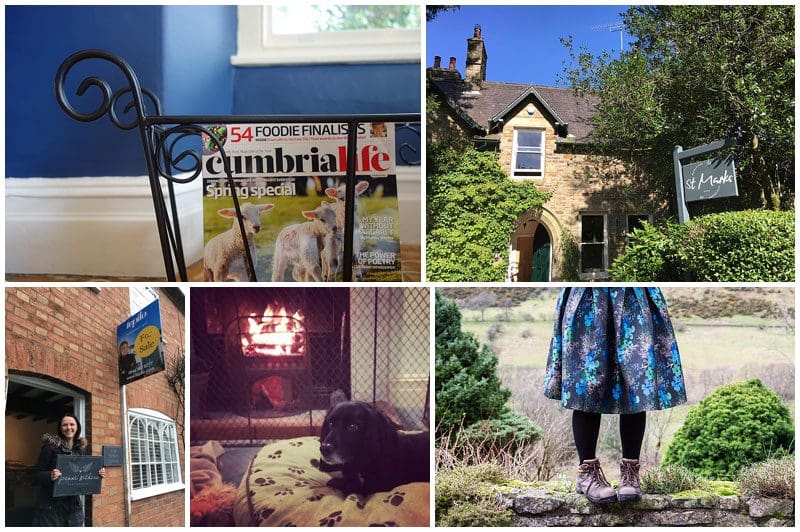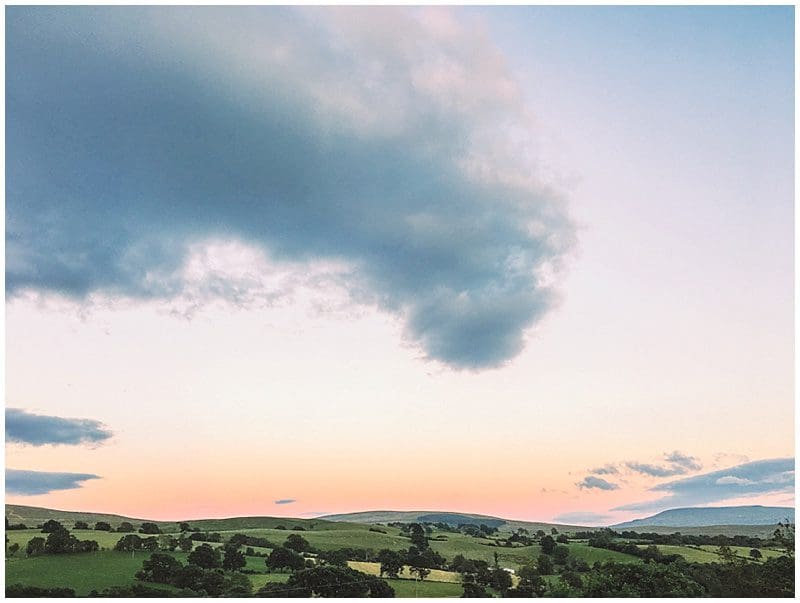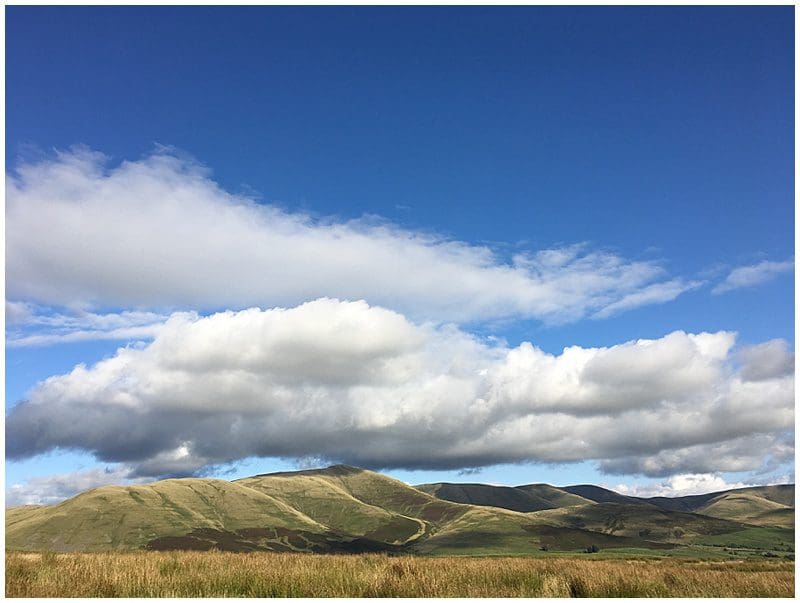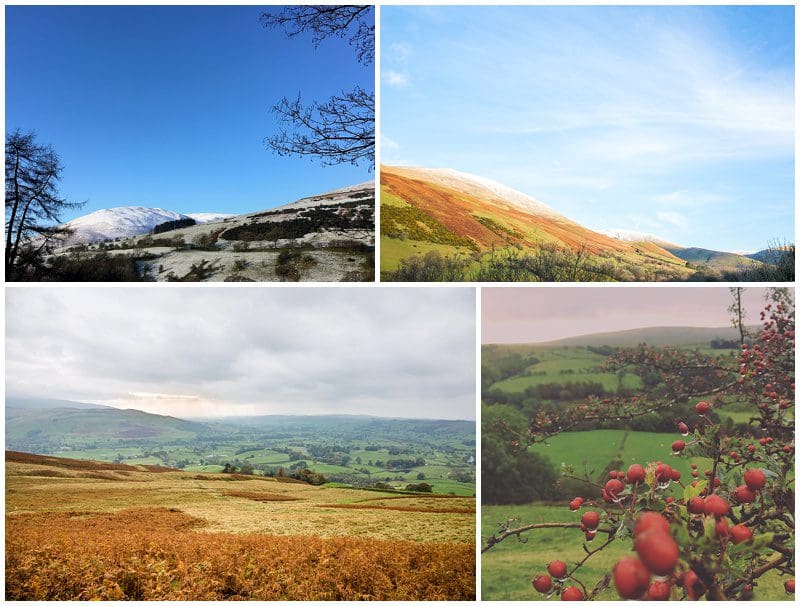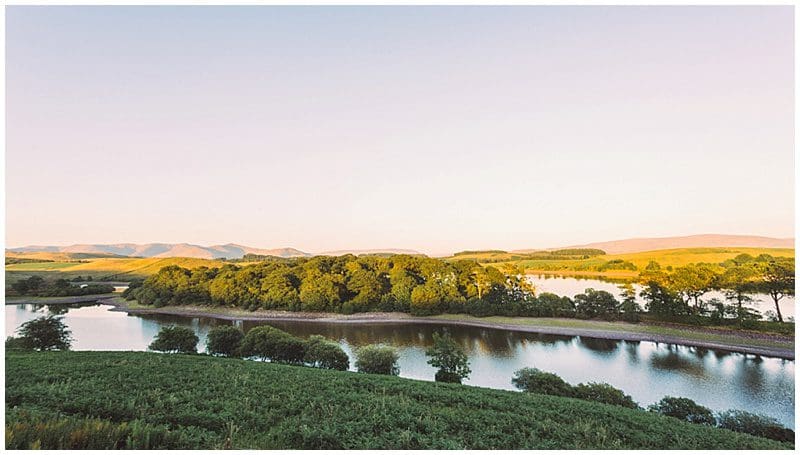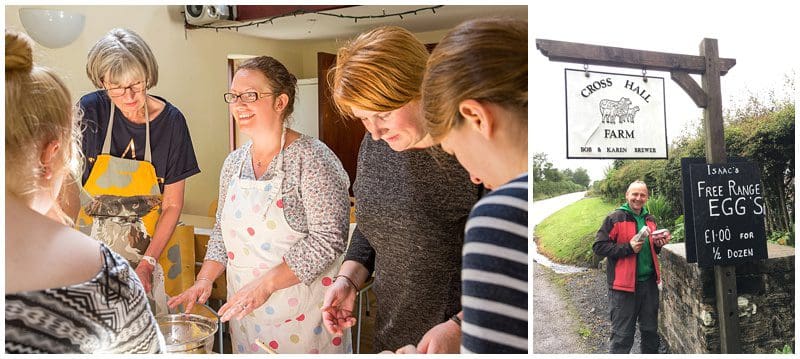 We have learned to work together with the quirks of sharing an office and realised we work in very different ways. We have made friends with some awesome businesses and people and realised that Sedbergh is far from sleepy and we know there are exciting new things happening next year here. We have foraged and baked and learned to cook on an Aga. We even discovered Rocko fooled quite a few people in to thinking he was real.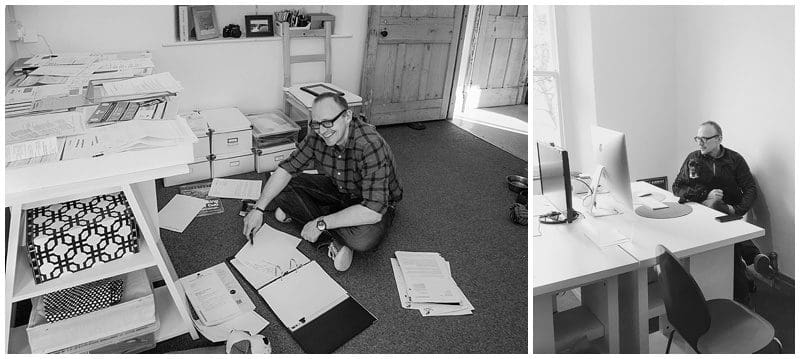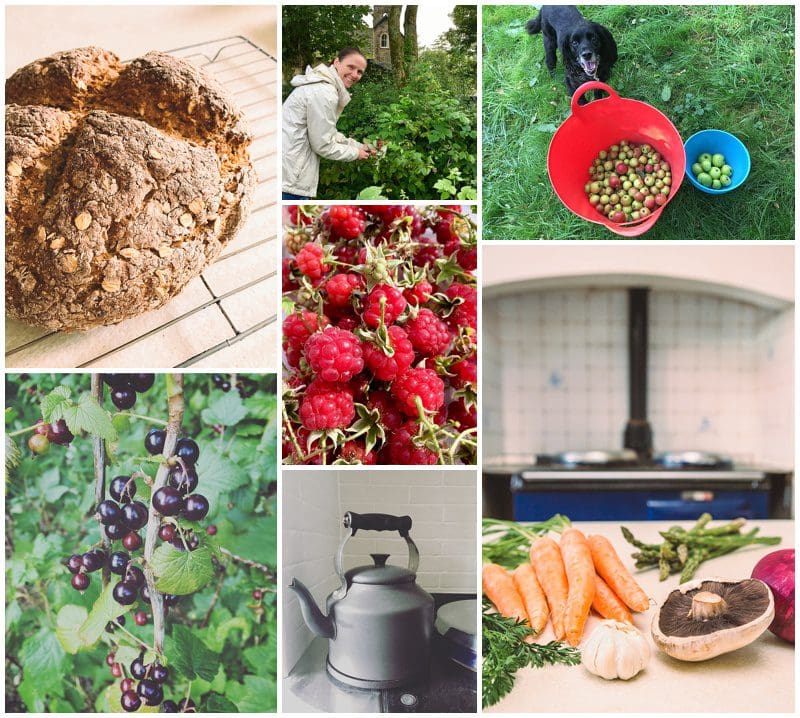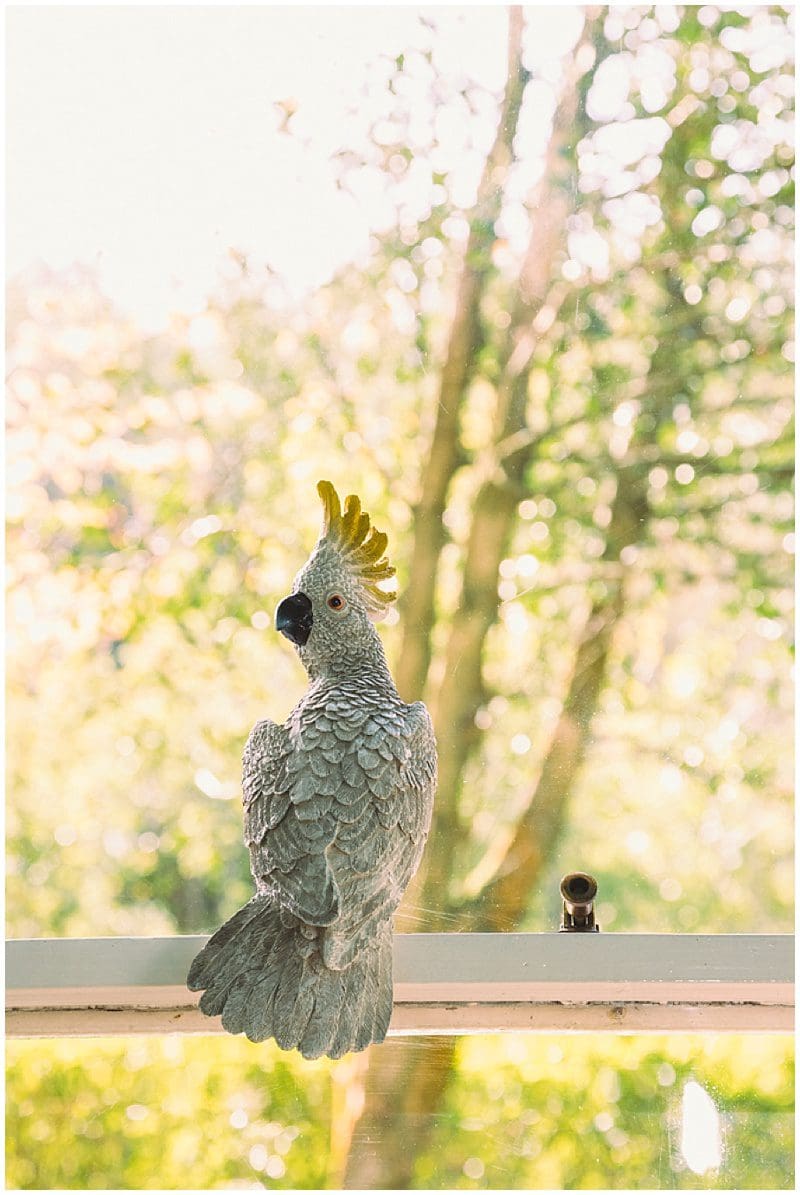 Every kind of footwear has passed through our big old front door from cycling and running, to summer strolling and hill walking. The garden rope swing was an absolute hit and this place is made for celebrations. Our dog Quito just loves the hills and every dog that has stayed has more than relaxed in our home. The neighbours of herdwick sheep, spring lambs and alpacas make us smile every time we pass by them and are like happiness therapy really.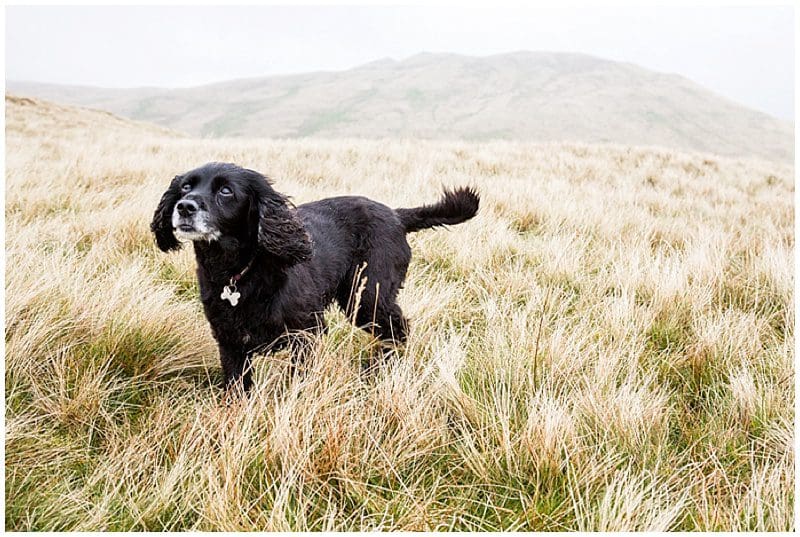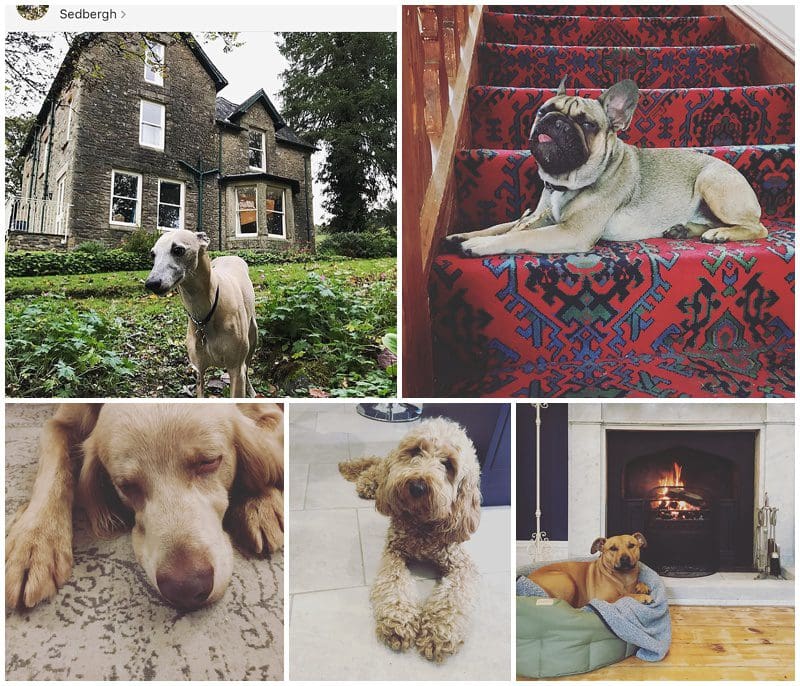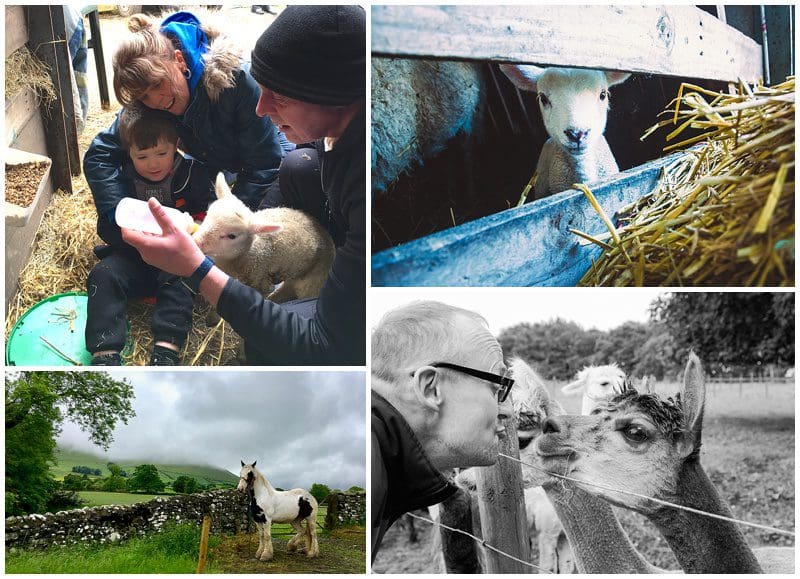 We have found out why Cumbria has a hashtag of #notjustlakes and experienced a huge amount of culture up here, including the Kendal Mountain Festival and even been featured on the Lakes Alive event website.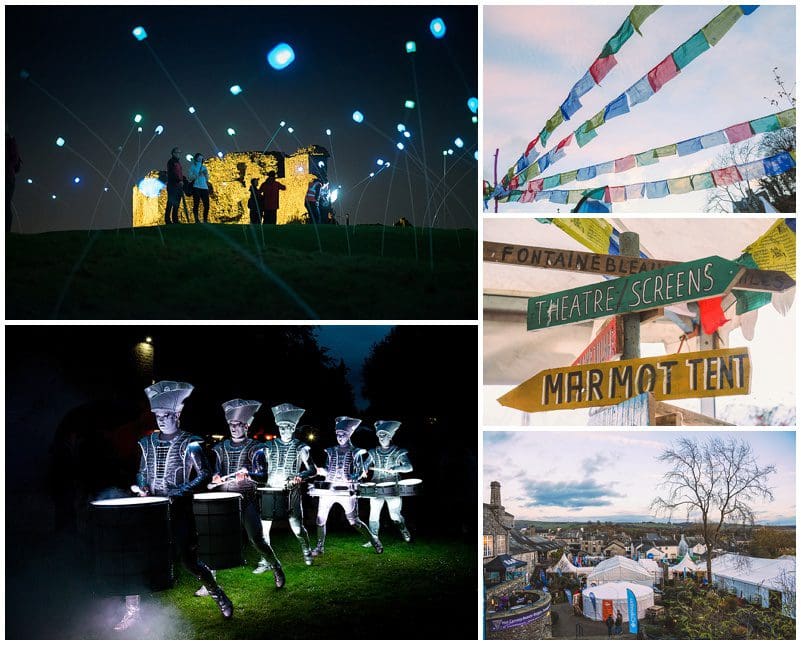 We have transformed 16 rooms and we will bring you lots of these 'before and afters' on our blog in the new year. We have dealt with the unexpected and come out the other side hopefully wiser with lessons learned. Our decorating clothes, shoes and hands have been battered in just 10 months and Joanne might actually discard the converse by the end of 2017! We have worked so many weekends, early mornings and late nights, but made sure we took time off to enjoy the journey.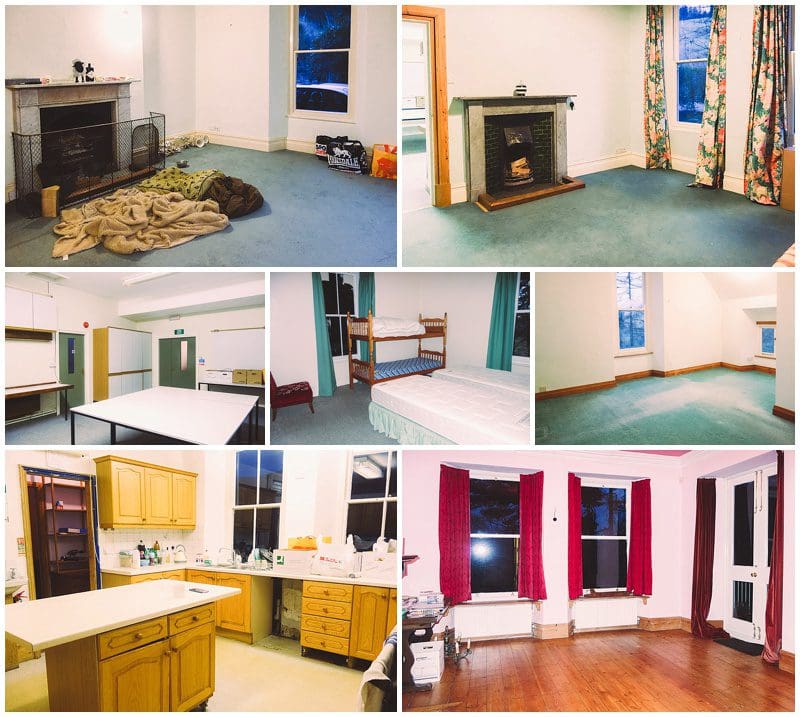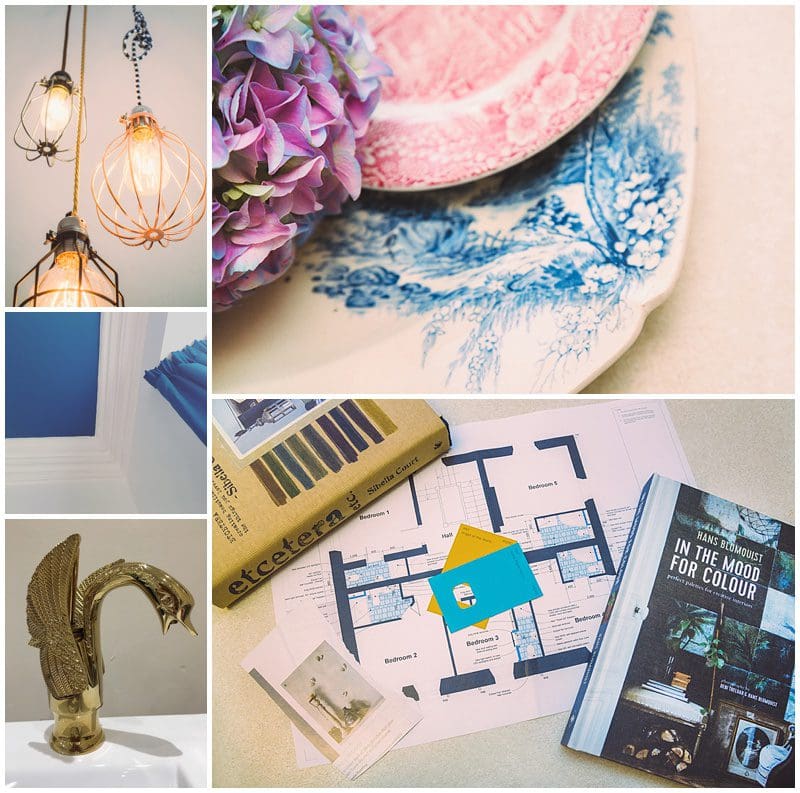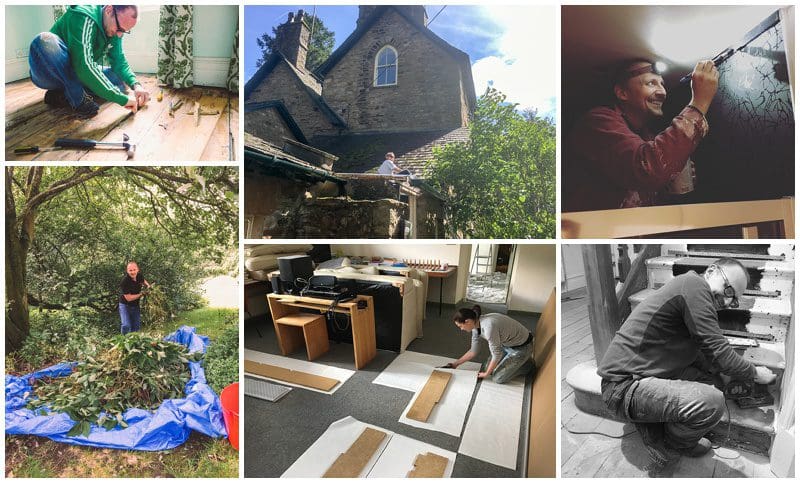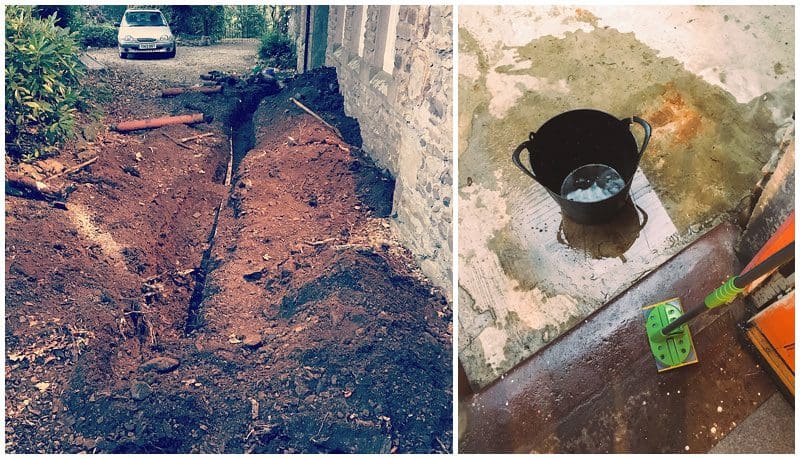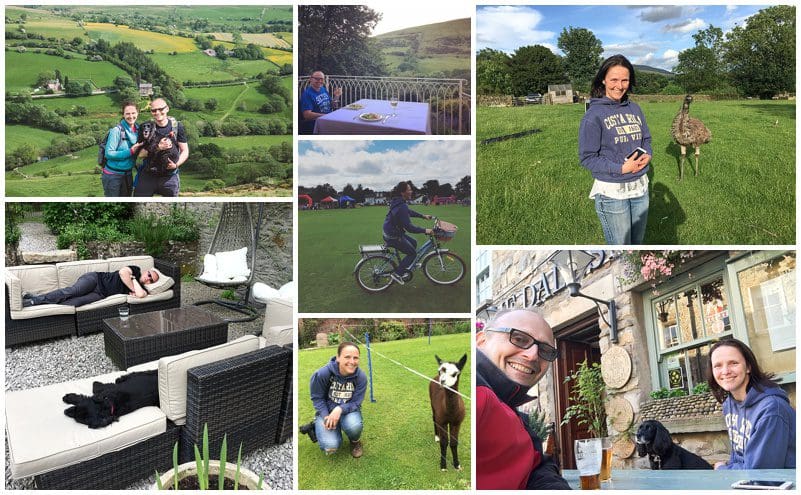 We have seen the seasons through and thoroughly enjoyed them all from the sunsets and beach days to the winter snow on the hills. We have climbed the highest waterfall in England five times this year and will happily do it again in 2018 if you want a tour.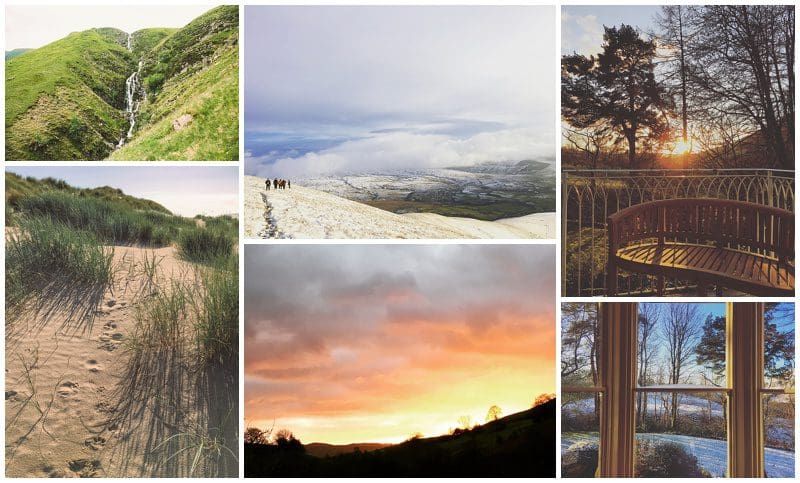 As for everyone who has taken the time to come up and stay with us, well we can't thank you enough for reminding us why we have taken on St Marks Stays. You have brought laughter and games and joy and inspired us to keep going in the tough times. Here's to a wonderful 2018 as we fully open our doors and invite happiness in.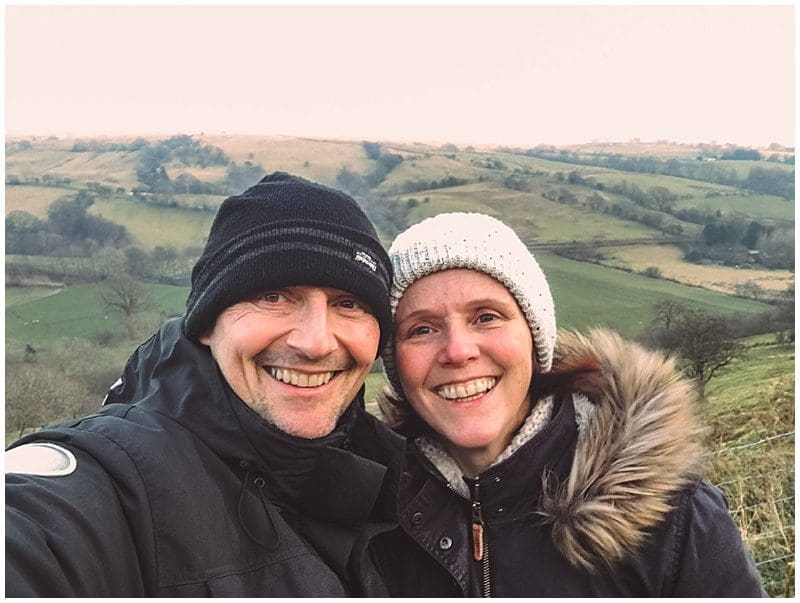 SaveSave
SaveSave
SaveSave
SaveSave
SaveSave
SaveSave