When a group of ladies ring to book St Marks Stays for a Hen Party and then say one of the planned activities would be belly dancing, well you know it is going to be a fun weekend.
To be honest, Damian and I both said what a great hen party it was as they really made the most of the weekend. Self-catered food on Friday night, Go Ape in Grizedale Forest on Saturday morning, belly dancing tuition on Saturday afternoon, food and drinks in Sedbergh on Saturday night and lunch at a local cafe on Sunday.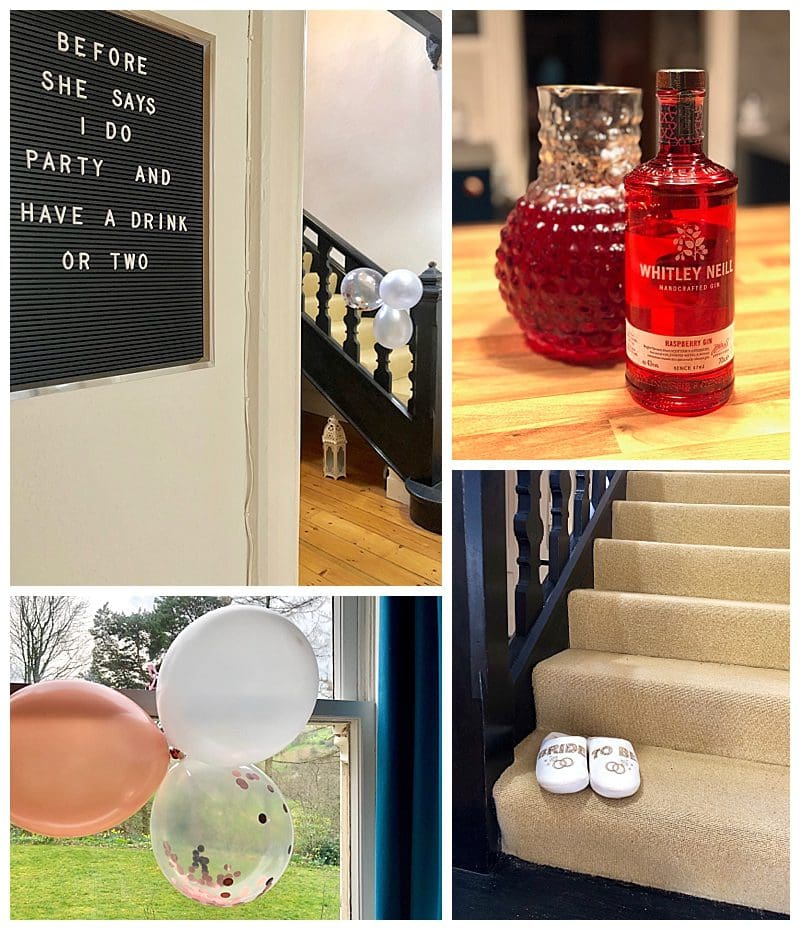 The belly dancing activity was fabulous and a huge thank you to the ladies and gent for letting me in to take photos. They have the photos and love them so that is a nice memory to have.
The dancers from Socharo Dance were amazing at breaking down the routine to teach the group and they even had a warm up and post dance stretch to ensure nobody hurt themselves. It was such a funny 'It's a small world' situation as the dance company is from Leicester and we used to live a few doors down from the mum of one of the dancers.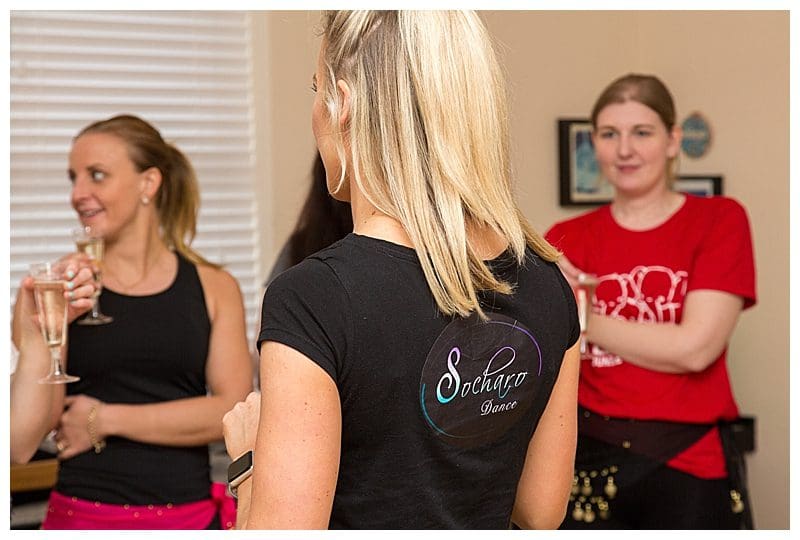 I can really recommend Socharo Dance and they do Bollywood style dancing, belly dancing and can also be booked as entertainment at weddings and events. They travel across the uk and so would be more than happy to come back up to St Marks Stays again if any group fancies booking them.
The photos show how much fun it was and well … 'Hips don't lie!'
http://www.socharodance.co.uk